Christina Grimmie's "Anybody's You" video was just released, and it's so good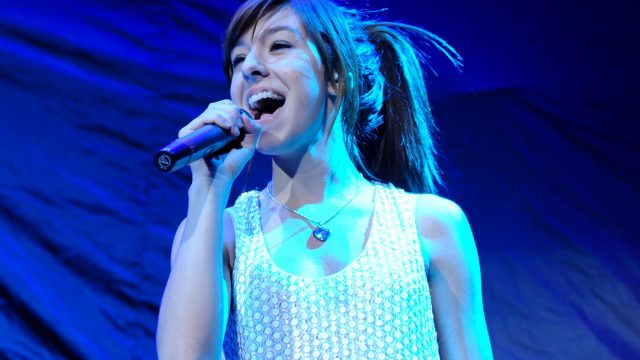 The music world has been heartbroken since the tragic and completely senseless death of singer Christina Grimmie — especially because she clearly had so much left to give the world, and her career had only just gotten started. However, her family is making it their mission to ensure her unreleased projects get seen. Last week, they debuted "Snow White," the first music video of a four track EP called The Ballad of Jessica Rose.
Today is a good day, because the second video, entitled "Anybody's You" has now been released.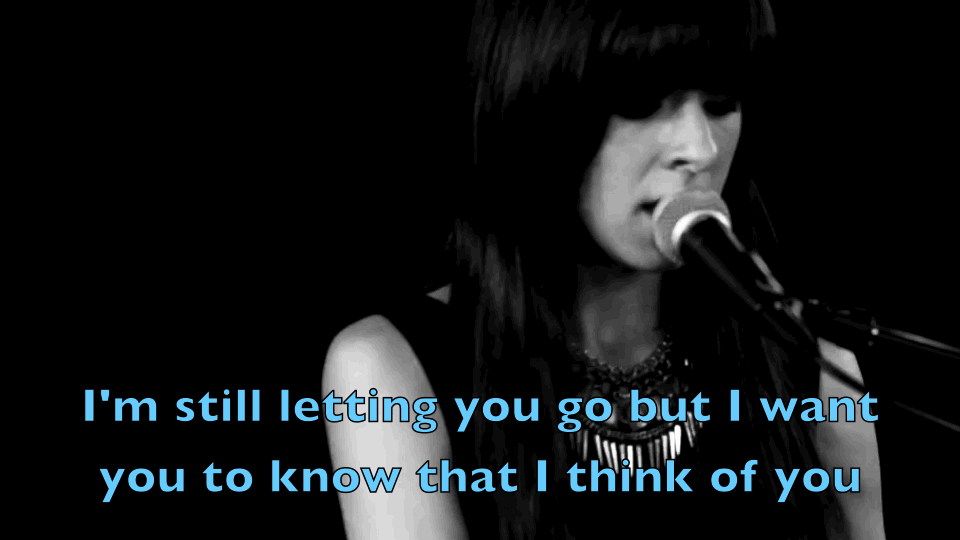 The entire project is extremely narrative driven, telling the story of Grimmie's journey toward self-discovery through the character of Jessica Rose. The project includes explorations of love, friendship, music, and everything that comes with being a young woman trying to navigate the music industry.
At just 22-years-old, Grimmie was known for the emotion and authenticity that she poured into her work, and this latest video is reminding us just what a bright, funny, and talented young woman she truly was.
Here's the video in its entirety:
https://www.youtube.com/watch?v=icpDUE1tUKY?feature=oembed
Our hearts go out to the Grimmie family. We're sending them all the love imaginable and taking a moment to honor this truly special person.