All the reasons Dr. Cristina Yang was actually the best character on "Grey's Anatomy"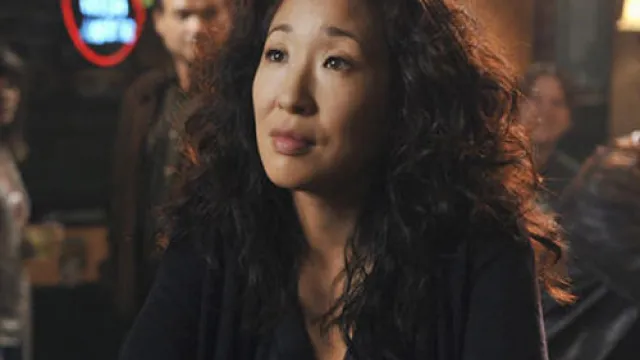 Grey's Anatomy is FULL of characters that you learn to love. From Meredith Grey and Derek Shepherd to George O'Malley and Miranda Bailey, the hospital drama knows how to tug at your heart strings when it comes to its character's storylines. Cristina Yang however, is — and always has been — the very best.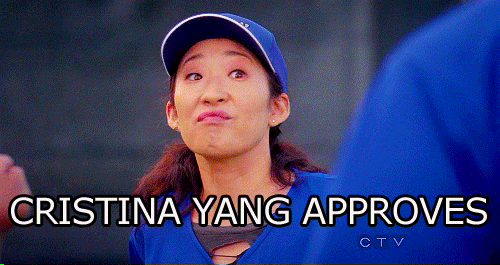 Sass was her middle name
If there is one thing we loved most about Cristina it was her sass. Was she ever not sassy during an episode? She was SO freaking witty and sarcastic and it was the perfect personality to balance out the rest of the doctors at Seattle Grace.
No shame in her food game
Remember the time she ate two hotdogs at once? We do! You've got to love a girl who isn't afraid to eat what she wants, in front of anyone and everyone.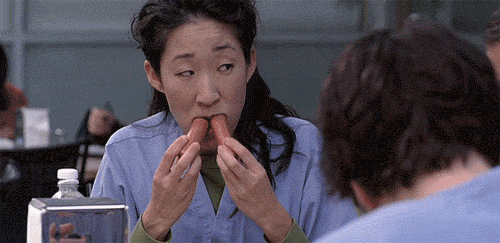 Hard work was her jam
There wasn't an episode where Cristina wasn't working her butt off. In fact, when she wasn't making herself a better doctor for her own medical dreams, she was learning how to perform Dr. Preston Burke's surgeries in case his hand freaked out. It was insane, and kind of selfless, now that we think about it.
She called it like it was
Yang didn't beat around the bush. She was all about being honest, even if it hurt people's feelings. It was refreshing to hear her opinions on things, since so many other characters were too busy tip-toeing around the hospital, which was just annoying.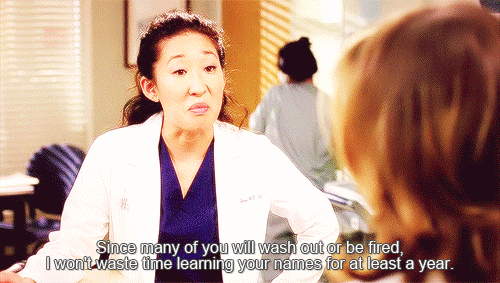 Patients actually loved her
In the beginning of the series Yang was not very good with patients, but she eventually got the hang of it and made it work. In fact, when a little boy didn't understand why he kept getting a heart when he didn't believe in Santa or God, she had a serious heart-to-heart with him and told him to live because he wanted to, not because of some miracle, and it worked!
Ultimate BFF
This is probably the biggest reason why we loved Cristina so much. Even though she wasn't the best with emotions, she was the ideal BFF for Meredith. She would've done anything to protect her bestie and she never let Mer down.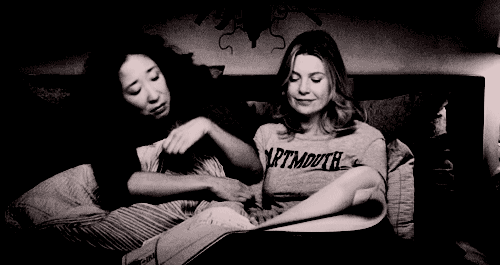 Secret hopeless romantic
Despite hating PDA and not being able to deal with Dr. Burke's outward show of love and affection, Cristina just wanted to be loved. She was the one left at the alter and heartbroken and we totally felt for her. When she was with Dr. Owen Hunt you could see that she needed help to love, but it really was what she wanted. Those complicated relationships made her so much more interesting.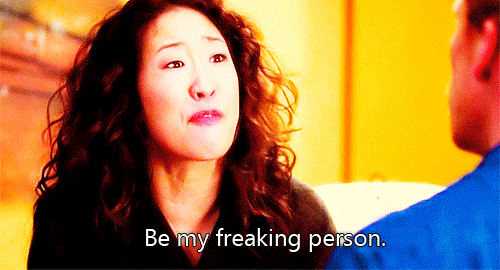 She was a total badass
When it comes down to it, the real reason why Yang was the best female on Grey's was because she was just a badass. She never let anything, or anyone, get in her way and she went through life with a chip on her shoulder and an attitude to match. She was SO intense and kicked butt on the daily, so ya, she was a badass.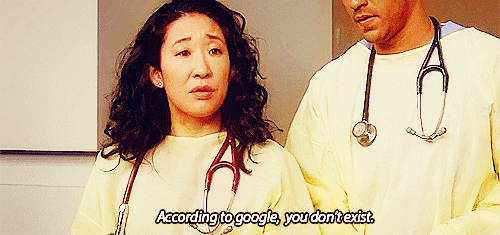 We love Cristina Yang and we don't care who knows it. She was a hilarious, witty and crazy-intense character on Grey's Anatomy who always added something to the conversation. Plus, she was the best doctor (if you compare her to the rest of the interns she first started with). She was just so awesome and we miss her.