Christina Aguilera gave us all the feels during her Whitney Houston tribute at the 2017 AMAs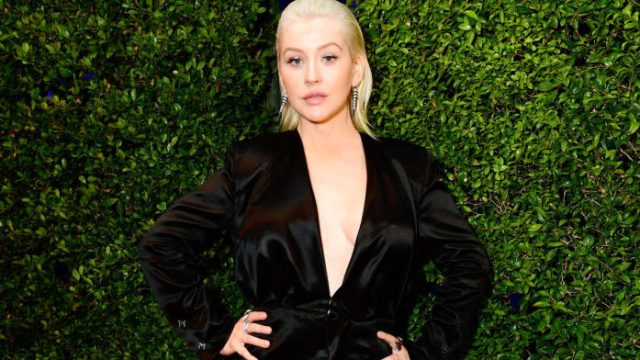 Following an introduction from iconic Oscar-winner Viola Davis, Christina Aguilera honored the late Whitney Houston with a performance at this year's American Music Awards. She did so by singing a medley based on Houston's work in the 1992 film The Bodyguard, which will be celebrating its 25th anniversary on November 25th.
Before Aguilera's heart-rendering tribute to Houston, which featured background visuals displaying Houston's work in The Bodyguard, Davis stated,
"The movie has become iconic thanks to its soundtrack, the best-selling movie soundtrack of all time. What a voice Whitney had, what an artist. And the American Music Awards were in many ways her home. Whitney received 21 AMAs — the most of any female artist in history.
While donning a look as raw and natural as her performance, Aguilera sang hits such as "I Will Always Love You," "Run to You," and "I'm Every Woman" — all of which came from a voice that truly admired Whitney Houston. This was emphasized when Aguilera encouraged the AMAs audience to celebrate Whitney Houston along with her, urging them to stand up. She added, "This is a Whitney celebration. We love you, Whitney, the greatest, my idol."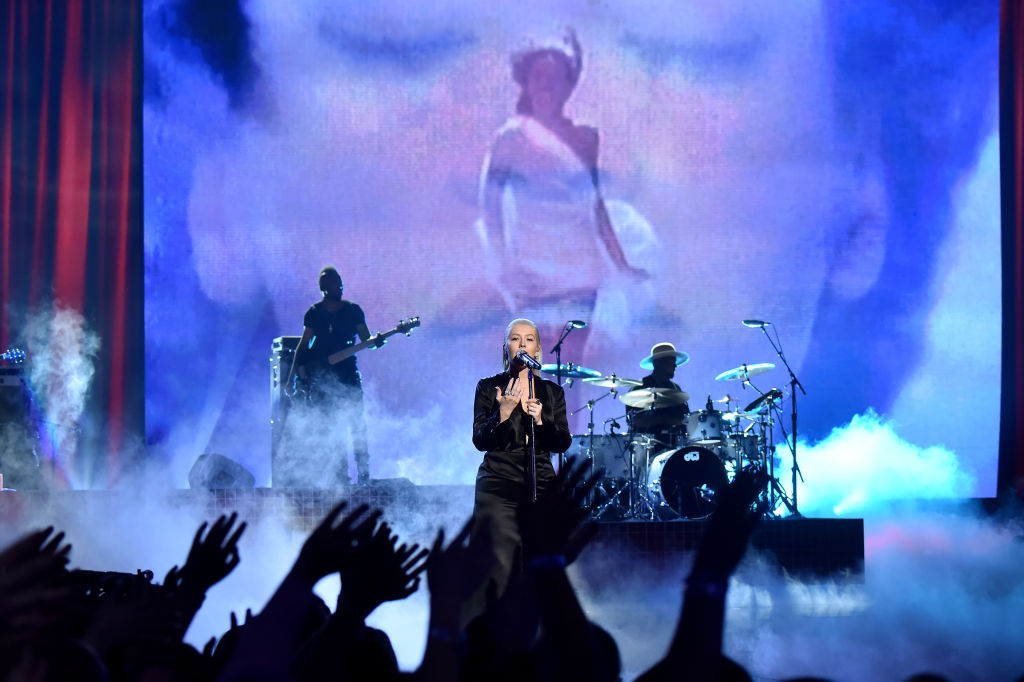 To conclude her emotional rendition, Christina stated,
"Thank you Whitney Houston for being the best inspiration ever.
Although many were focused on this moving tribute, others couldn't help but hone in on artist Pink's reaction — what seemed to be a grimace — to Aguilera's performance.
However, Pink has already responded to all those "negative Nancy's" out there:
Pink makes a significant point. This is not about Pink, or even Christina Aguilera. It is about Whitney Houston, a true legend. In other words: Let's stop pitting women against each other, and start lifting each other up instead.