Christina Aguilera proves that pink makes a perfect Christmas color, too
In this festive Instagram snapshot, Christina Aguilera proves singlehandedly that pink gives red a run for its money as the perfect Christmas color. The radiant diva poses with her fiance, Matthew Rutler, as "Mr. & Mrs. Grinchmas." Her bae is probably nice and warm under his Grinch mask. With a lady like that on his arm, we're sure his heart has grown at least three sizes, maybe more.
Christina's slinky baby pink velour dress looks so comfortable and warm. With cuffs of feather trim and a big statement necklace reminiscent of the '60s, she's really giving us Yuletide realness. (With a little Zsa Zsa Gabor, RIP.)
https://www.instagram.com/p/BOJA1-bDPn5
Her hair is as high as the North Pole and defies gravity. Is she going from "Grown and Sexy Cindy Lou Who"? If so, she's nailing it. Can we please talk about that highlighter? She is beautiful, no matter what they say…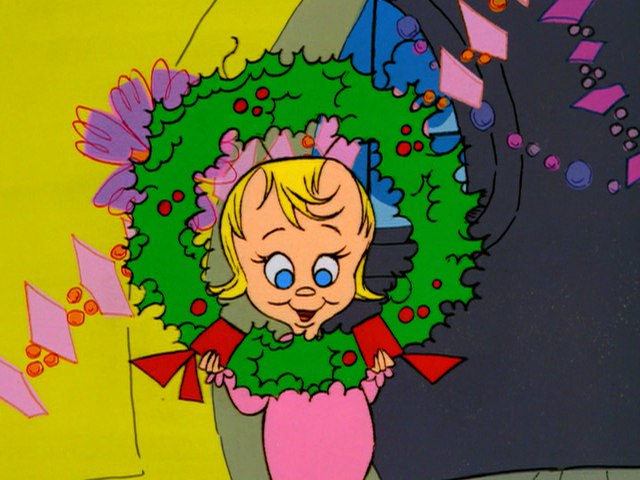 All the divas are getting into the Christmas spirit (check out Mimi's bikini by the tree shot). Wonder what Bey is going to come up with?
https://www.instagram.com/p/BOBdvZwjrqh
In another, more stylized photo, the couple rocks a Santa and Mrs. Claus look, but the Christmas trees are pink! Xtina really has her aesthetic nailed down.
https://www.instagram.com/p/BOBQNOyjsQL
Xtina rocks a sexxxy pinup pose in this post…but who are those random people in the background? Looks like the X-mas party got a little wild!