Christie Brinkley's daughter absolutely BURNS internet trolls in this amazing Instagram post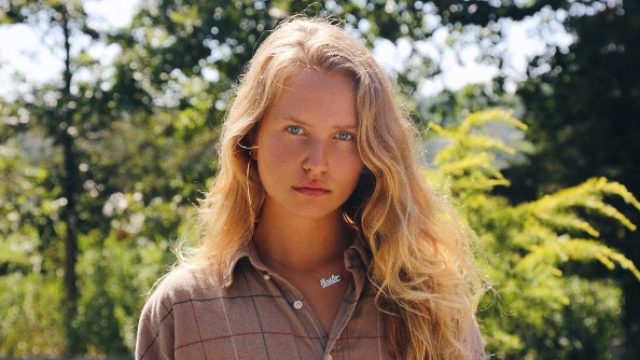 Growing up as the daughter of a famous person sounds like it has the potential to be awesome, right? That is until you realize that it also entails a ton of public scrutiny, which unfortunately so often means mean-spirited internet trolling.
Well Christie Brinkley's 18-year-old daughter, Sailor Brinkley Cook, isn't having it. After receiving tons of rude comments (mostly from men) comparing her to her mother, she penned a message on Instagram.
And to put this into context, some of the insane comments she received included things like, "She's a pretty girl but nowhere near what her mother was," and "She looks nothing like her mother. She's average looking at best."
WTF?! No. Seriously.
Luckily, Sailor (who seems incredibly strong, BTW) said, "Everyone needs to stop putting me and my siblings and me and my mother in competition. I believe comparison will kill you. Comparison to others is toxic and unhealthy. "
She went on to add, "Believe it or not I am my own person with my own beliefs and own thoughts and my own face! Eyes smile teeth forehead! All mine! The whole shabang! Yes I am so fortunate that my mother is my mother..,And she will always be an inspiration to me… But being constantly compared to her 50+ years of success at only 18 years old? And being told I could never amount to what she was and what she looks like? Doesn't feel great."
Wow, incredibly well said.
It's literally ridiculous that any one would put Sailor in a position where this had to be said, but she handled herself with total grace and composure, and we are beyond impressed (oh, and can we just take a minute to note that she's GORGEOUS?! People be cray).
Way to go, girl! You can read the whole post here: