This is Chrissy Teigen's go-to hairstyle for date nights with John Legend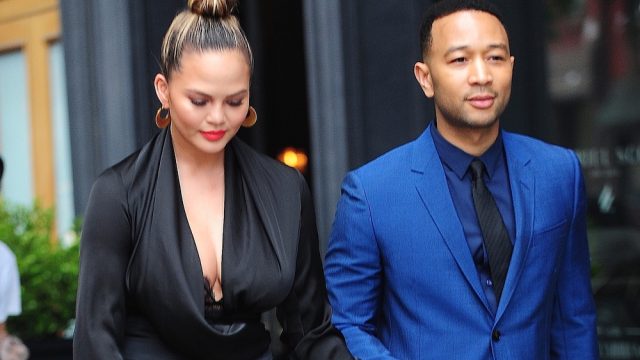 One of the internet's most relatable and hilarious celebs, Chrissy Teigen, is opening up to PeopleStyle about her life and evolving beauty looks after the arrival of her sweet baby, Luna. For Teigen, it's all about merging comfort and style and that means a signature top knot on date nights with her husband, Grammy award-winning musician John Legend.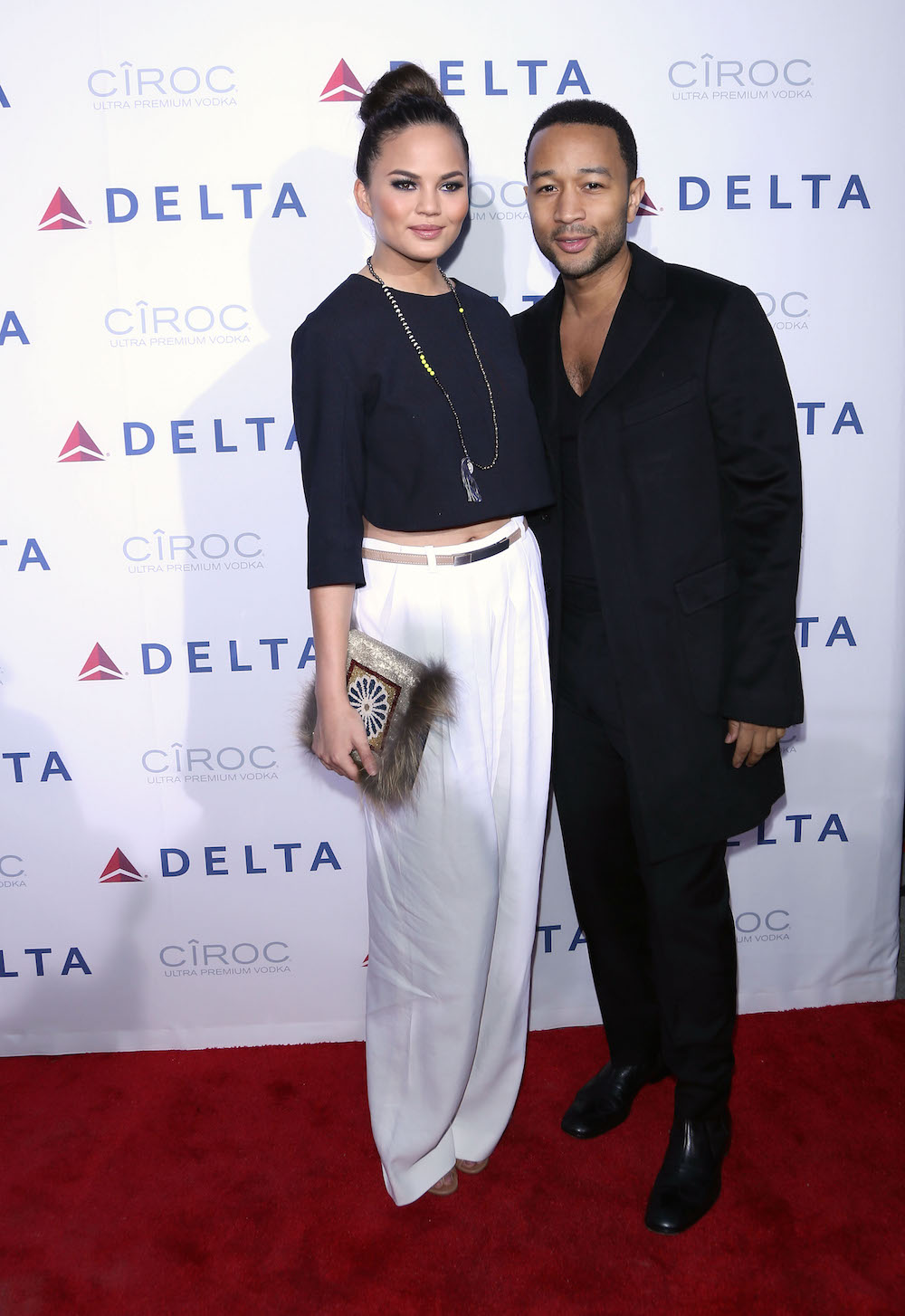 Teigen's been rocking the top knot since before Luna was born, and it doesn't look like it's going anywhere anytime soon.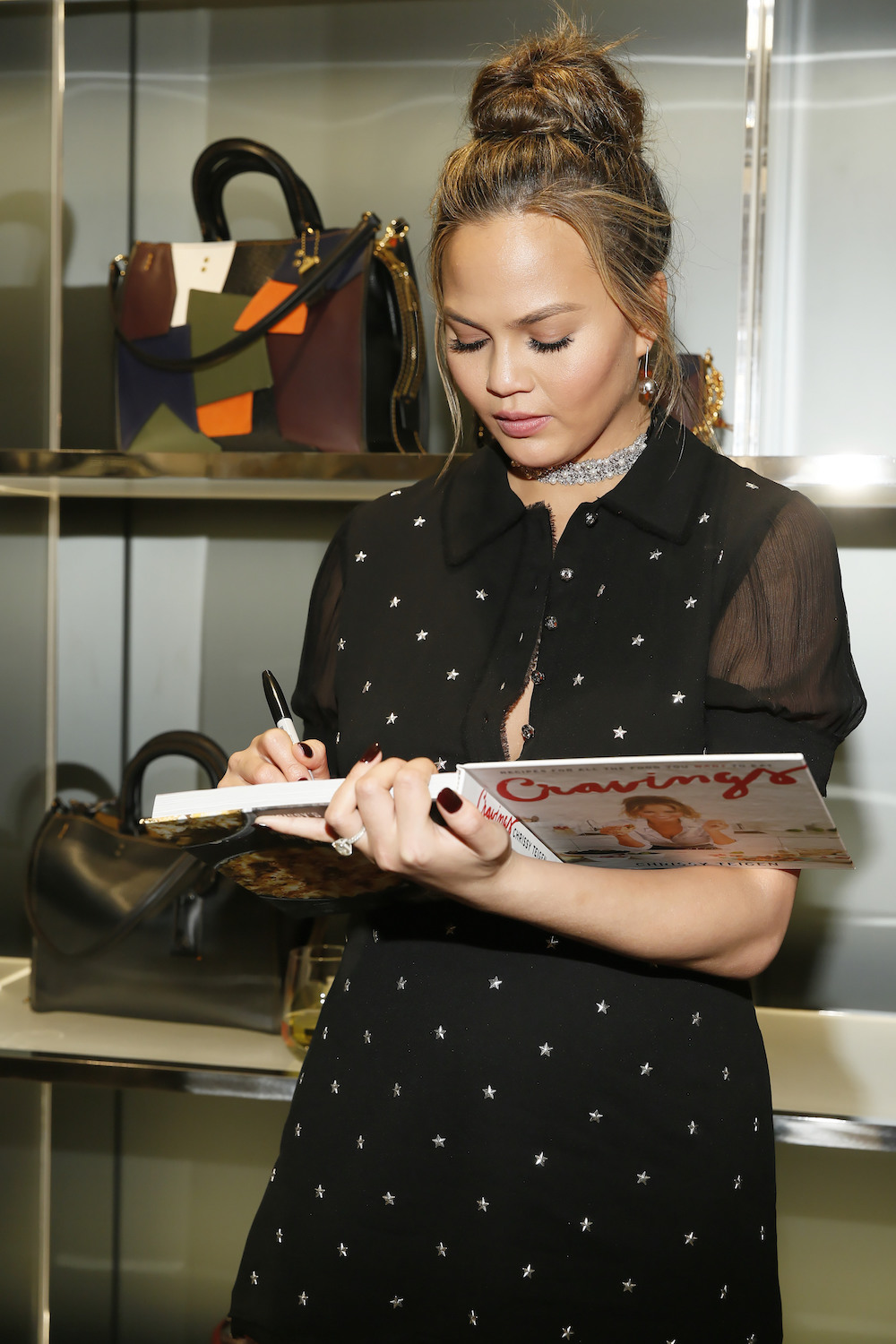 And while her makeup routine has been simplified, Teigen insists that she washes her hair every single day.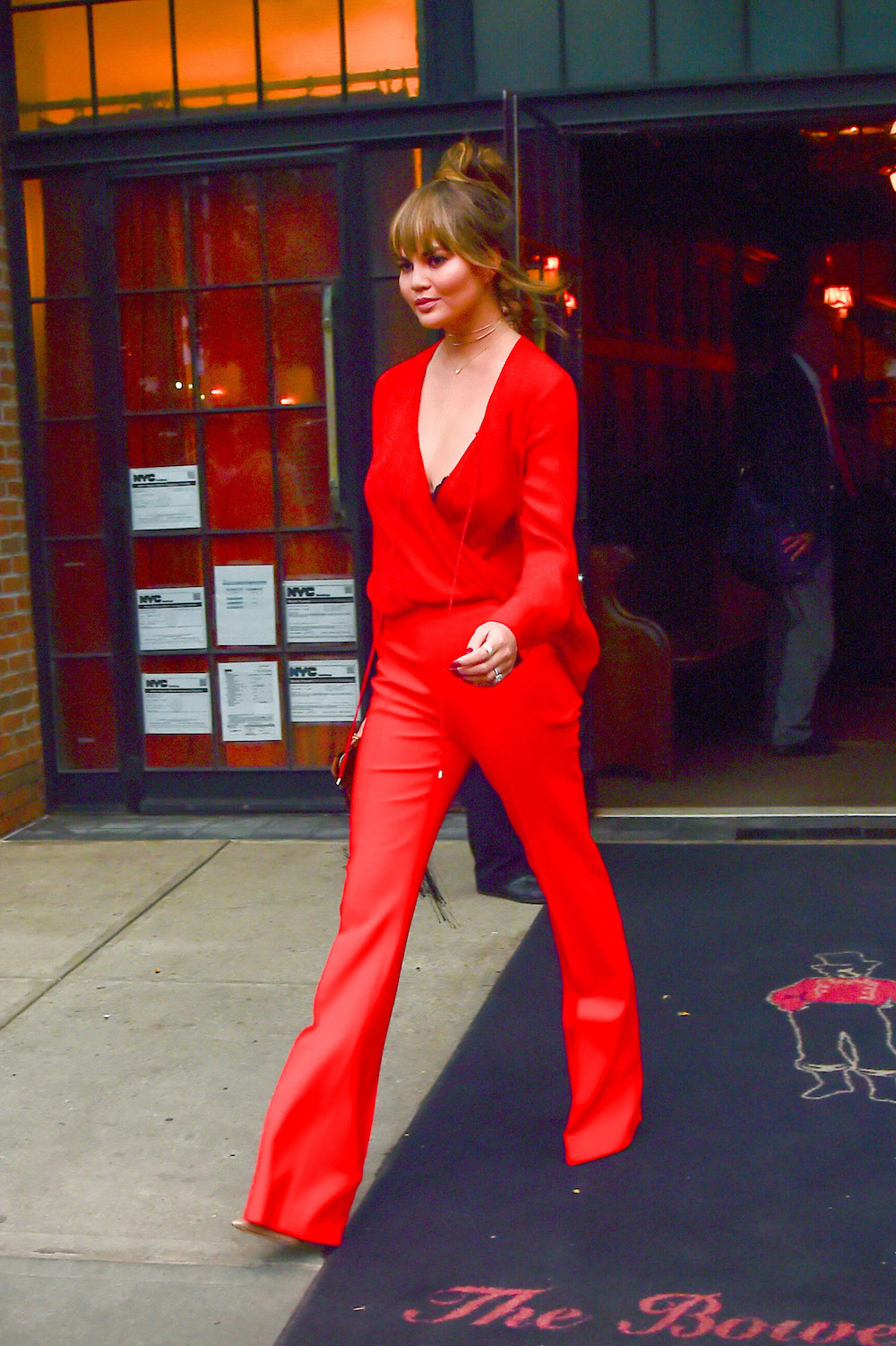 "I love a top knot, like honestly, like with like some like piecey strands coming down the middle. I'm sure John is so bored with it. But it's like always my go-to 'cause it just makes me feel more put together. The top knot you get away with bad makeup, then you can be a little more natural.
We're right there with you, Chrissy. Not only is a top knot easy to do, but it looks just as effortless and polished as if you just spent a day at the salon. Not to mention that it looks great with any outfit you may be working with!