18 hilarious Chrissy Teigen tweets that will never stop making us LOL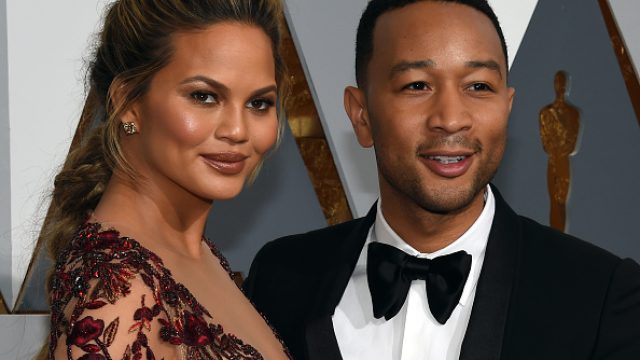 Chrissy Teigen means a lot to us. We love her cookbook. We love baby Luna. We love her husband's music. We love her TV personality. And we absolutely adore her social media presence. On Twitter especially Chrissy makes us laugh out loud — like, really laugh out loud. Like, screenshot the tweet to send it to your friend because it's so funny, laugh out loud.
With that in mind, we thought it made sense to collect a few of those tweets that keep us LOL-ing. No lies, Chrissy Teigen is a Twitter prophet.
1. When she spoke a seriously real truth about "Hotline Bling."
false
2. When she said what we've always thought about reality shows.
false
3. When she revealed what a celebrity marriage is really like.
false
4. When she made us feel okay about obsessing over our closet.
false
5. When she oh-so perfectly confirmed the birth of her daughter.
false
6. And then when she had the world's best answer to this question.
false
7. When she showed us how to plan ahead.
false
8. When she put words to a thought we've all had.
false
9. When she validated our feelings.
false
10. When she fully understood the gift that is Beyoncé.
false
11. When she made clear what it means to be a vegan.
false
12. When she reminded us how weird friendship can be.
false
13. When she gave us this very important PSA.
false
14. When she let us know that she totally reads our tweets.
false
15. When she proved we aren't the only ones who are up in the middle of the night.
false
16. When she gave us #relationshipgoals from this slice of life.
false
17. When she knew how to prioritize.
false
18. When she was just the straight realest about pregnancy.
false
Never change, Chrissy.