Chrissy Teigen's INTENSE spray tan is all of us in 2008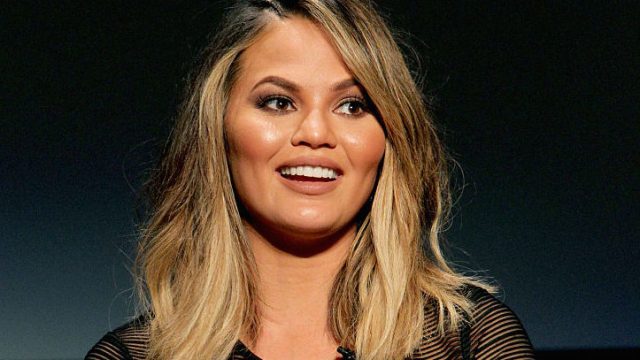 Chrissy Teigen is one of the most relatable people in Hollywood. She stands up for what she believes in, says what's on her mind (no matter how goofy it is), and fangirls out with the best of them when appropriate. Basically, we feel like we'd be total BFFs given the chance.
When we came across this blast from the past pic of Chrissy's intense spray tan, we fell in love with her even more.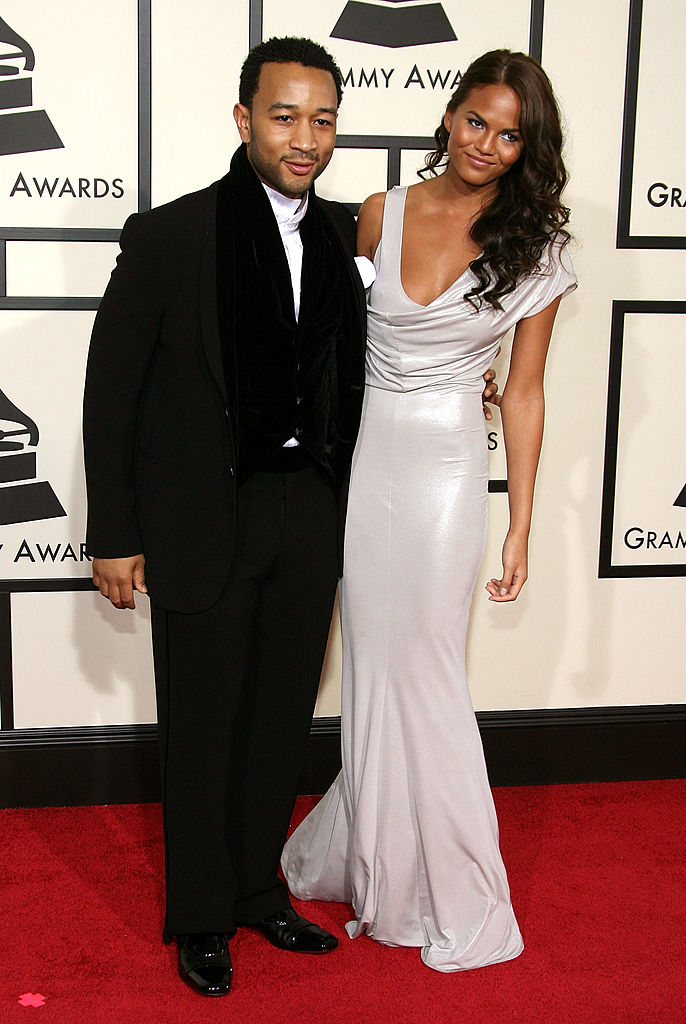 That spray tan! That dark chestnut brown hair! There's nothing wrong with a nice, healthy tan. Having bronzed skin makes us look livelier and feel more attractive. But this one is pretty intense.
We don't know if Chrissy got a fresh spray tan for the awards show, or if she had just come back from a long beach vacation. Maybe her tan looks extra dark because of her dark hair? Regardless, we do know that we've totally been there before. This look takes us back to the mid-2000's when this photo was taken—at the 2008 Grammy Awards.
These days Chrissy opts for a more natural glow, and has been wearing her hair in lighter shades of brown and blonde.
Still, she's pretty much mastered the bronzed goddess look.
It's official: Nobody rocks a spray tan like Chrissy Teigen!