Chrissy Teigen just found out that opening Rihanna's mail is (in fact) illegal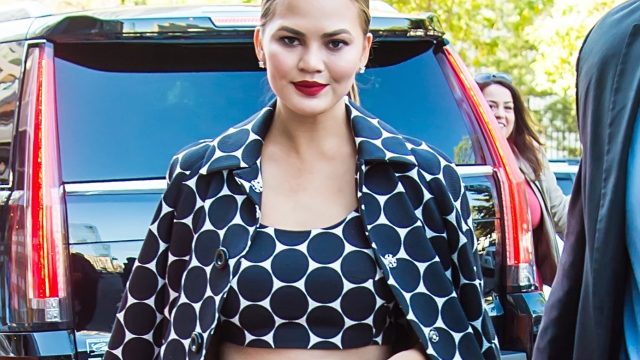 We love how unapologetic Chrissy Teigen is. From her sounding off on the lack of empathy toward Kim Kardashian after being robbed to her getting real about her post-baby bod, the model has proven that she is totally one of us. To make things even better, she's also been open (in no particular order) about her love for food and for her daughter Luna, which are just two more reasons why we love her so much!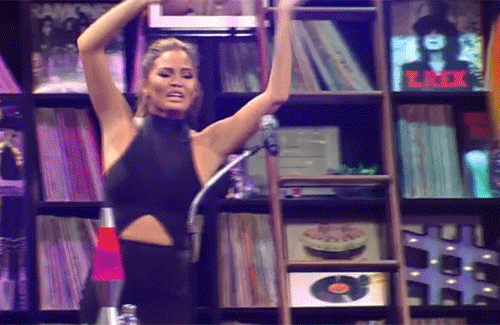 Recently, Chrissy chatted with Ellen DeGeneres to discuss life with her adorable baby, and took a moment to talk about her new place, which just so happens to have been previously occupied by Rihanna. Because of this, Teigen tends to get the singer's mail from time to time.
"The one fun thing that happens to me every once in a while is that I get a bill of hers," she told Ellen.
However, it sounds like curiosity has gotten the best of her, as she let it slip that she's been opening the singer's mail!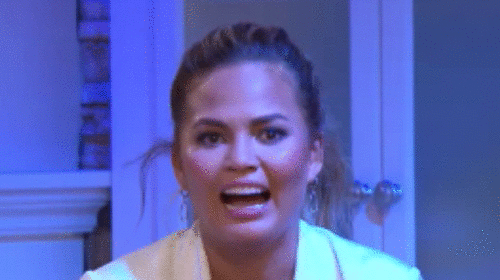 Chrissy revealed that she intended on bringing Rihanna her mail at the Grammys, but decided against it after being told that it wouldn't look good by her husband John. After dropping that Rihanna owes money to Bugatti, Ellen reminded her that opening other peoples' mail is illegal.
When she realized her mistake, the model bounced back with a joke, saying,
"This is why I can't run for President!"
We totally feel for her! (And it feels good to know that even stars get a little nosy sometimes.)
https://twitter.com/udfredirect/status/771942593450090498
Oh Chrissy, we love you. Never change.