Chrissy Teigen opens up about her IVF experience while modeling
We love Chrissy Teigen. It's just that simple — but if we have to, we'll explain why. The very first thing that comes to mind: her down-to-earth, refreshing honesty.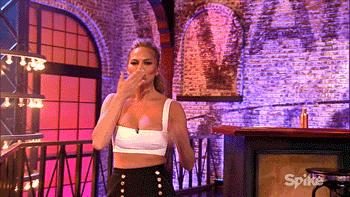 While she looks absolutely stunning in her recent Sports Illustrated snapshot, Teigen isn't afraid to let the world know exactly what was going on behind-the-scenes. Specifically, Teigen, who announced her pregnancy with John Legend in October, opened up about going through the IVF process at the exact same time.
During yesterday's Sports Illustrated Swimsuit fan event, the model told People,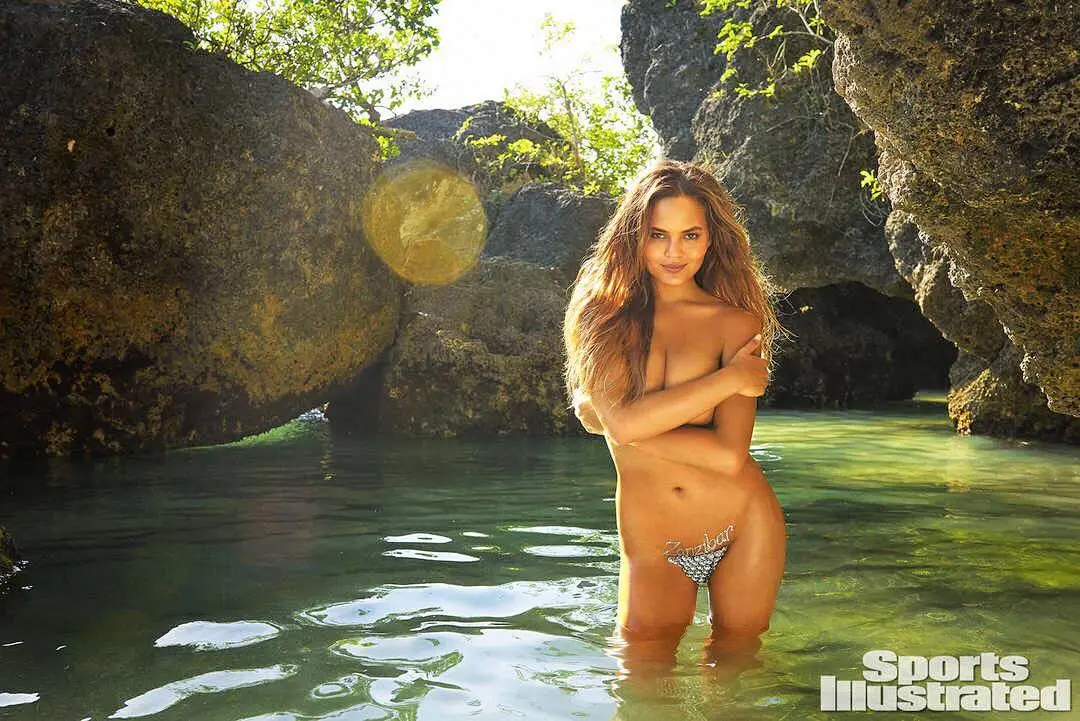 In retrospect, all of Teigen's hard work paid off because she and husband John Legend are preparing for their baby girl's birth in April. Speaking of pregnancy, Chrissy revealed that, if the timing was different, she would have considered modeling pregnant for Sports Illustrated: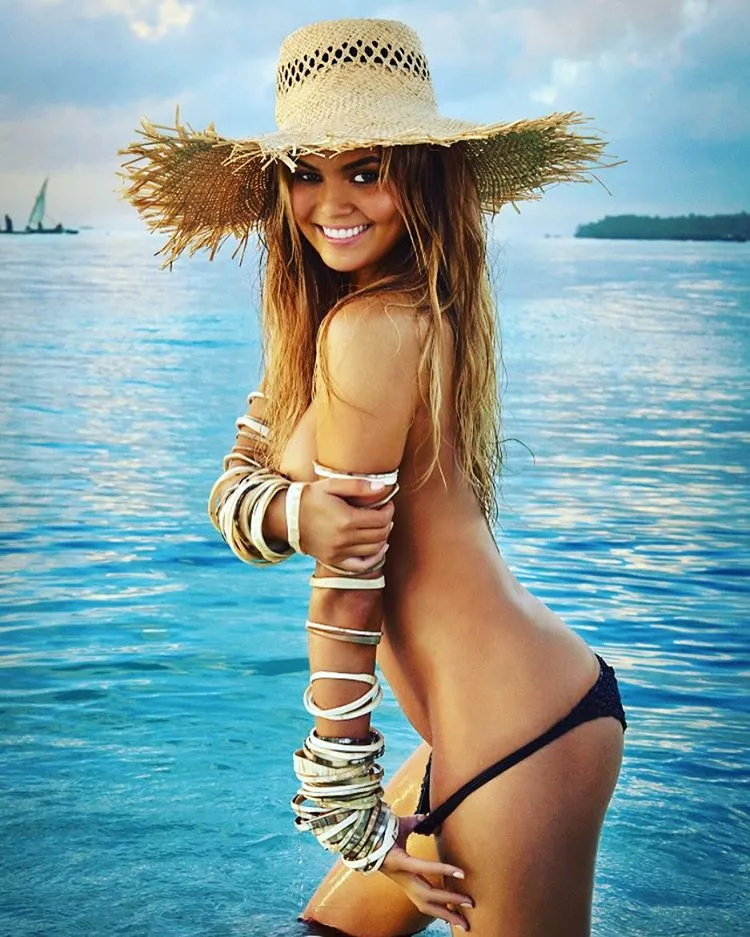 Though photos of gorgeous models in breathtaking locations appear effortless, Chrissy's bluntness proves that they're not all glitz and glam. In the end, the models we see on billboards and in magazine's are human beings just like us, which means that they also face bad days, obstacles, and personal problems that affect their daily routines.
And bravo Chrissy Teigen for so openly talking about IVF, something that so many women go through. It's so important for us to be having this conversation —and we're so thankful for Teigen to lead it in such an honest way.
To conclude, we'd just like to reaffirm that Chrissy Teigen is as rad as can be.