Chrissy Teigen is working on her second cookbook and these sneak peeks are getting us excited and HUNGRY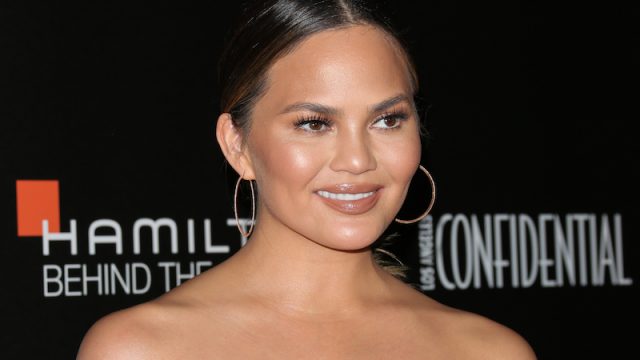 When Chrissy Teigen (America and Twitter's sweetheart) released her first cookbook, we were thrilled to finally get all of her food knowledge. Every food picture she has ever posted on Instagram has looked like it's beyond delicious, so when Cravings came out in February we made sure to get ours real quick! Well, prepare your tummies, because alongside her partner, Adeena Sussman, Chrissy is working on recipes for cookbook number 2! Our hearts and stomachs can't even deal with this kind of joy right now. Her love of food shines through and makes every recipe extra tasty — much to our heart's content!
Lucky for us, Chrissy and Adeena have taken to their Instas to give us a little sneak peek into their upcoming creations!
Is there any problem that can't be solved with sweet potato fries?
Give us noodles in any form, Chrissy! We beg you!
This one looks like it'd be a perfect side dish for the holidays! If only the cookbook was out tomorrow! Woe is us.
Look how happy Chrissy is to be cooking. That's how happy we'll be when we're eating her sublime dishes!
Are you kidding with these pancakes right now?
We've never seen anything more beautiful!
What do you think? Has this whetted your appetite for her new cookbook? It seems unnecessarily cruel to show us what goodness is headed our way, and not give us a release date to look foward to! Looks like we'll just have to make due with these saliva-inducing photos!