Chrissy Teigen comments about Kim Kardashian's robbery are so real: "My heart sank."
She might've made her Twitter account private, but Chrissy Teigen hasn't stopped sharing her opinions with the public. According to US Weekly, the model mom recently opened up about Kim Kardashian's robbery by sharing her concerns and compassion for her friend, much like she did when she defended Kardashian against people making insensitive comments about the incident.
"I was really scared," Teigen said of hearing the news. "I knew something was really wrong when that video of [Kanye West] running off stage [at the Meadows Music & Arts Festival] came about … He's not the type to do that. I remember my heart sank, and to hear the full story, it was really scary. It could have happened to anybody."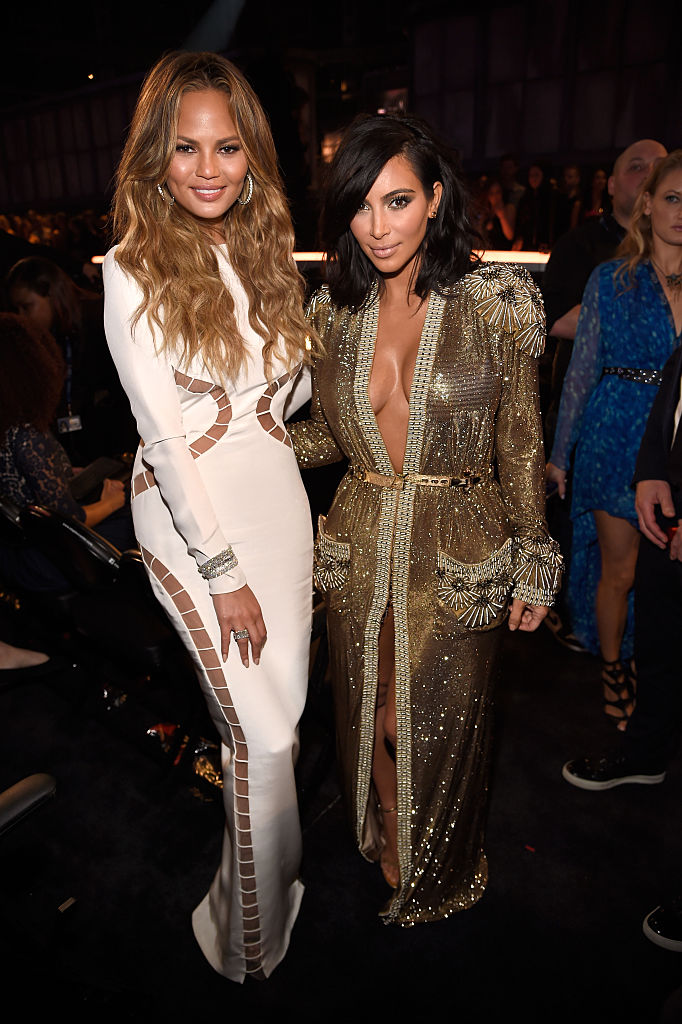 "We both live our lives like an open book," Teigen added. "That's why her fans love her. They love seeing the ins and outs of her life, their home, their relationship. We share all of that and don't think that someone dangerous could see that and do something violent with that information. I share the inside of my home every day — so many parts of our lives we share. But she's OK. Kim is OK and it could have been so much more horrific, so we're happy that she's OK."
Dammit, Chrissy! Just when we didn't think we could love you more, you continue to make our hearts swell with pride.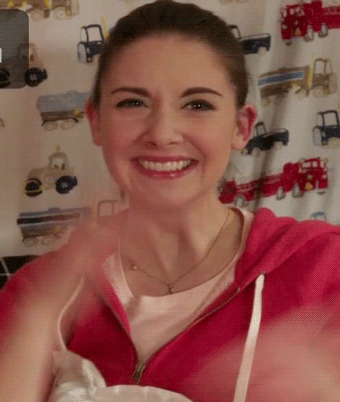 While Kardashian is clearly not up for speaking on her own behalf yet, it's super refreshing to hear her friend publicly support her through what has to be a traumatic time. Teigen's comments not only show compassion but they continue to emphasize the fact that the endless entertainment celebrities provide us with shouldn't minimize their humanity — or the sympathy we offer them when they're experiencing hardships.