Chrissy Teigen answered all the questions we can't stop Googling about her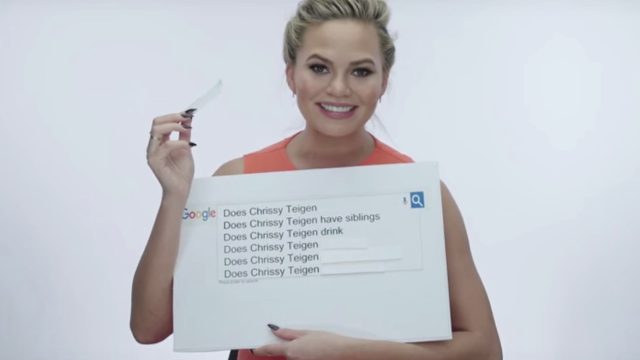 We wish we could spend all day gabbing with Chrissy Teigen, but since that probably won't happen anytime soon, she's made it easy to get a glimpse into her life by answering our most Googled questions about her. As a companion to her recent SELF Magazine interview, the supermodel/chef/dream BFF got in front of the camera and went through our Google searches one by one using auto-complete predictions.
We've all played this game before. It's that thing when you start a Google search and see what suggestions it comes up with. When you throw Chrissy Teigen and other things about her life, into the mix, you get the perfect list of our most burning questions.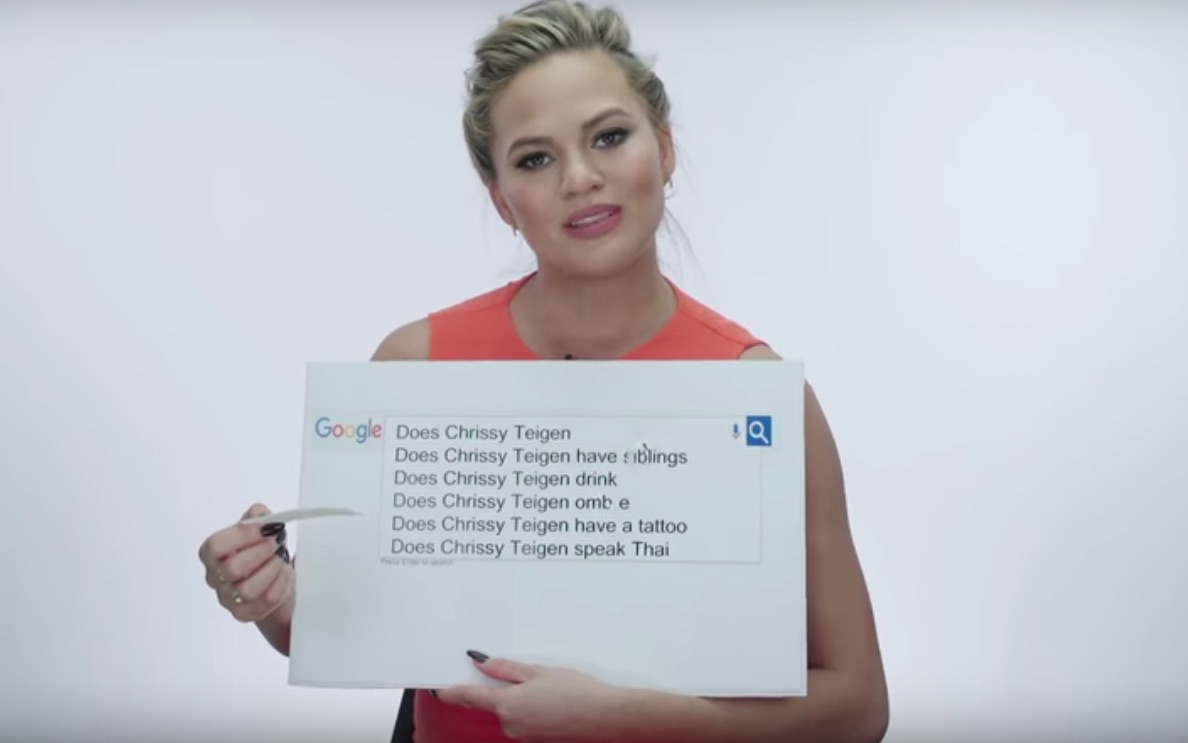 The video starts simple with "Does Chrissy Teigen…" which taught us that she has many siblings, no tattoos, and speaks a little bit of Thai.
After she cleared all that up, she answered some questions about her husband, John Legend, who was also in the studio giving his input.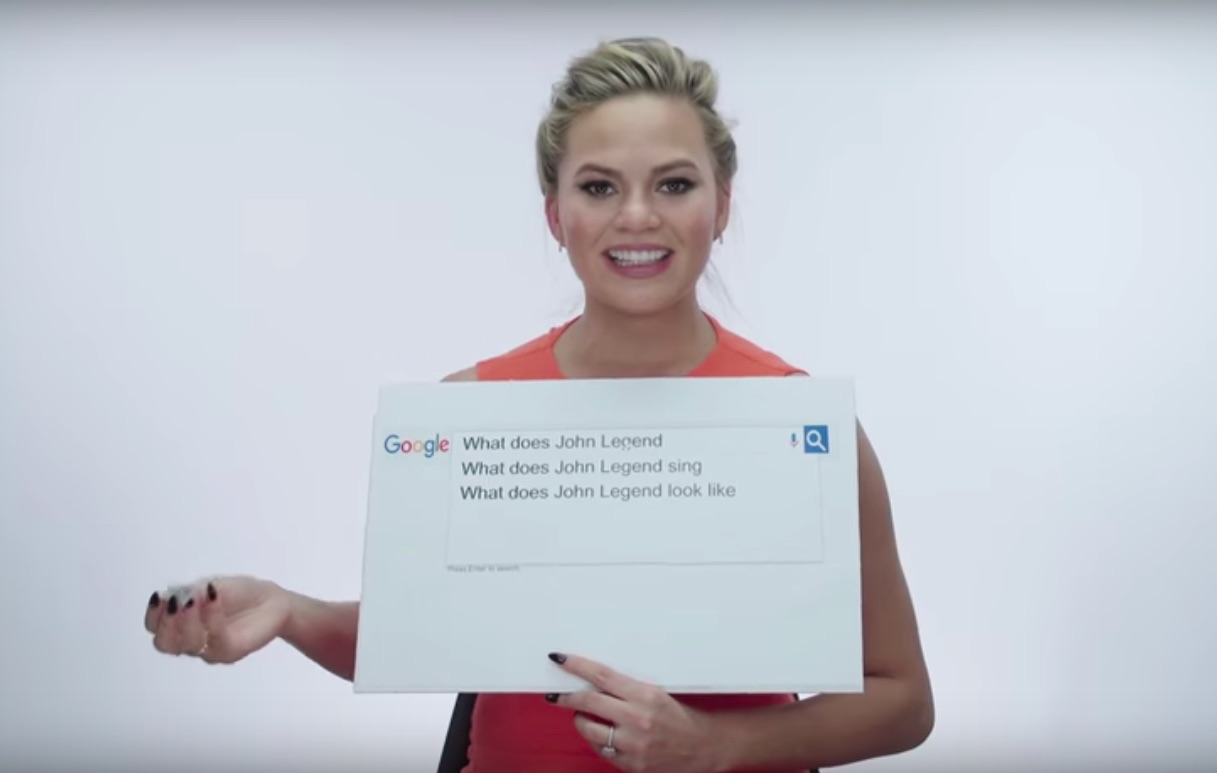 She also answered questions about other topics, like pregnancy, which weren't specifically about her. But with a baby on the way, she was definitely able to answer.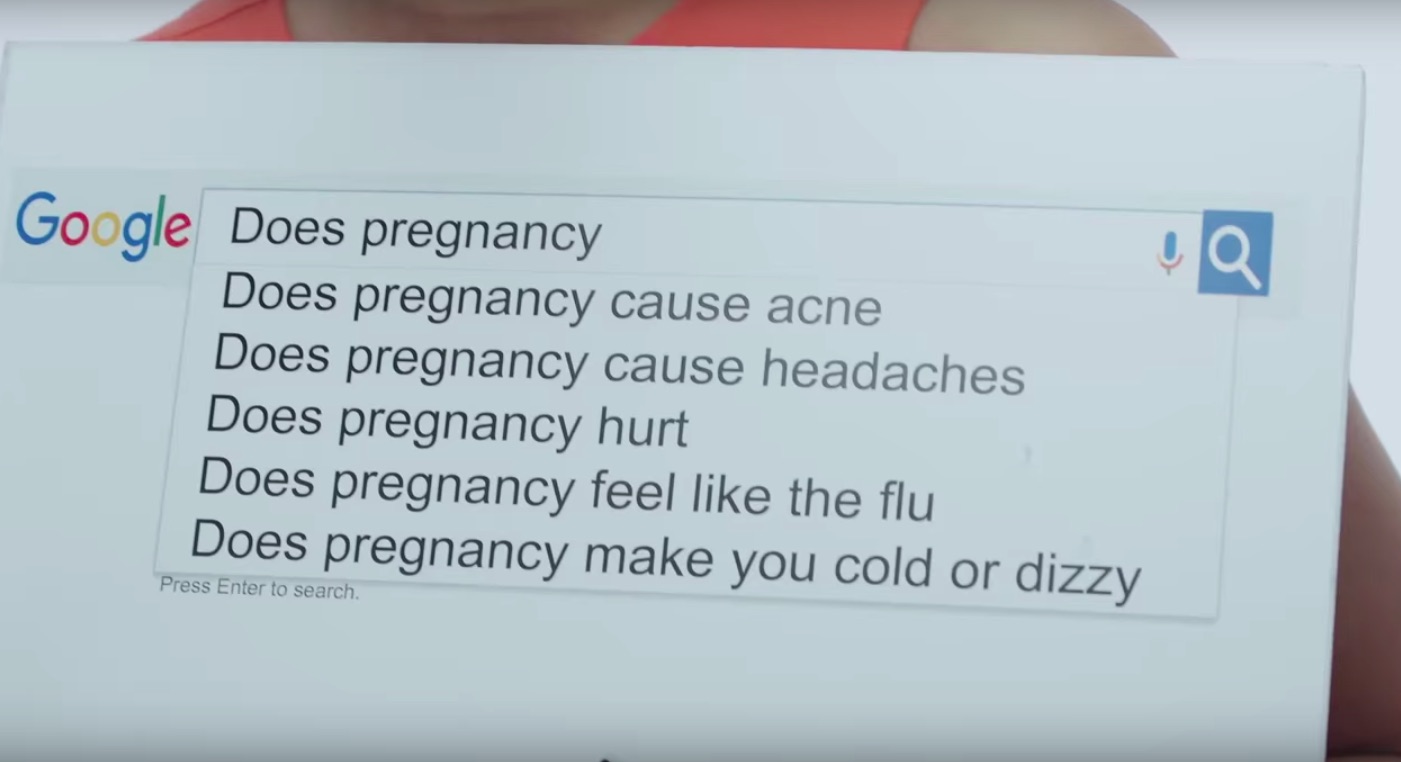 All in all, the video confirms that Chrissy Teigen is a hilarious genius who we wish we could always turn to for advice about colds and what food to order.
We'll just have to read her new book, Cravings, to get the full Chrissy experience, and to get even closer to finding out just what makes her so amazing.