Chrissy Metz says Chris Sullivan's "This Is Us" fat suit does not damage Toby's "authenticity"
Hard as it is to believe, it's true: Chris Sullivan wears a fat suit on This Is Us. But "Toby's" onscreen love interest Chrissy Metz — who of course, does not wear a fat suit to play Kate — has no time for critics who think this lessens his impact on the series.
"We tested a lot of gentlemen who were bigger, and I get it — people think the authenticity is kind of ruined by that," Metz told Andy Cohen on Watch What Happens Live. "But Chris has been heavier, so I think he understands the plight of being overweight."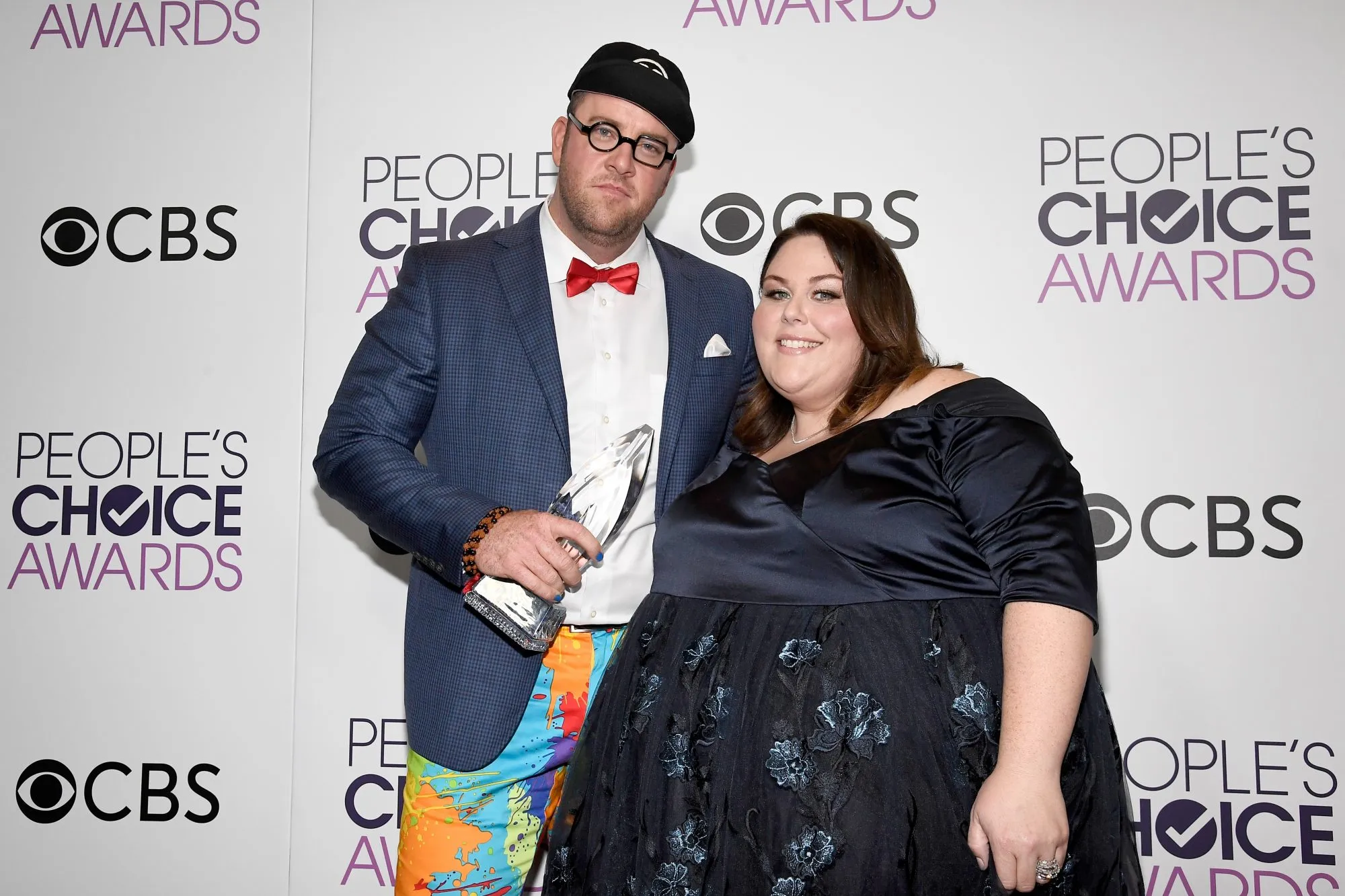 Metz also explained that Sullivan, who can be seen sporting a svelter frame in Stranger Things, was simply the best actor who read for Toby, so changing his figure to fit the part seemed like the right choice.
"He was just the best man for the job," Metz continued. "And people wear prosthetics all the time — this just happens to be weight as opposed to, like, a nose or a chin."
Cohen and Metz then reminded the audience that Metz herself wore a fat suit for her breakout role as "fat lady" Ima Barbara Wiggles in American Horror Story: Freak Show, so naturally, throwing stones at Sullivan would be wrong coming from her own glass house.
"I wore a very large couch, basically," Metz shared. "A prosthetic suit. It's just kind of the name of the game!"
https://www.youtube.com/watch?v=-uacOvppDlo?feature=oembed
Metz did tell People recently that wearing the suit was "sobering," and that she worried about getting so big she "can't walk around" and gets stuck in doorframes.
"I was like, 'I don't want this for me,'" Metz concluded.
We don't want that for Metz either, and have full faith that it will never happen. And we think Sullivan is pretty fantastic as Toby even without the real-life extra pounds…even if we still maintain that him and Kate make an absolutely terrible couple.