You must witness Chris Pratt's adorable commentary on his ultra-handsome photoshoot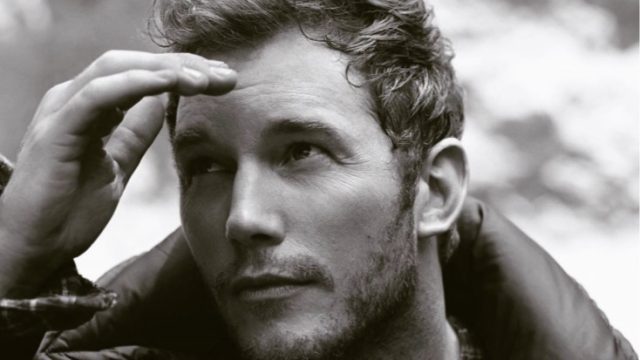 So your boyfriend Chris Pratt was chosen as InStyle magazine's September Man of Style.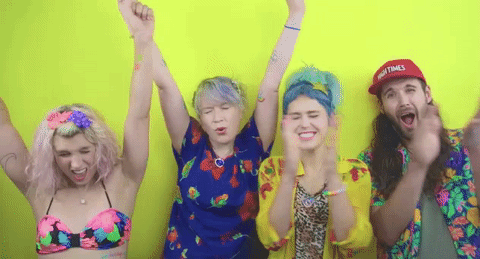 Yeah, we're pretty excited about it too.
To celebrate his big feature, the actor—who is set to appear in The Magnificent Seven next month—shared some of the super-gorgeous photos from his shoot with photographer Thomas Whiteside on Instagram, and his captions are exactly as funny, self-deprecating and charming as we could have hoped for.
He wrote,
"Full disclosure I did not pick out any of the clothes which is kinda funny for a guy who is called the 'man of style.' I mostly like T shirts with American flags on them. Usually I go for the one on the top of the 'shirt pile' but I want to promote this nice magazine called InStyle magazine because everyone who was there that hot day we were doing the photo shoot was really nice. They had nice food spread out. And they played good country music. And there were horses all over the place."
He goes on to describe, in hilariously absurd terms, what he's trying to "pull off" in each of his hyper-posed, uber-glam photos.
"In this photo I try to casually put my left hand in my pocket but the pants are so tight I get the tip of three fingers in."
We love his "Canadian tuxedo" in this shot.
And nothing beats Chris posing with a horse wearing a cowboy hat.
Never change, Chris. Never change.