Throwback pictures of Chris Pratt that makes us go, "Chris Pratt, what are you doing?"
Chris Pratt is a glorious human being, who takes even more glorious-er (just made that word up) photos. While he might not upload any of these as his featured image on Facebook, they deserve to see the light of day. There's no such thing as a bad Chris Pratt image.
1. Someone was super excited at the 2004 Teen Choice Awards.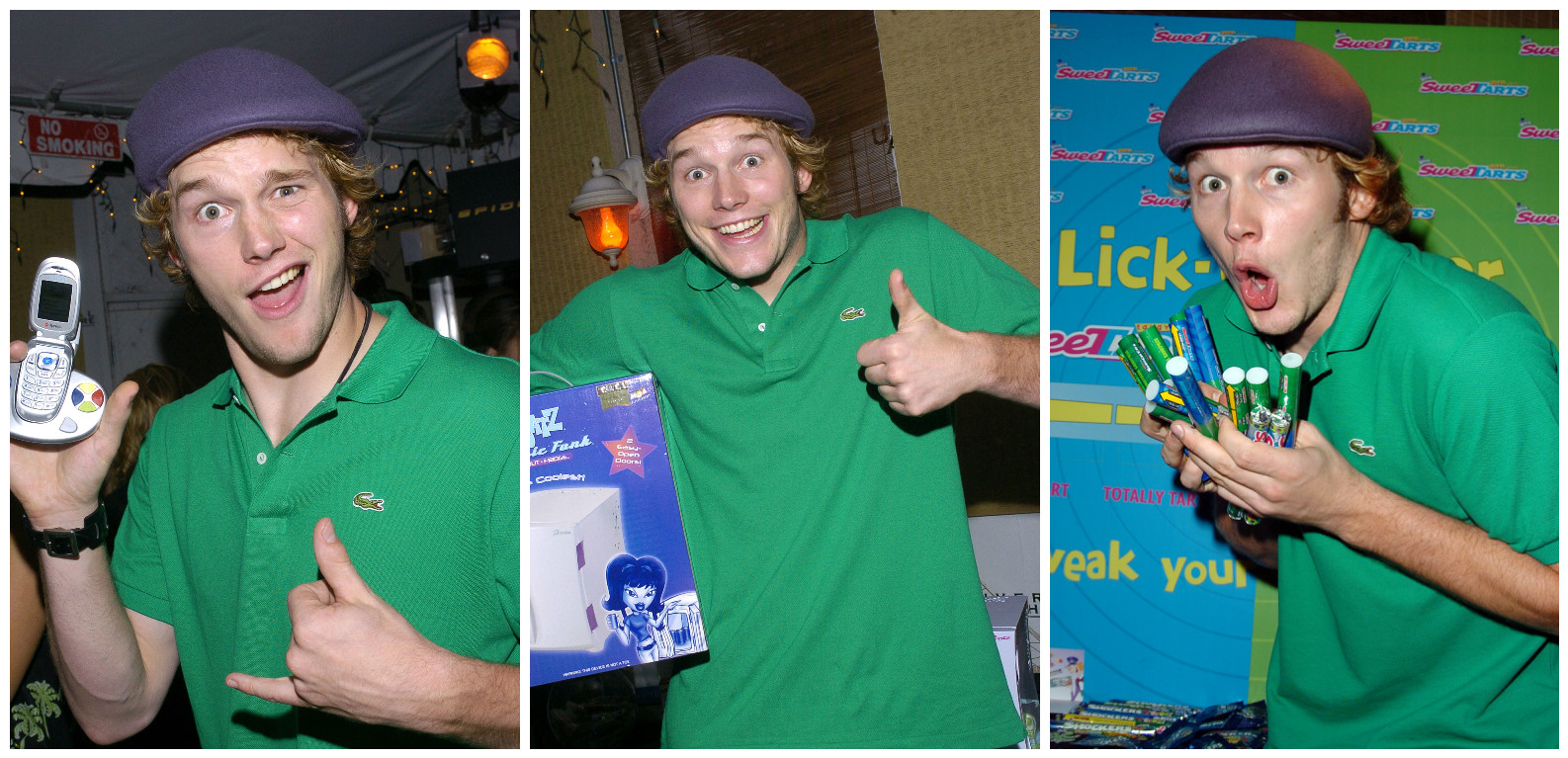 2. Chris Pratt…smash?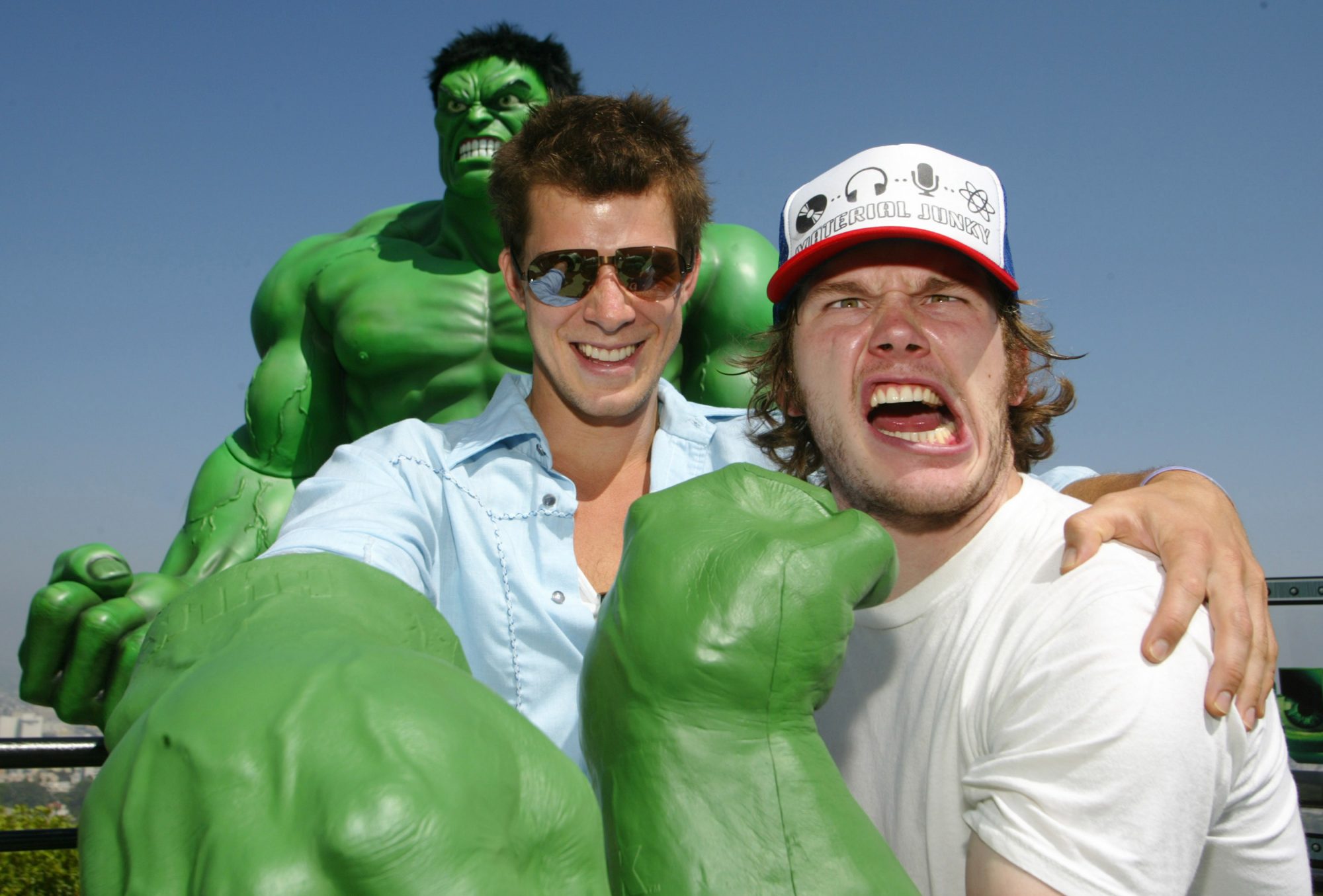 3.Feels like Pratt will go full method if someone would just cast him in the next next Karate Kid.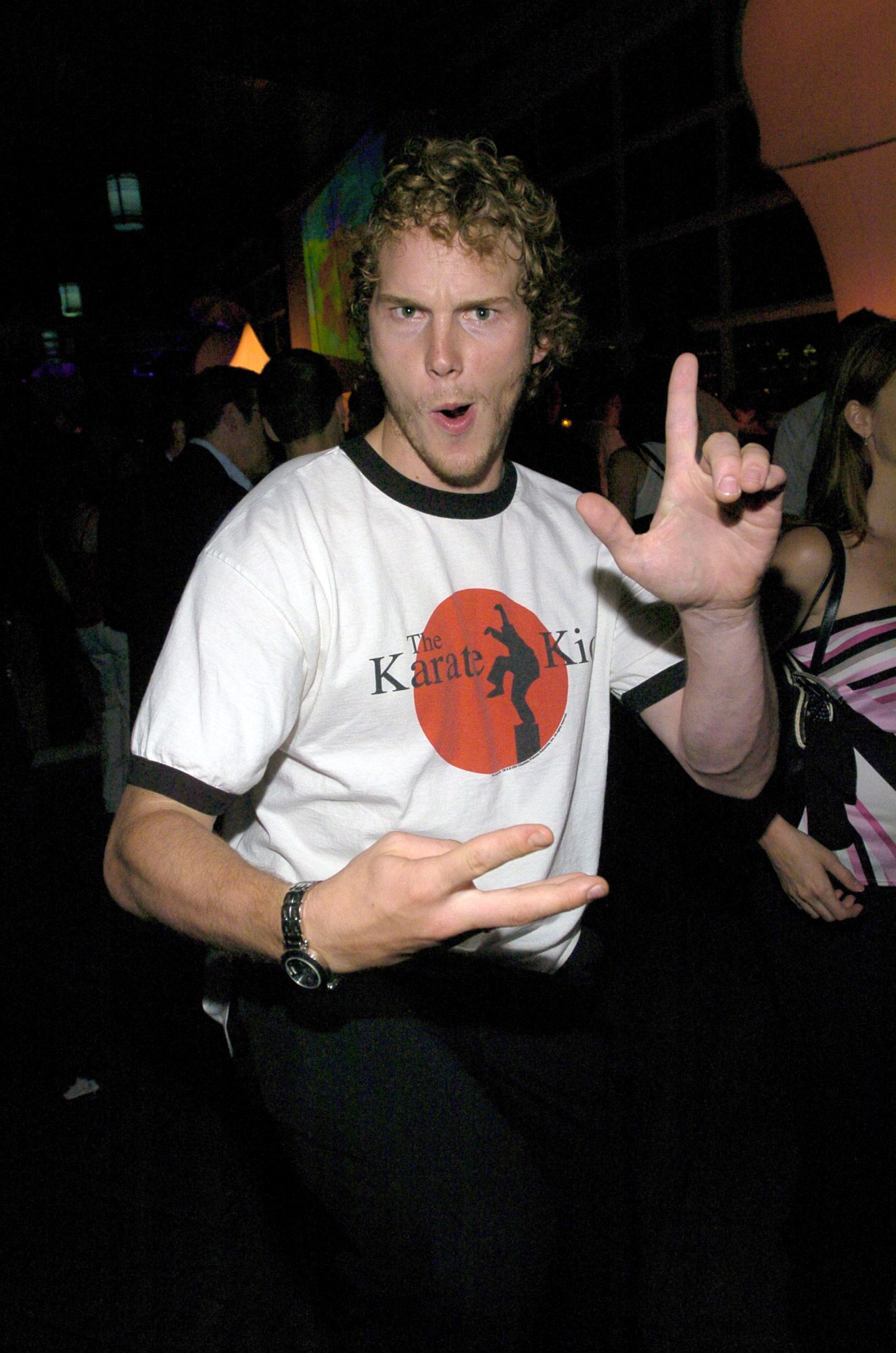 4. There were many strange faces to be made while hanging out with Everwood's Mike Erwin.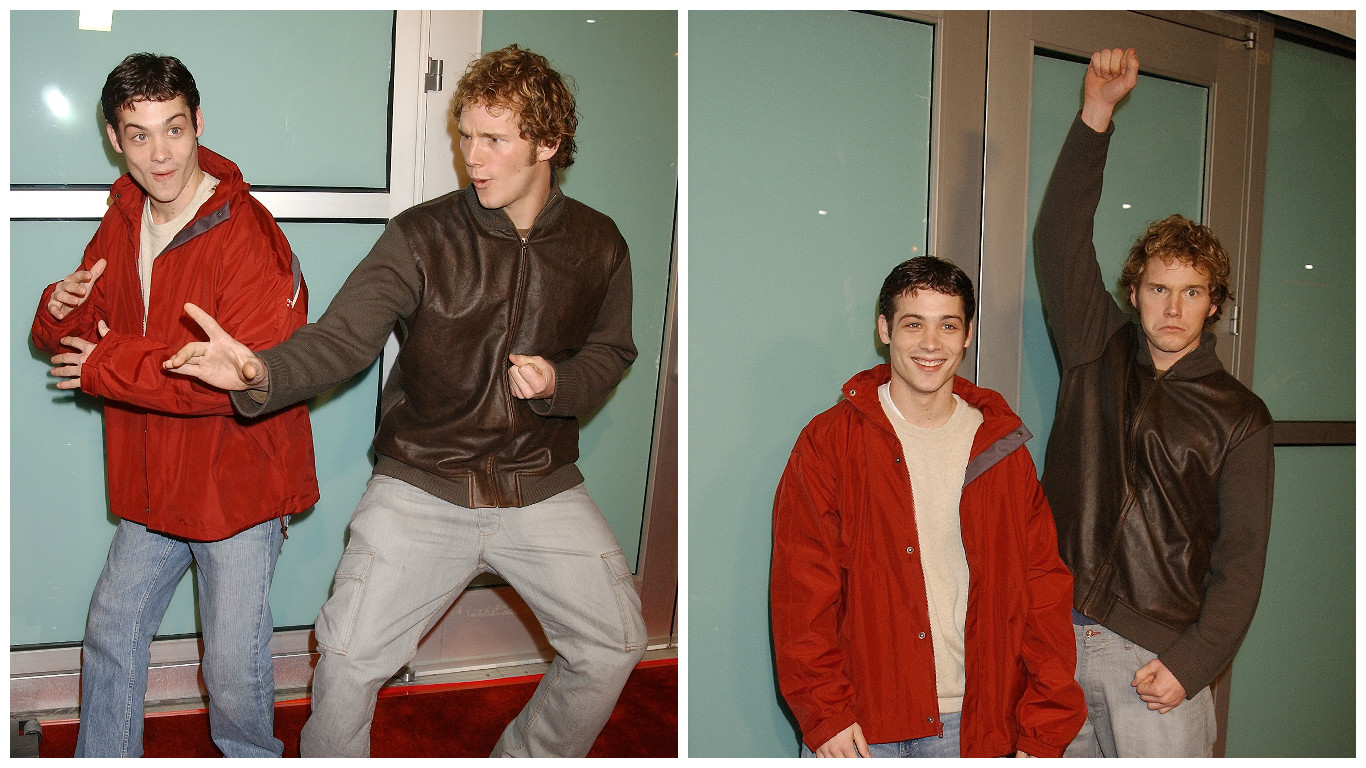 5. That one time Pratt tried to, uh, lick Erwin?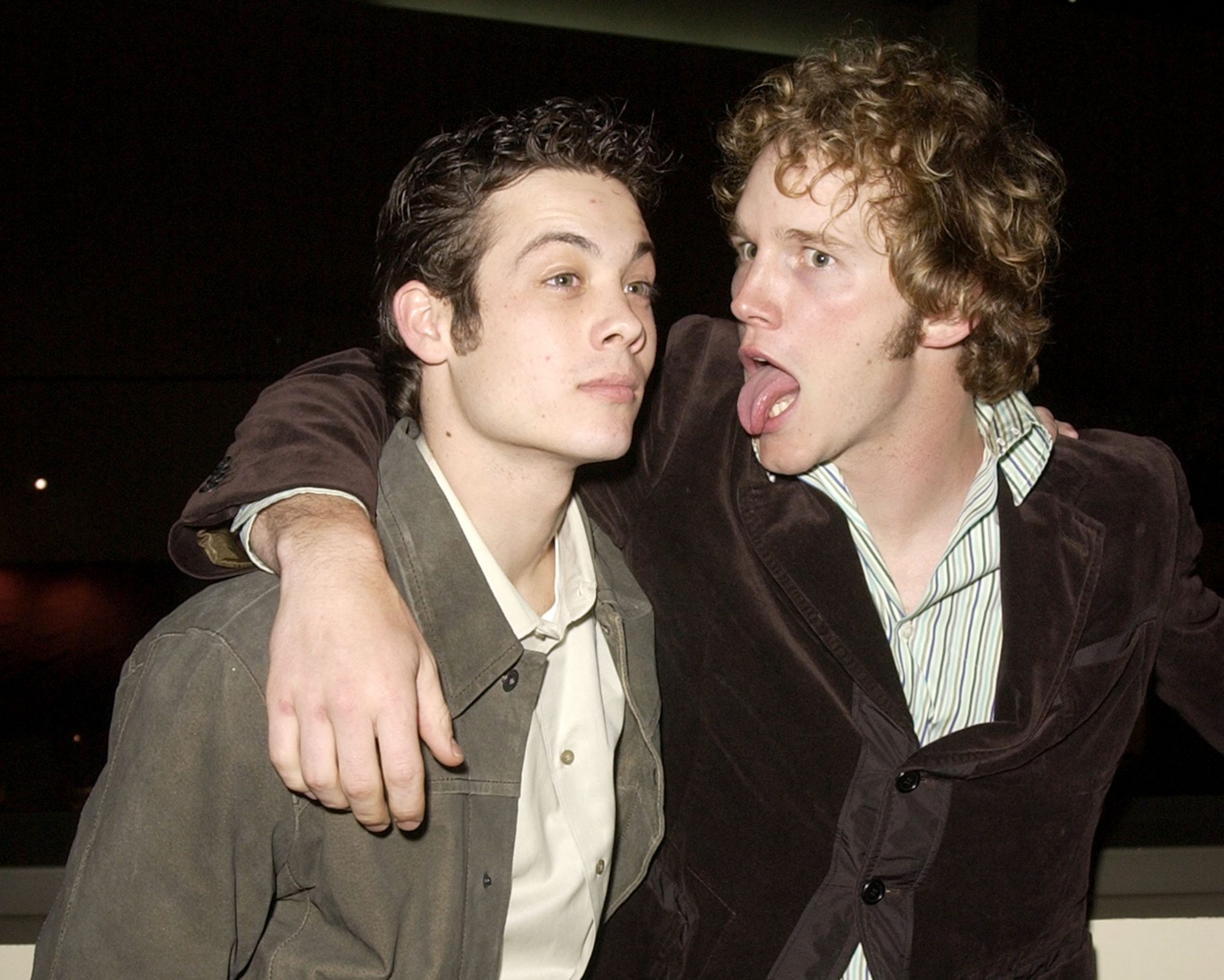 6. This next image present without commentary.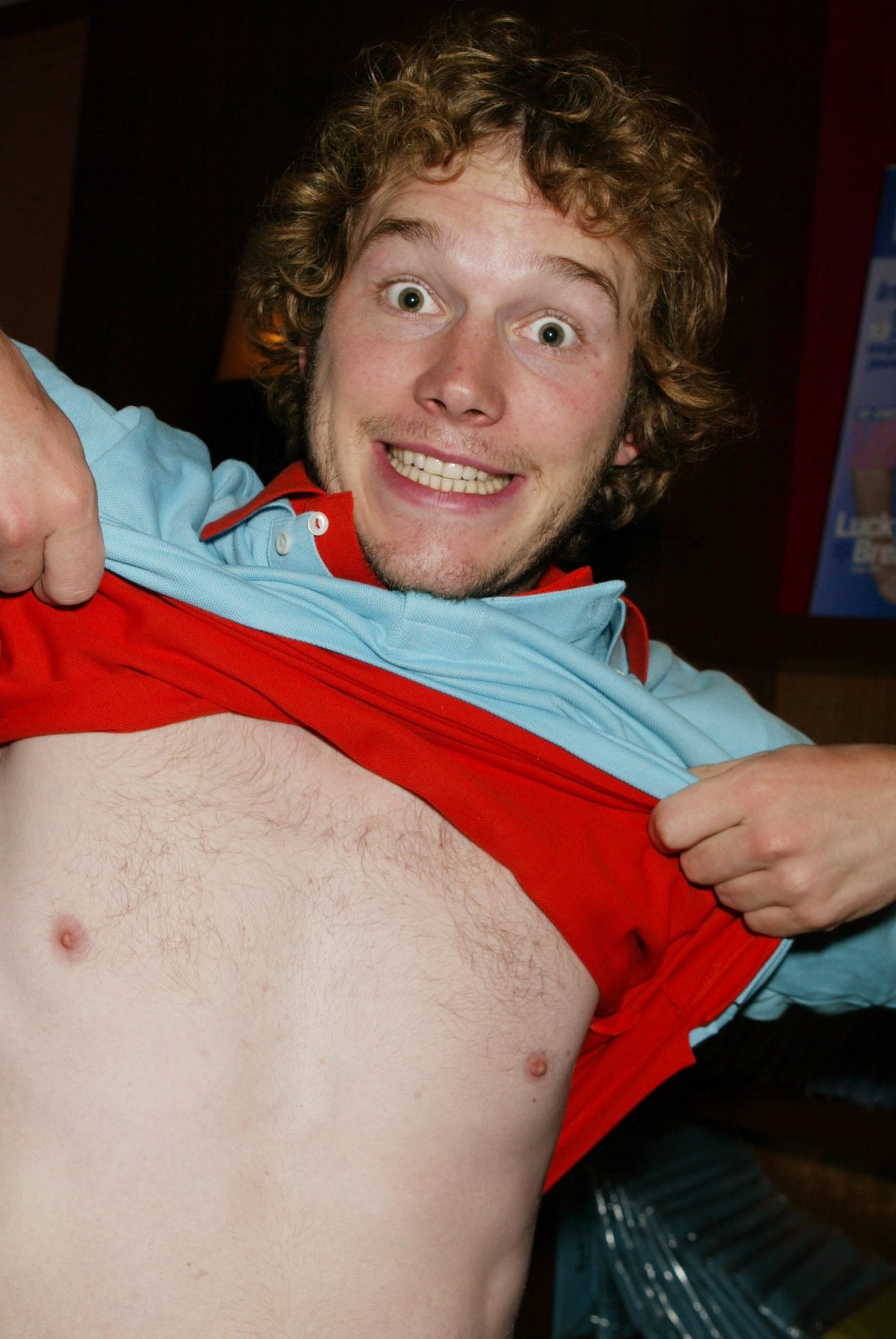 7. This next picture looks so innocent. But is Pratt straddling the rope? Does he really have to go to the bathroom? What is going on?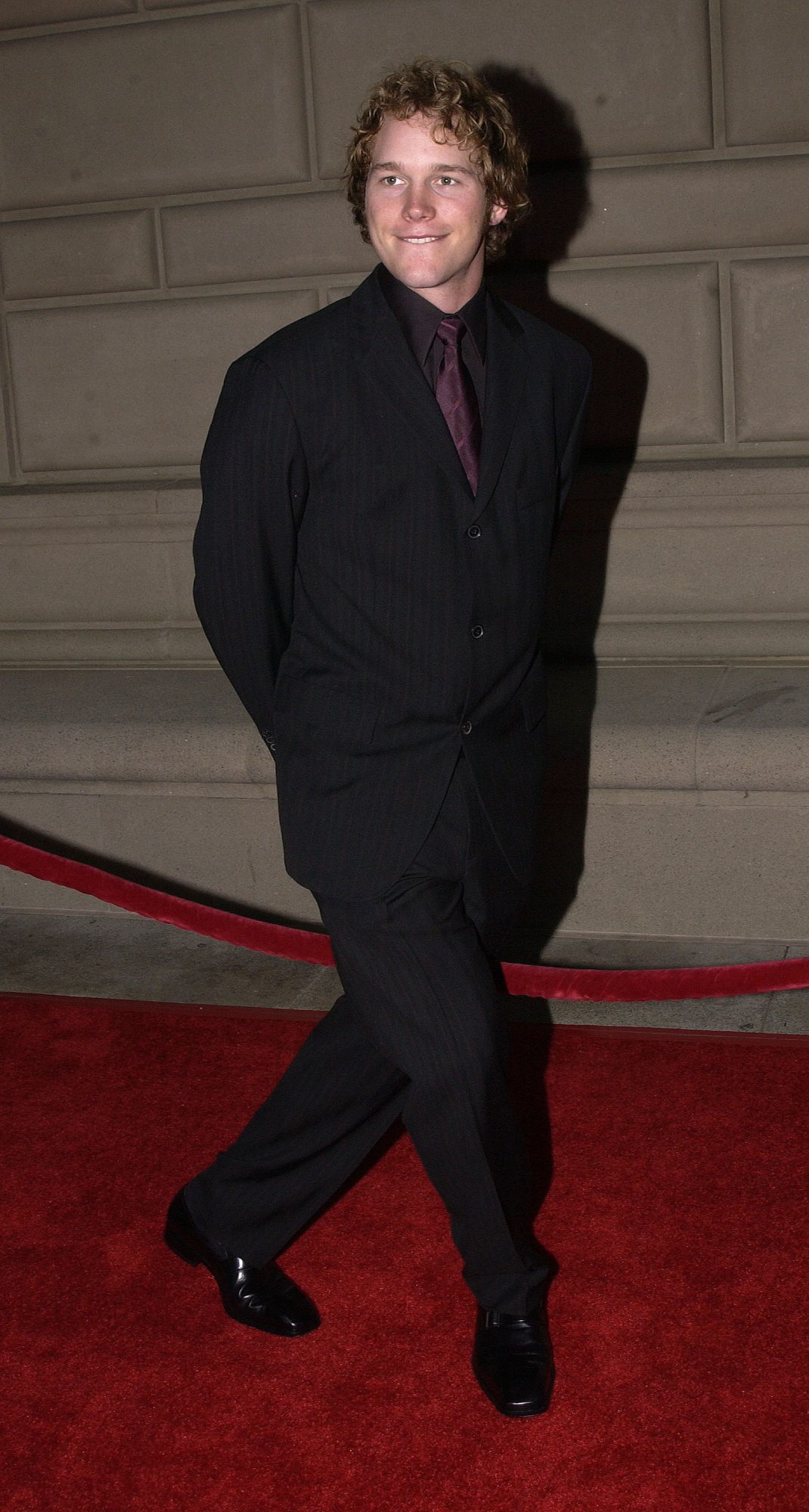 8. Good idea, shield the WB poster as best as possible.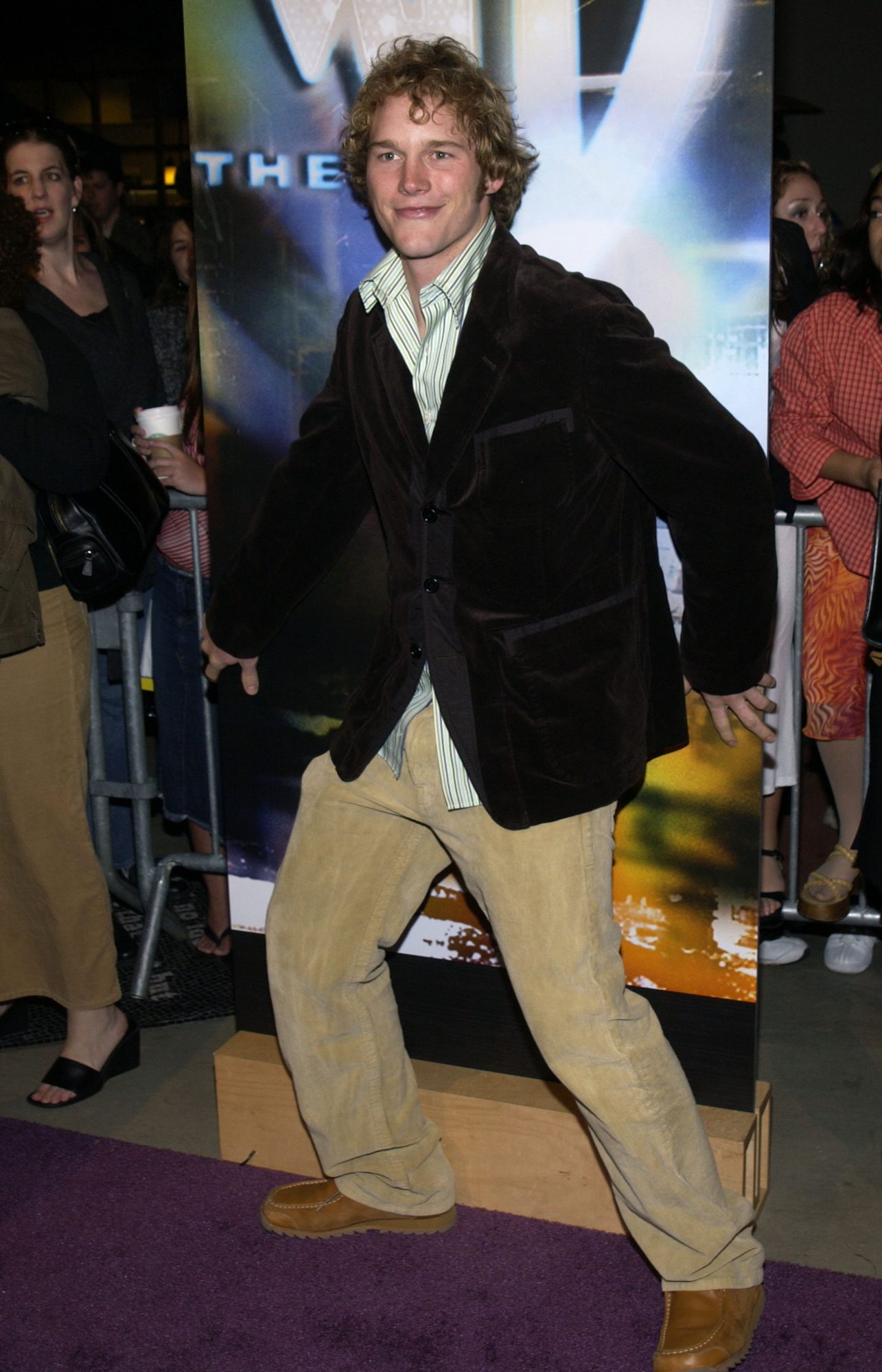 9. Good idea, hug the Comic-Con banner.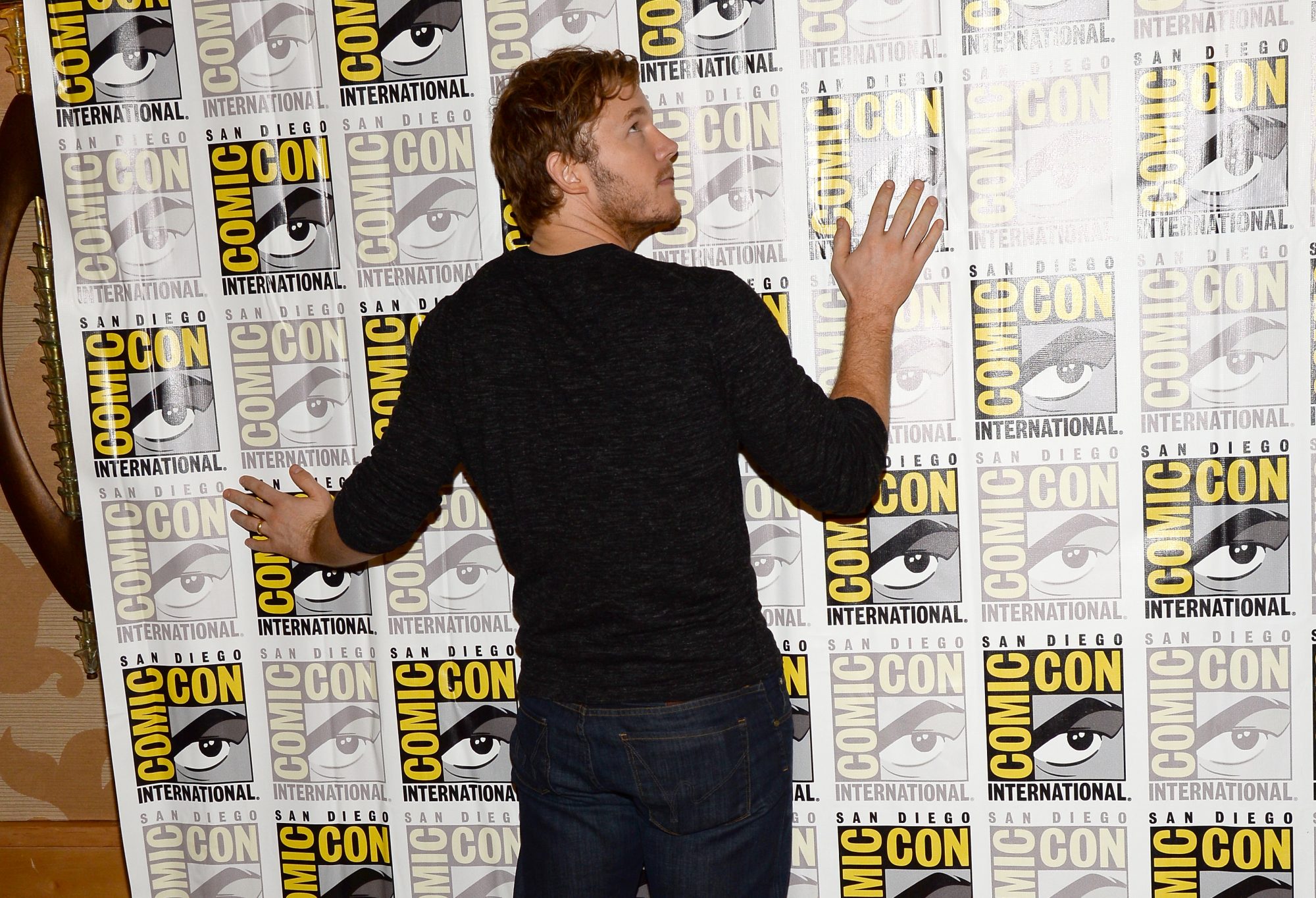 10. A lot going on here. Let's get Pratt back on the catwalk, and soon.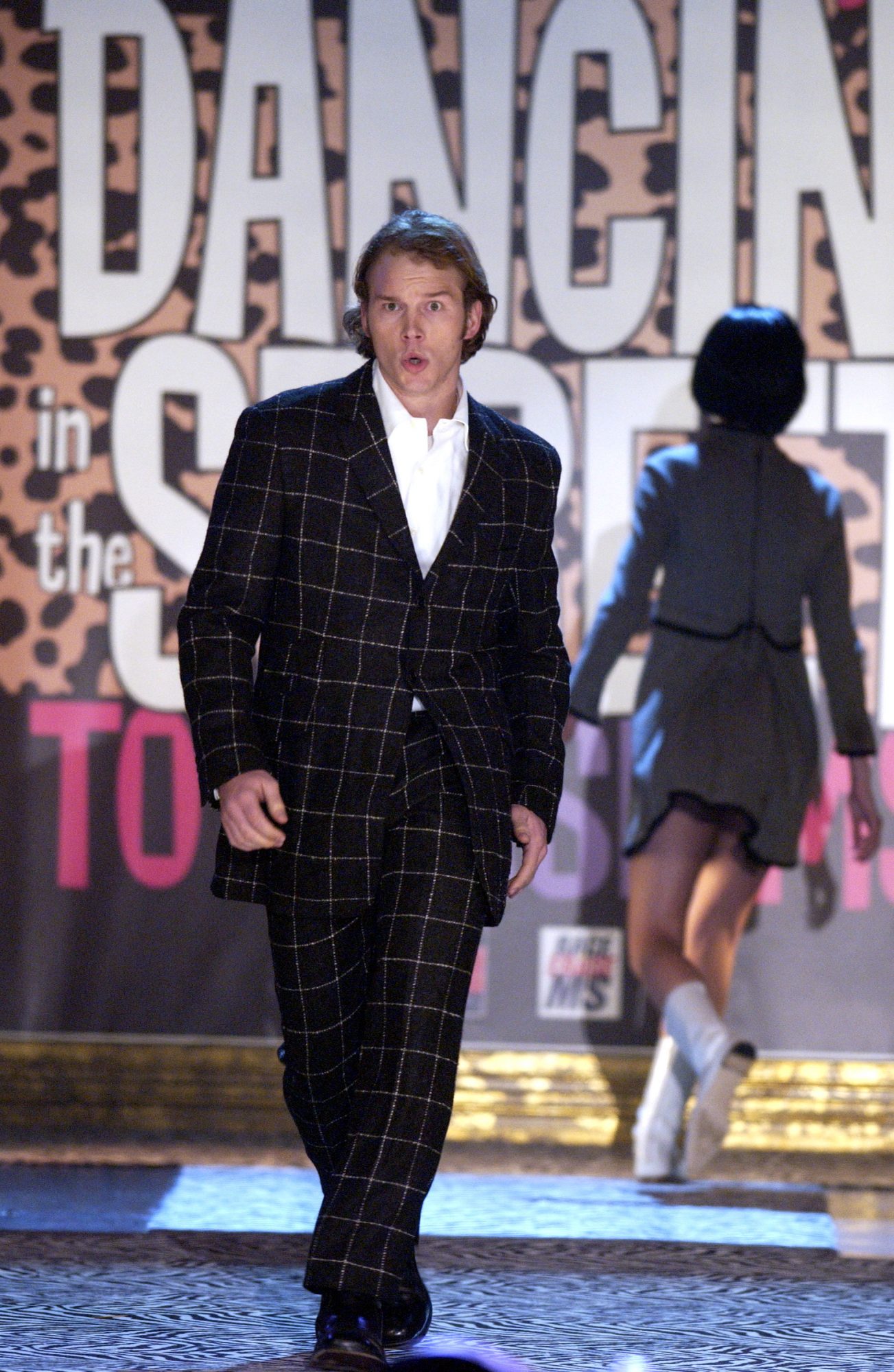 11. A LOT GOING ON HERE, TOO.
12. You just KNOW Pratt is asking wife Anna Faris if the giant Lego Emmett can come home and hang out with them.
13. And the award for most photogenic human on the planet goes to…