Chris Pratt wants to talk about Star-Lord spin-offs, and we're listening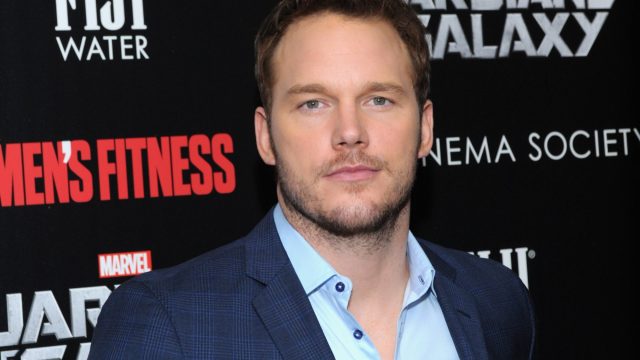 Avengers: Infinity War starts filming this fall — we already have some intriguing pictures from pre-production! — and we know it's going to be packed with characters. Recently, Vin Diesel confirmed that the Guardians of the Galaxy crew will be in the film, leading a lot of fans to speculate as to what Guardians/Avengers team-ups (and rivalries) might form.
Chris Pratt of Guardians fame has already been asked about who he'd like to see his character, Star-Lord, meet face to face, and we like how he's thinking. In an interview with We Got this Covered, Pratt was asked which Avenger he was most looking forward to becoming friends, or foe, with.
At first, he hesitated, stating, "I don't even know the right answer to that, because if I say the wrong thing, I'll get in trouble by Marvel and by the fans."
However, he was able to come up with a pretty brilliant answer, because it's unlikely that Star-Lord will meet this character in Infinity War: the Punisher.
Reasoned Pratt, "He's not in the Avengers, but talking Marvel Cinematic Universe, I think it would be cool for Peter Quill, the Punisher was my favorite growing up, so I think it would be cool for me to meet him."
https://www.youtube.com/watch?v=0vRBkZoGgJA?feature=oembed
As a character that has appeared on the second season of Marvel's Netflix show Daredevil, it's relatively unlikely that The Punisher will be in Infinity War. In fact, those behind the Netflix branch of the MCU have been asked whether any of the Defenders — made up of Daredevil, Jessica Jones, Luke Cage, and Iron Fist — will make their MCU big-screen debut in the film.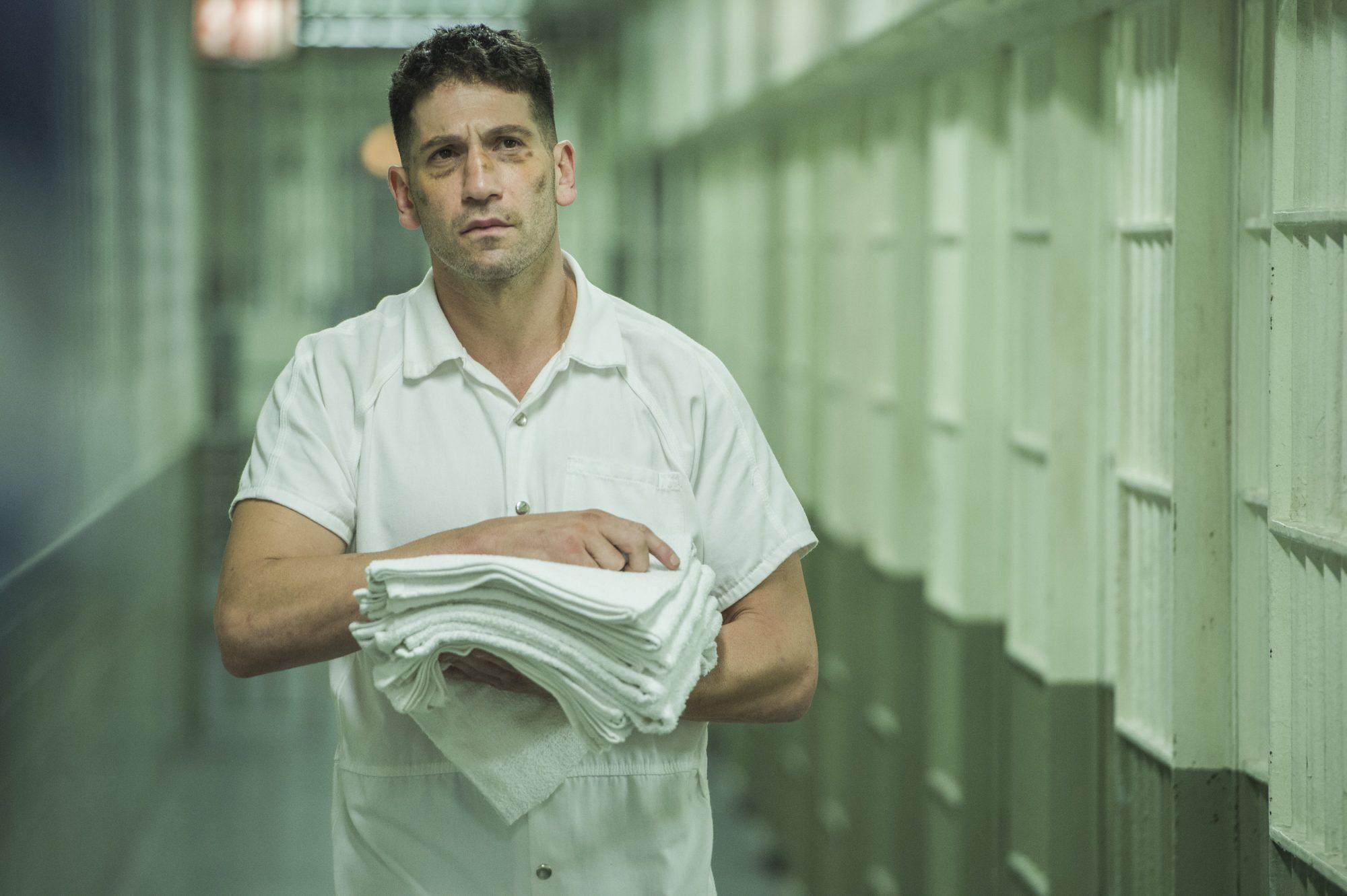 Answers have varied, but it seems like this time, the answer is a hard "um, not right now."In theory, Marvel Studios could certainly bring characters from Netflix Marvel series into their films — but as of now, it seems like quite a lot of trouble: after all, making the shooting schedules match between the Netflix shows and the films alone would be challenging.
However, we will be getting a lot more of both of these characters: Pratt stars in Guardians of the Galaxy, Vol. 2, which is set for an early May release in 2017, before he'll appear in Infinity War the following year. Jon Bernthal's Punisher, meanwhile, is getting his own Netflix spinoff. The date is TBA, but it will likely be released after The Defenders.
While it might not happen any time soon, we'd totally be up to see Star-Lord and the Punisher team-up — or duke it out — in an epic MCU crossover event.