Chris Pratt says his son thinks he drives a spaceship to work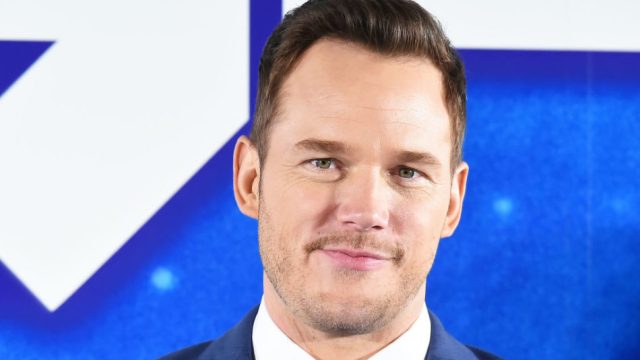 It's always great to hear stories about Chris Pratt, but hearing stories about Chris Pratt's son, Jack? Even better. Time really flies when talking about Jack — born in 2012, he's already a fun and inquisitive four-year-old.
Last night on Jimmy Kimmel Live, Pratt talked about how he got to give Jack a tour of the Guardians of the Galaxy set. If you think that the scenery and set are impressive, just imagine what it's like for a kid.
Fans have seen Jack grow up before their very eyes. Born at nine weeks premature, Jack's birth was definitely a terrifying experience for Pratt and his wife Anna Faris.
https://www.instagram.com/p/BECw72GDHOc
Luckily, Jack is a healthy and happy boy, who seems extremely proud of his dad. Especially since he's under the impression that his dad owns  and drives a real spaceship.
After a fun clip from the movie, Pratt talks about entertaining Jack on the set.
https://www.youtube.com/watch?v=oZcj-al5Suo?feature=oembed
"My little guy got to come to set, our director James, his nephew Will was there, and they're around the same age... we got to tour them around the Guardians spaceship. And you saw it in his eyes...I guess my Dad really does fly a spaceship to work," he said.
Pratt's co-star Michael Rooker added that it was definitely a fun and memorable day for everyone.
"You look at their eyes and they're like, 'Wow,'" Rooker said.
You can check out Pratt, his spaceship, and the rest of the cast in Guardians of the Galaxy: Vol. 2, out in theaters on May 5th.