Chris Pratt reveals the first time a casting director told him he was too overweight for a role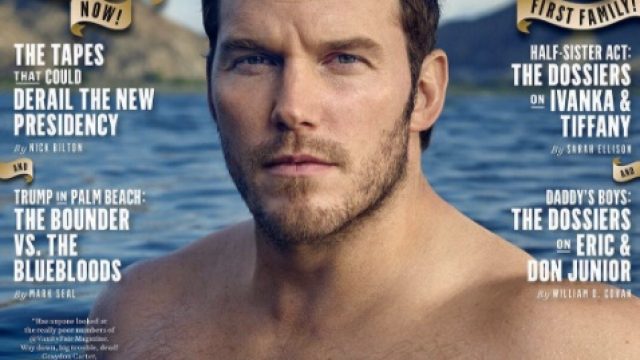 Chris Pratt has always been one of our man crushes, regardless of his weight. He was a little thicker for his role as lovable Andy Dwyer in Parks and Recreation but has since slimmed down in the process of doing action films (e.g. Zero Dark Thirty and Jurassic World). We've now learned, though, that he almost didn't even get one role because of his weight. What! Crazy.
In his cover story for Vanity Fair, Pratt explains that the Moneyball casting crew told Pratt flat out he was too fat for the role.
"That was the first time I heard someone say, 'We're not gonna cast you — you're too fat.' So I decided to drop the weight, like in wrestling. I couldn't afford a trainer, so it was all running and crash-dieting and cutting alcohol.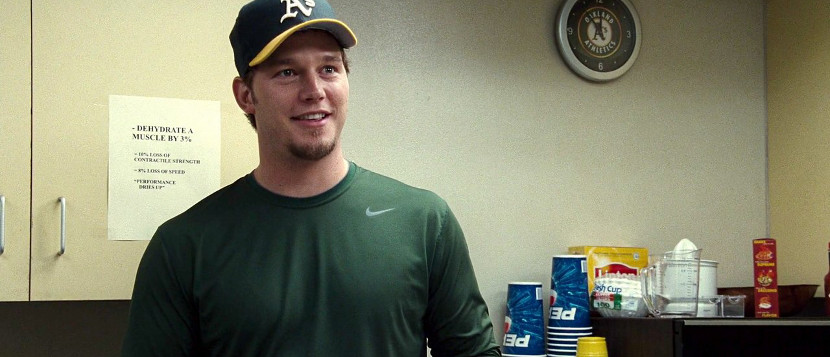 We would have been so sad if he wasn't in this film! It's a shame that he had to change his body for a role, but in some sense we get it. He was playing an athlete.
And that's not the only role he almost didn't get because of his weight. According to Pratt, Director James Gunn wasn't keen on auditioning Pratt for Guardians of the Galaxy because he considered him to be, "the chubby guy from Parks and Rec." Ugh.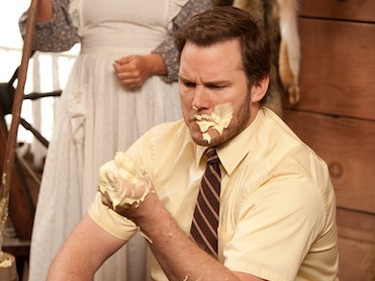 But Pratt once said in an interview with ESPN that he appreciated the health benefits of getting into shape. "It's not about vanity. It's how good I felt." We can respect that.
Pratt says he's taking a little break from the limelight to focus on his family. We fully support this, but will miss him. We can't wait to see what he does next, whatever form he's in!