Chris Pratt revealed he likes to flex this one body part in the mirror now that he's in shape, and, we get it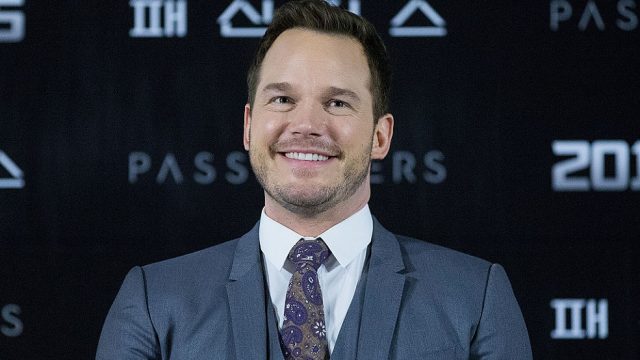 Ready for another episode of "What's My Snack"? The Instagram "web series" created by Chris Pratt just uploaded a brand new episode which focuses on cucumbers and egg mini-wraps. Oh, and an admission by Pratt that he's been doing a lot of flexing since getting healthy.
In the caption to the video, Pratt admitted that "eating is no longer the fun part, flexing my butt cheeks in the mirror is." Well now.
"Cause no dimples. No rolls. Just cut ass butt cheeks," Pratt clarified.
Let's just state once again that Anna Faris is a very, very lucky woman. But, let's focus more on Pratt's feelings on eggs, shall we?
We admire the fact that Pratt is really making the most of it, even though he admits that he's trading taste for nutrition. Don't forget about those butt flexes, buddy.
Sure, the snack featured looks a little stringy at times, but if Pratt remembers an infamous scene with Andy Dwyer on Parks and Recreation, food becomes energy.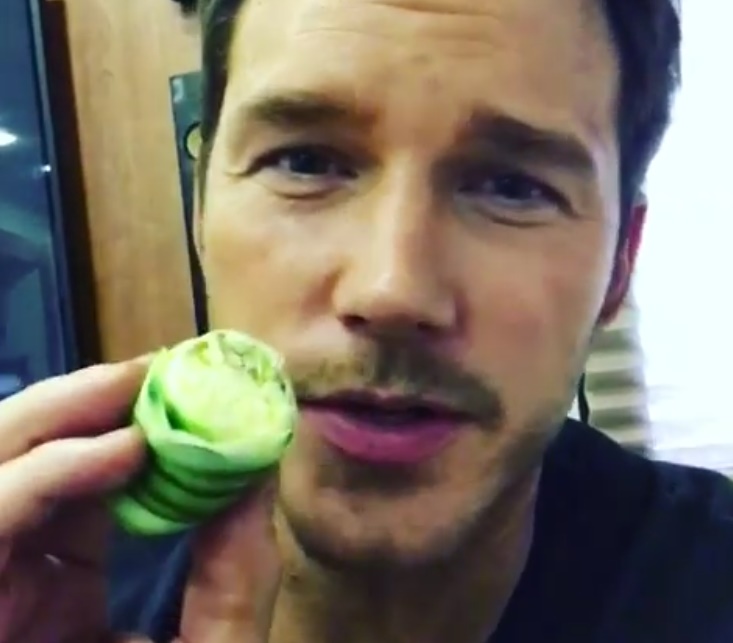 And this kind of healthy energy will likely help him on set. Since he's currently filming the sequel to Jurassic World, he needs all the energy he can get.
https://www.youtube.com/watch?v=8tiTVt24nwk?feature=oembed
Since these videos are always super hilarious, we really hope that Pratt continues to document his food. We never realized that cucumber and egg wraps could be so entertaining before, but here we are.