Chris Pratt still won't let Jennifer Lawrence be in any of his photos and it's getting out of control
In case you've missed the latest with the two main stars of Passengers, Chris Pratt keeps cropping Jennifer Lawrence out of photos on Instagram, according to The Hollywood Reporter. It's getting out of control, although it's also a genius move, if you think about it. After all, it's def getting our attention.
As you probably know, Lawrence doesn't have social media accounts, so what better a way for Lawrence to have an Instagram presence than appear in Pratt's photos — even if we only catch a glimpse of part of her face or some strands of her hair, amirite?!
Though Pratt's obvs an actor, he's doing a great job with PR lately, too. ?
Here's the latest of Pratt's string of IG posts with Lawrence, and we're still laughing.
And here's the rest of the collection from the past few days.
In the film, the two play characters who travel through space, sleeping in suspended animation. But, when their spaceship malfunctions, they wake up 90 years too early (!). Stuck on the ship, they start to fall for each other — but then they realize the ship is in trouble and they must figure out how to save everyone aboard.
Space, time travel, romance, and drama all in one? We're ~completely~ intrigued.
And, as you can see, even though Lawrence isn't on social, she isn't opposed to press photos — and we can see all of her in them. ? Here are Lawrence and Pratt in Berlin, Germany.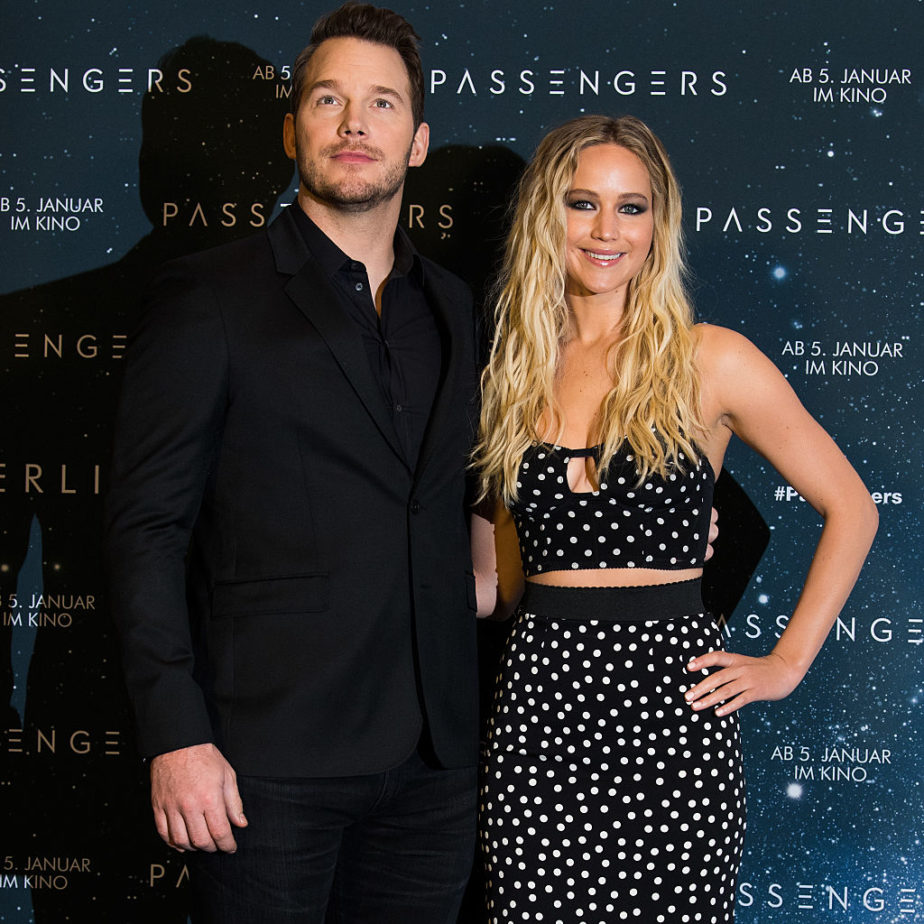 Awwww.
And here'sanother one of our faves.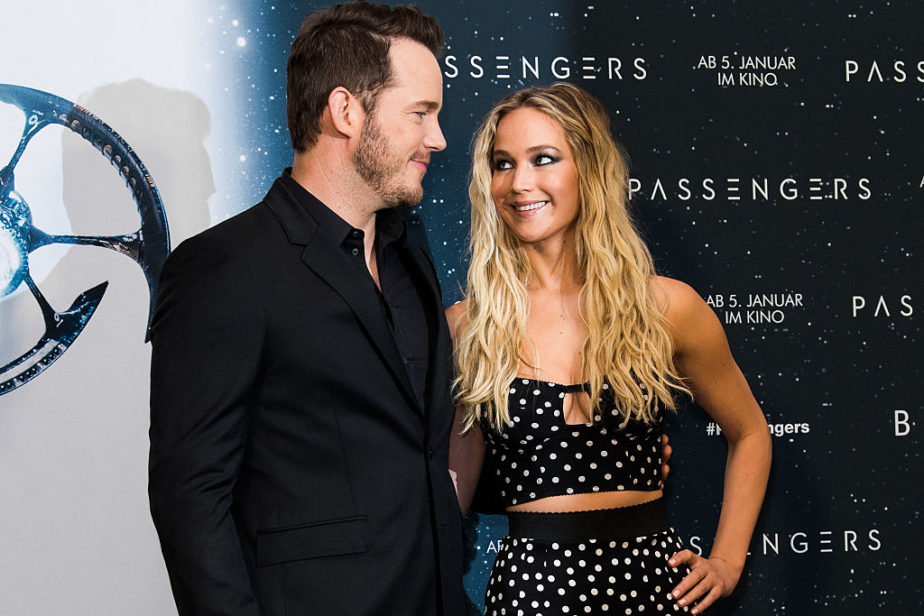 If they look this good as a fake couple, so to speak, we imagine they make a great couple in the film and we can't wait.
If you want a glimpse of Passengers, check out this trailer.
https://www.youtube.com/watch?v=7BWWWQzTpNU?feature=oembed
Meanwhile, we'll be counting down the days till the movie premieres, December 21st. We'll also keep checking Pratt's Instagram for more photos of him and (part of) Lawrence, of course.