13 pictures of Chris Pratt and Anna Faris that will make you cry just looking at them
If you need a moment to wallow in the sadness that is the separation of beloved Hollywood couple Chris Pratt and Anna Faris, you've come to the right place.
We're also having a really hard time facing reality, so we took a moment to look back at happier times — specifically, to look back at 13 photos of the couple that will definitely send us into tears. But you know what? Sometimes you just need to cry it out before you can move on. So, here we go…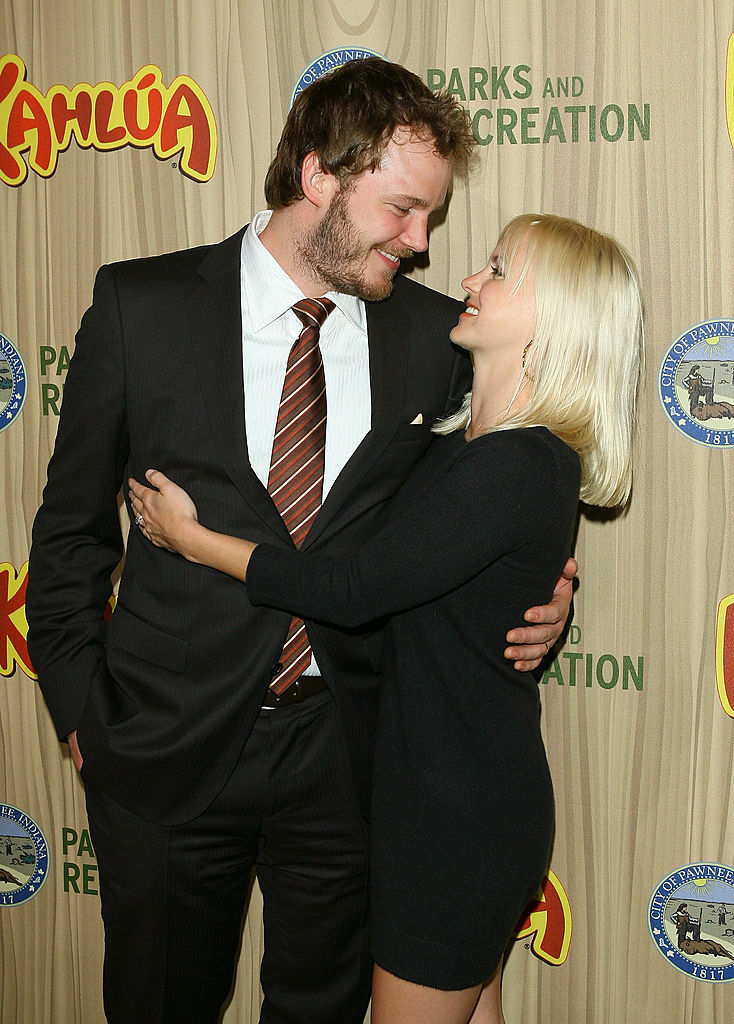 Just look at how happy they seem. It's so hard to believe they're over.
2And here they are in October 2009 at the 7th annual Best In Drag Show, appearing as happy as ever.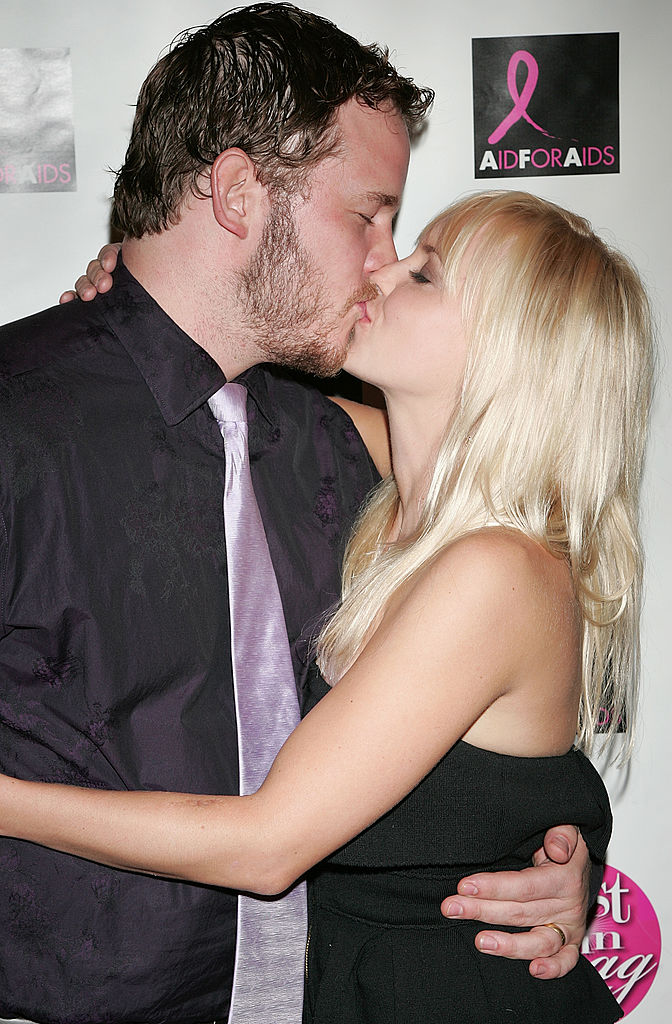 LOVE. IS. DEAD.
3Faris seemed to jokingly propose to Pratt at the "Take Me Home Tonight" premiere in March 2011.
That's the movie that brought them together, so we're definitely moving it up to the top of our queue.
4Pratt reciprocated.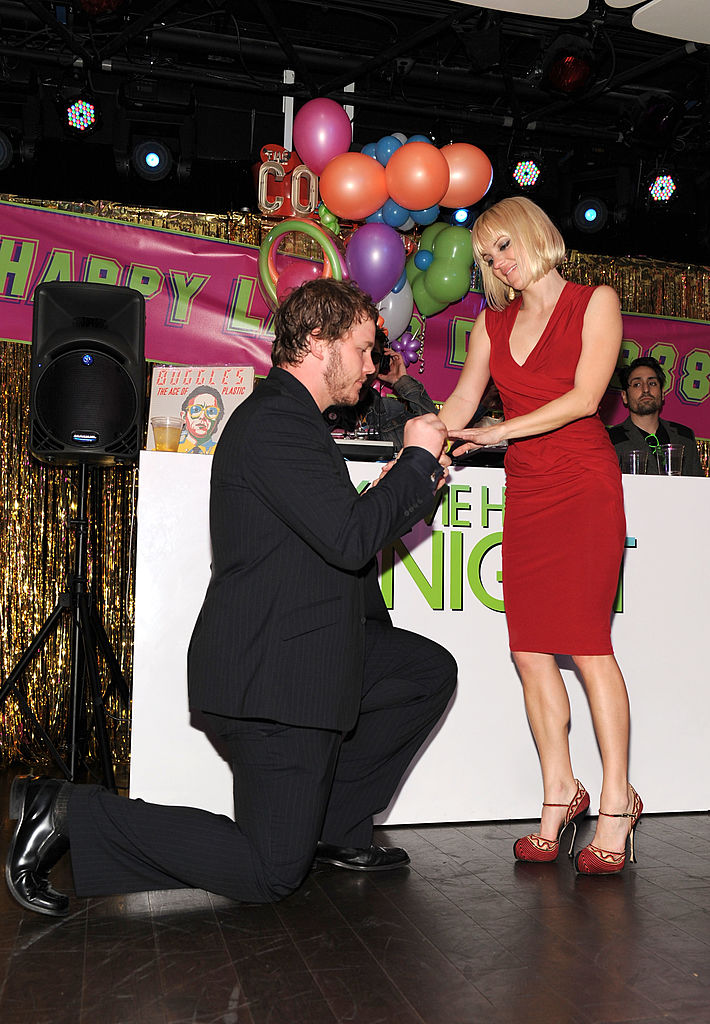 The way he actually proposed was in the Pacific Northwest, where both are from. It was just the two of them at a restaurant in Roche Harbor, Washington. They tied the knot in July 2009. So yeah, pass the tissues?  
5The duo could not have been cuter holding hands at the Moneyball premiere in September 2011.