Watch Chris Pine strike out on "The Bachelorette" in this cut "Saturday Night Live" sketch
Current (and forever) obsession Chris Pine recently proved his comedic chops hosting Saturday Night Live. But in a live show, you sometimes have to make hard decisions and cut some sketches that are *choice* and that's what happened last week. Luckily, a new Bachelorette parody starring Chris Pine is up on YouTube and we're loving it.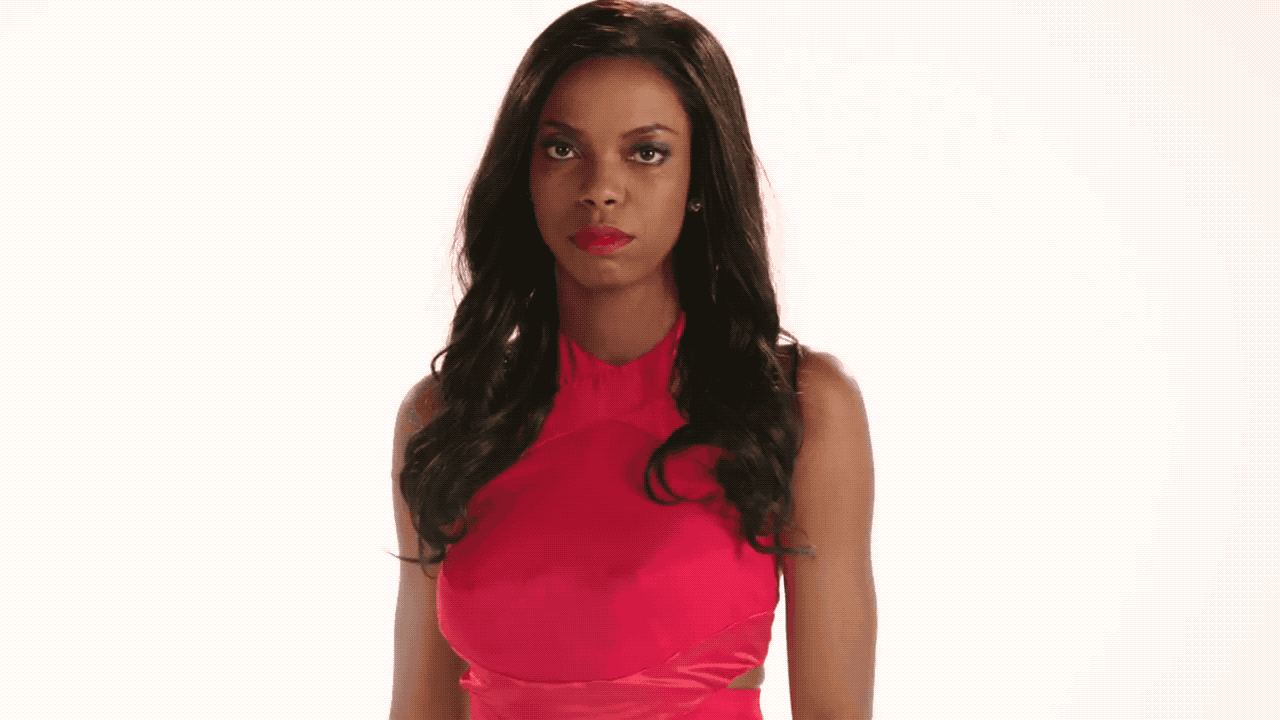 Saturday Night Live does parodies of TV shows (especially reality shows!) plenty. And they're pretty much universally awesome. The recent parody of The Bachelorette starring Sasheer Zamata as Rachel Lindsay — the "first ever black bachelorette." And other cast members along with Chris Pine are trying to woo her in the promo. But of course, they're doing a terrible job.
The first guy mentions that he has dated black girls before in his opener. Not a good move bro. The second guy talks over Rachel in order to tell her just how awesome Get Out was. He obviously totally missed the point.
Enter Chris Pine looking adorbs.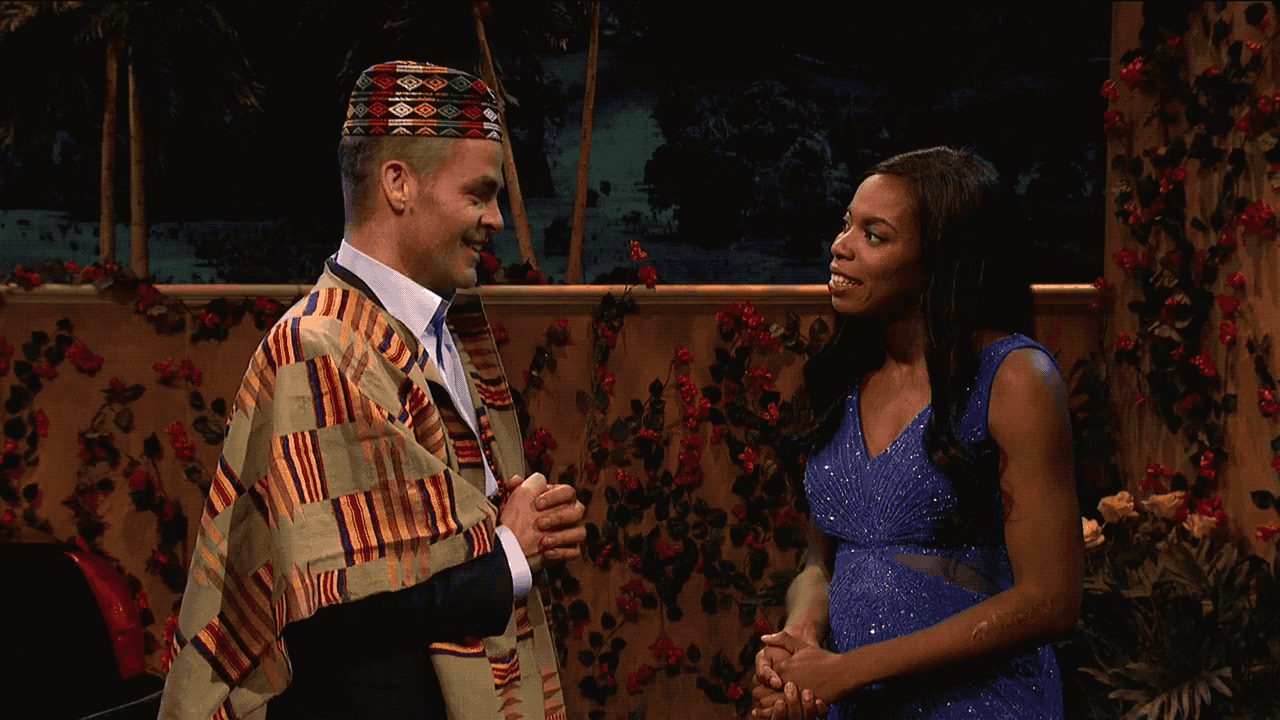 But he says "hey, soul sister" and immediately strikes out. But wait, he comes back to apologize and man if he couldn't be charming. Unfortunately, he uses his second chance to defend the use of a racist word — which no level of charm and attractiveness can fix. Goodbye! But wait, Chris is back looking even more beautiful and charming in a nice suit. OMG. Maybe he's changed.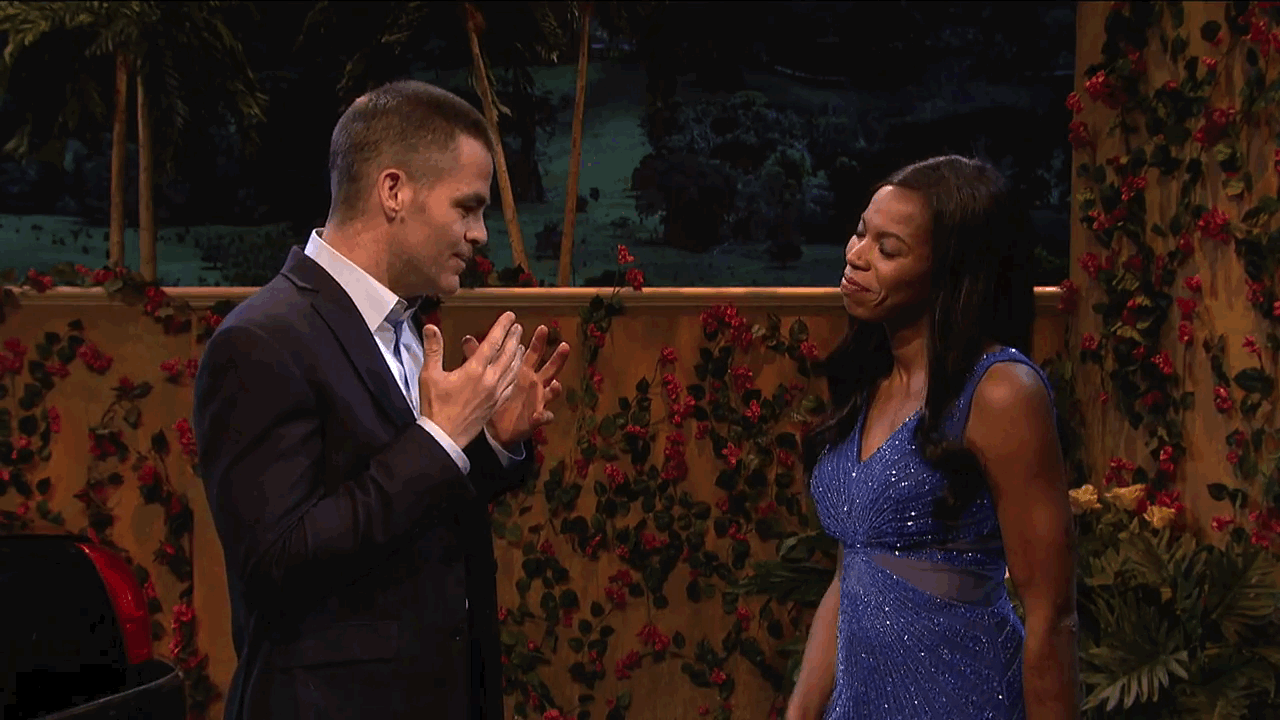 But come on, you can't just start talking about how white dudes are a "minority" Chris Pine!! Rachel does not approve either.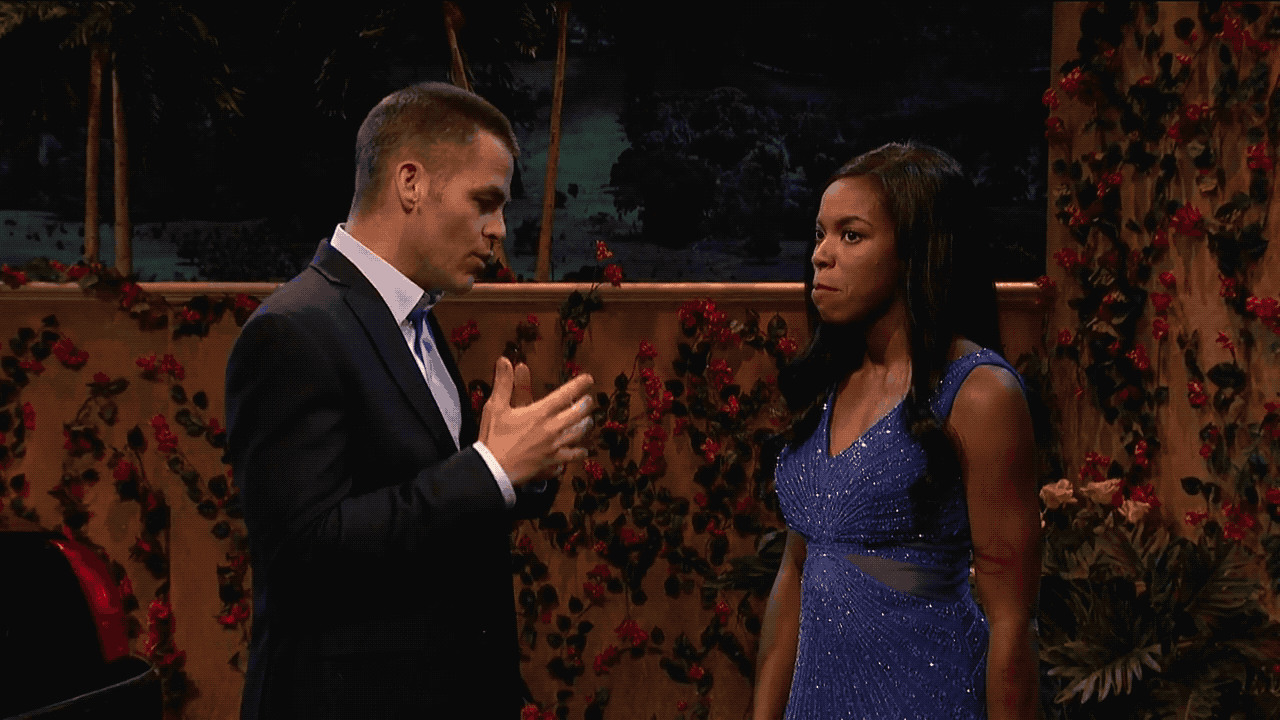 You can watch the full, hilarious sketch here and enjoy adorable Chris Pine:
https://www.youtube.com/watch?v=Dye7m4Dnrjs?feature=oembed
It's nice to know that Chris is willing to do sketches like this. He's a true gem.