Chris Pine used his "Saturday Night Live" monologue to finally clear up our confusion over which famous Chris he is
Let's face it. There are a lot of famous Chrises right now, and it can be hard to keep them all straight. Chris Pine understands all the confusion, and used his Saturday Night Live monologue to set us all straight.
Not only did he deliver a stellar monologue, he did so with a musical number set to Billy Joel's "Uptown Girl." He used visual aids, enlisted the help of some of the cast, and was very generous with the balloons.
He really wanted to a make sure we understood he was Chris PINE. Not Chris Hemsworth, Pratt, or Evans.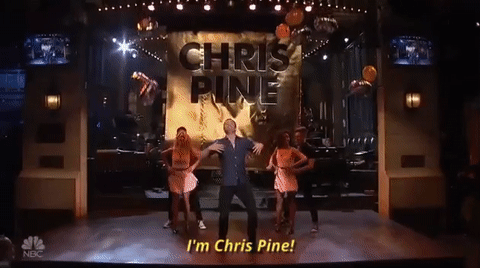 As one of the several musical numbers of the night, Chris really set the tone for the whole show. He's got some singing chops, and he's not afraid to poke a little fun at himself.
He started the monologue off with a little test for the audience. He talked a little about his new movie, Guardians of the Galaxy, and everyone applauded.
One tiny problem: Chris PRATT is in Guardians.
Understandably, this called for a musical number.
He even pulls Leslie Jones into the debate, asking her to clear things up for everyone. She doesn't clear it up. She actually goes on to call him Thor (which is totally Chris Hemsworth, by the way).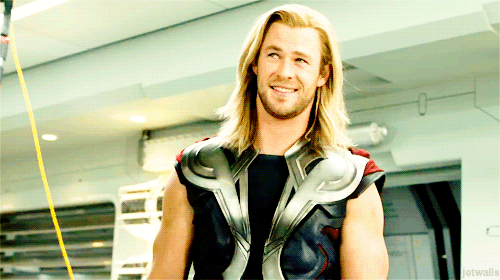 To clarify, Chris Pine was in Star Trek, not Captain America, not Jurassic Park, and certainly not Thor.
Kate McKinnon helped to shed a little light on the necessity for the song about which Chris is which. She outlines some ways all the Chrises are alike. It turns out, there are more similarities than we realized!
Watch Chris Pine sort out which Chris he is in the Saturday Night Live monologue:
https://www.youtube.com/watch?v=MGurtL83zhY?feature=oembed
Good thing that's cleared up, thanks Chris. Can't wait to see you in Thor:Ragnarok!