Chris Pine once auditioned for "Gilmore Girls" and he would have been the *perfect* boyfriend for Rory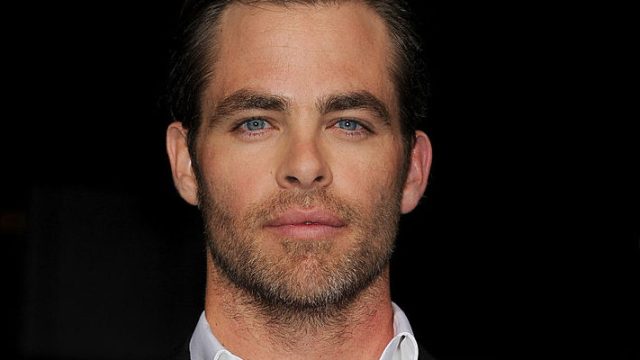 When thinking about Rory Gilmore's boyfriends on Gilmore Girls it's hard to imagine anyone other than Jared Padalecki, Milo Ventimiglia, and Matt Czuchry playing Dean, Jess, and Logan, respectively. Well, we just learned that one of our top celeb crushes once auditioned for Gilmore Girls. Before stealing our hearts as Nicholas Devereaux in The Princess Diaries 2: A Royal Engagement, Chris Pine could have been on Gilmore Girls. 
In an interview with W Magazine, Pine revealed that his first audition EVER was for the hit WB series. Pine claimed that he got the audition through nepotism, as his father, CHiPs star Robert Pine, made a call to someone at the show.
https://www.youtube.com/watch?v=pHUPG0I2JSU?feature=oembed
When asked who he would have played on Gilmore Girls, Pine said, 
Pine went on to say that he got his early start playing boyfriends and love interests and having seen Princess Diaries 2: A Royal Engagement and Just My Luck, we DEFINITELY think Pine would have been cast as a boyfriend for Rory. The next question is: Which boyfriend?
In our humble opinion, Pine would have been Dean Forrester, the charming, lovable townie who became Rory's first love. While we think he would have been fantastic as Jess Mariano or Logan Huntzberger, we definitely think that a young Pine would have had the Dean look, the casting directors were looking for.
Just look at a side by side comparison of a young Pine and a young Padalecki: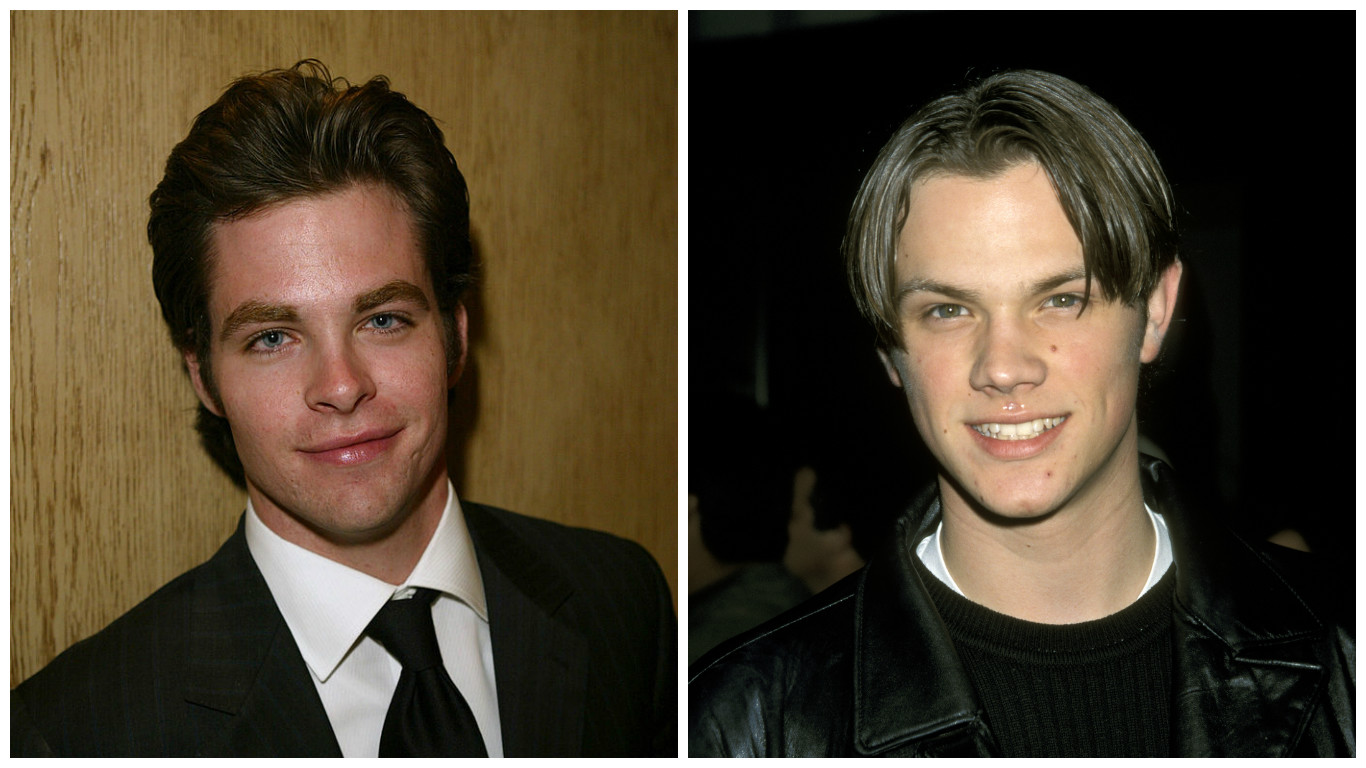 We dare you to challenge us. Regardless, things seemed to have worked out for the best for Pine, who is one of the biggest actors on the planet. Maybe you can have a part in season 2 of the Netflix revival!