Chris Hemsworth's sweet pic while filming with his wife remind us they're total #relationshipgoals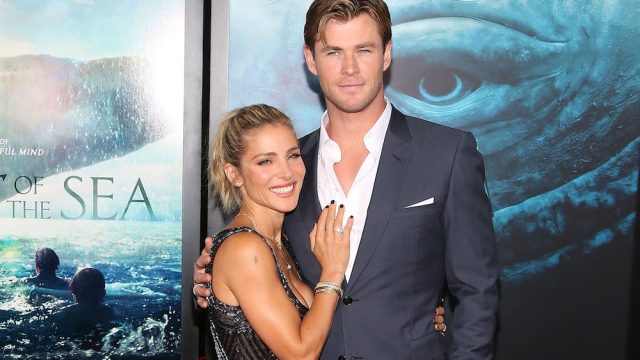 Although we all love our significant others, it takes a special kind of relationship to work together. One of our favorites, Chris Hemsworth stars in Horse Soldiers, an Afghanistan war drama. And joining him in the film will be his stunning wife, Elsa Pataky.
Now, we've known for awhile that Chris and Elsa are one of the cutest celeb couples ever. They constantly post adorable messages to each other, and we love them for how clearly devoted they are to their relationship. And we're even more impressed that they're close enough to work together, because that seems like a huge deal.
Chris Hemsworth posted the sweetest message while filming with his wife Elsa, and it's giving us all the feels.
"Day 2 on the set of Horse Soldiers and found myself in bed with @elsapatakyconfidential. Usually work means she's gets a break from me, not today honey"
Haha, that's too sweet! Not only are these two totally in love, but they have a great sense of humor about one another. Proof once again that Chris and Elsa are pure #relationshipgoals.
Elsa posted the exact same photo with an even sweeter caption.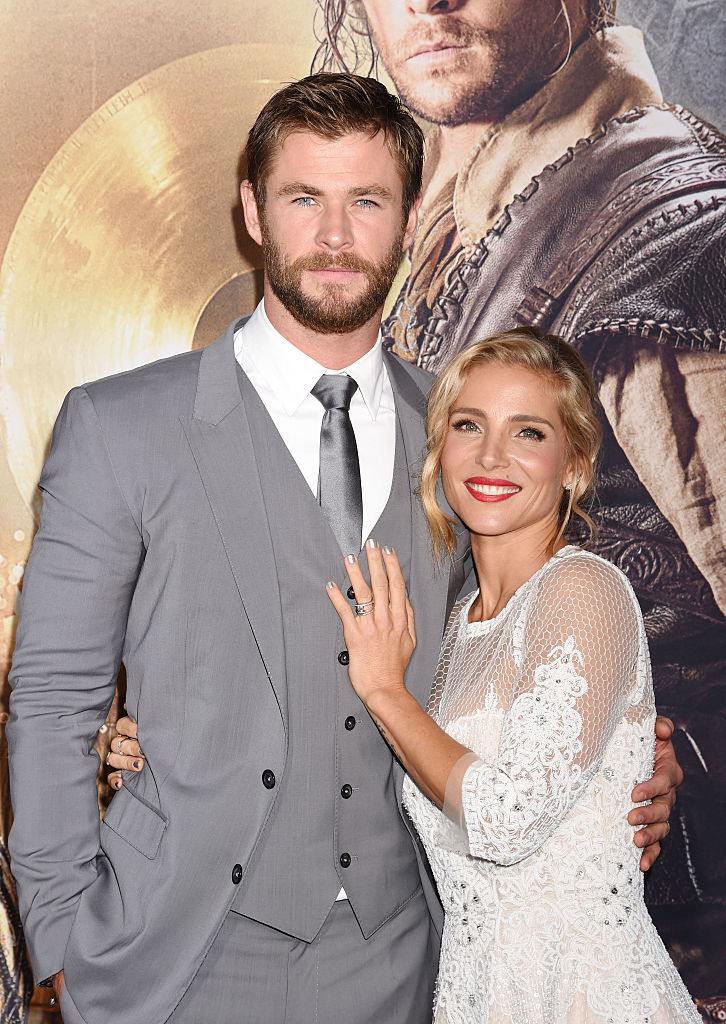 On Instagram, she wrote, "Day two, Horse soldiers shooting with my on and off screen love @chrishemsworth"
Seeing these two makes our heart want to burst.
We can't wait to see Chris and Elsa's love onscreen!