These photos of Chris Hemsworth and Tom Hiddleston filming "Thor: Ragnarok" look bananas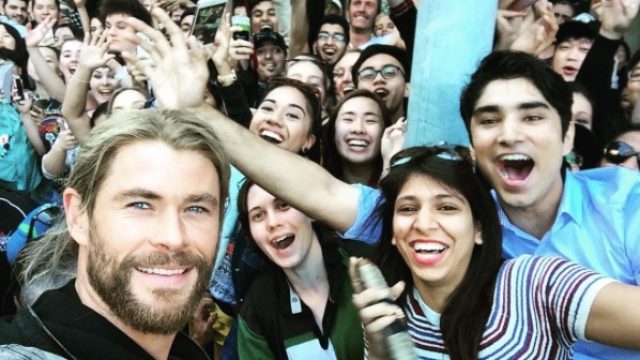 Ever since we saw the first image from Thor: Ragnarok, we've been waiting in eager anticipation for November 3rd, 2017. Luckily some photos have surfaced of swoon-worthy Chris Hemsworth and Tom Hiddleston, and they're making the wait seem SLIGHTLY more bearable. 
First up, here's a post by the New Zealand director of Thor: Ragnarok, Taika Waititi. This might be stating the obvious, but Thor looks mighty cute with his "nobody messes with me" face.
Soooooo. Are you swooning already?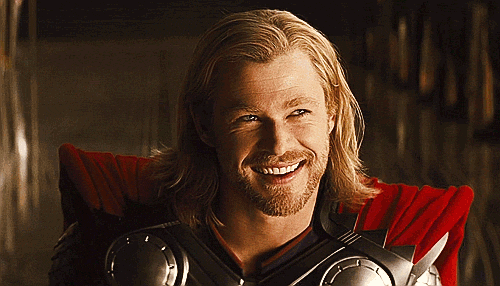 Hey! It's the dynamic duo just chillin' at a paper stand.
More of Thor and Loki please!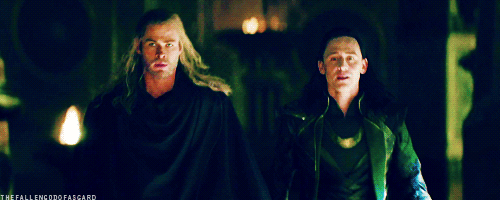 Of course, none of this would be complete without an obligatory photo of Thor with all his beloved fans (we're currently picturing ourselves in the photo).
"Thank you Brisbane for letting us disrupt the traffic and shoot a piece for our little film," Hemsworth humbly says in the caption. Well… we CANNOT. WAIT. to see this HUGE little film on the big screen. Come on 2017!
Also, we speak on behalf of everyone when we say: more photos from the set are in high demand.