Chris Hemsworth just debunked this rumor about his marriage in the best way ever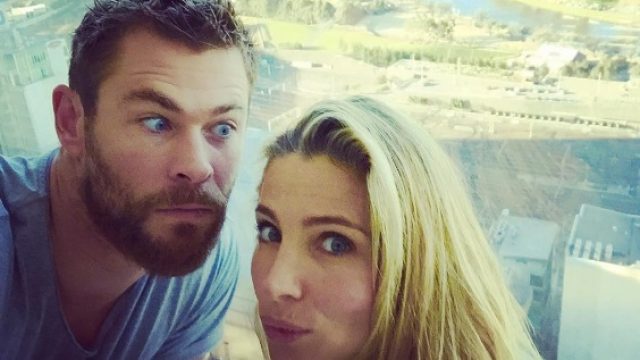 Chris Hemsworth is probably one of our favorite dudes ever. He's talented, funny, handsome AF, and he recently shut down claims that he and his wife are on a break in the best way ever.
For those who don't know, the super talented Thor star has been married to actress and model Elsa Pataky since 2010, and the couple have three kids together (two of them twins!). But several Australian magazines recently reported that the couple were on a break.
OH NO!
Worry not, because Chris Hemsworth debunked the rumor in the cutest, most down-to-earth, and good-humored way possible via an Instagram post. Take a look:
Okay, we love this.
Honey, you still love me, right?!" Oh, and lets not forget the hashtag, "Thanksfortheheadsup."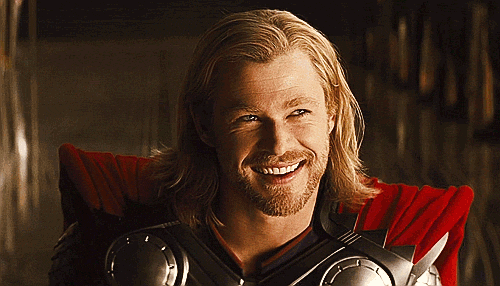 We're kind of obsessed with this — and for countless reasons. But we'll start with the fact that Hemsworth clearly doesn't take himself, or the media, all that seriously. And we also love that he and his wife clearly have the kind of relationship where they can joke about this kinda thing.
Basically, #RELATIONSHIPGOALS for Monday have officially been established.
Now let's all ogle some more cute Hemsworth family photos, just because. You're welcome in advance.
So much love!
Too. much. cute…
Le sigh. We really needed this.