Chris Hemsworth is the latest celebrity to stand with Standing Rock, and we're so proud of him
By now you've probably heard about Shailene Woodley's protests against the Dakota Access Pipeline. But, she's not the only celebrity going public with her support. As it turns out, Chris Hemsworth also stands with Standing Rock, and wants to help spread the word.
The Standing Rock Sioux Tribe will be the people affected most by the Dakota Access Pipeline project, as it threatens both their land and water supply. The tribe is fighting against Energy Transfer Partners, who have been witnessing these protests for months.
Not only is Hemsworth fighting alongside the tribe, but he also opened his eyes and gave them a much-needed apology on his Instagram account.
As it turns out, Hemsworth realized that he was accidentally insincere towards the group in the past.
"Last New Year's Eve I was at a 'Lone Ranger' themed party where some of us, myself included, wore the traditional dress of First Nations people," Hemsworth said.
But there's more:
"I was stupidly unaware of the offence this may have caused and the sensitivity around this issue," he continued. "I sincerely and unreservedly [apologize] to all First Nations people for this thoughtless action."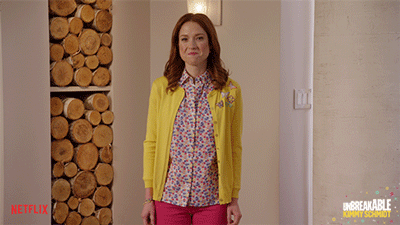 Well done, Chris.
The Energy Transfer Partners project in question will cost an estimated $3.8 billion, and it hopes to deliver about half a million barrels of oil daily throughout four states.
"When this pipeline comes through it's putting our safe drinking water at risk, and it's also going through areas that were our original treaty lands," Chairman Dave Archambault II from the Standing Rock Sioux tribe said in an interview with NPR.
What follows is a heartbreaking statement.
"...Our purpose is to protect the water. And no matter what we do, nobody cares."
Thankfully, people definitely do care. In fact, Hemsworth isn't the only Avengers cast-member who is against the project. Mark Ruffalo also tweeted out his support.
Obviously this is something that Ruffalo is pretty passionate about as well!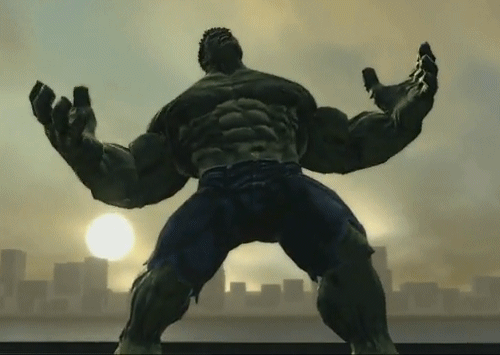 We're loving the fact that more people are spreading awareness. We definitely stand behind Standing Rock, and all of the celebrities who are going public with their support!