Chris Hemsworth will never get more adorable than in this photo
At this point in time, if you haven't fallen in love with Chris Hemsworth, you should be questioning everything. This man is the total package. Not only is he a high-profile movie star that can do action sequences with a hammer, he is also immensely funny — as proven by his standout performance in Ghostbusters. He really held his own next to the cast of Hollywoods funniest ladies. But his latest photo is putting him in the truly adorable category and we cannot get enough.
The photo shows Chris, his brother Liam, and his father celebrating a win for the Western Bulldogs. In case you are not familiar with the team, Chris is talking about rugby. A contact sport that produces players who look like this when they play: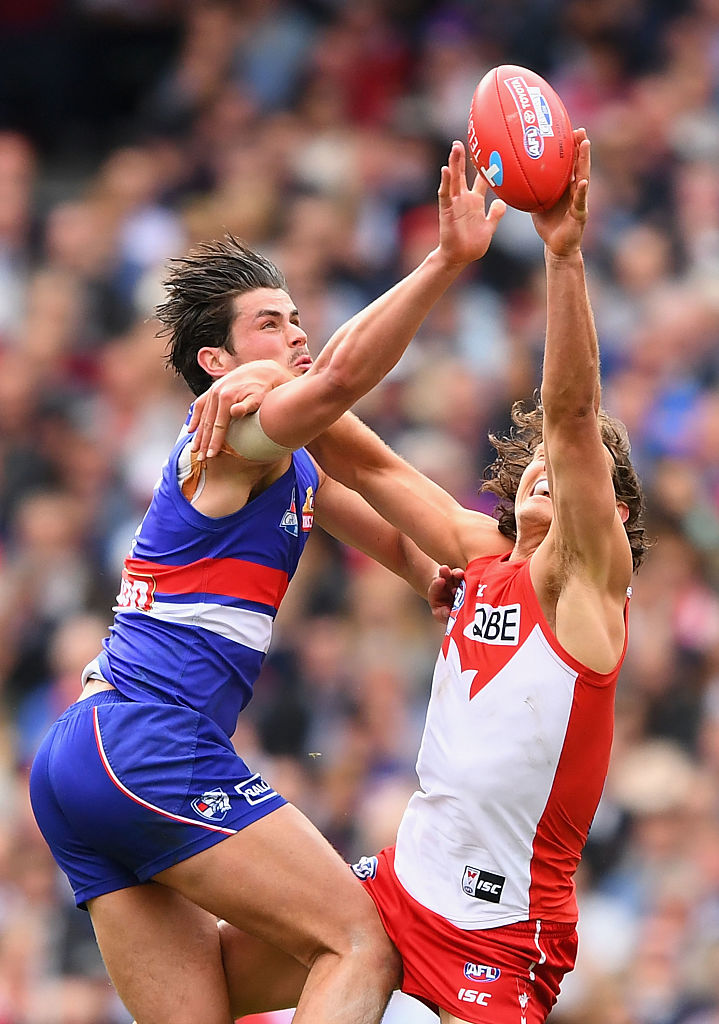 Apparently, the team has finally won an Australian Football League (AFL) final, which made the Hemsworth family extremely happy. In fact, Chris went on to say that this might be the happiest day of his life — besides the day he met his wonderful wife. The celebration is totally deserved since the last time this team had won the AFL finals was 1954, aka the year Chris's father was born. Talk about well deserved!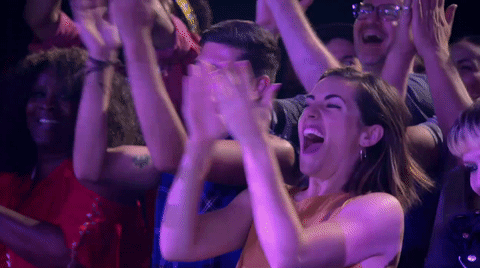 Knowing Chris, he will be celebrating along with his wife and family. And who could blame him?!
Yup. The man is perfect. So enjoy that win and make sure to celebrate, Chris. We'll just be here, wishing we could pop some bottles with you!