Chris Evans' favorite part of "Captain America: Civil War" is Paul Rudd, because, duh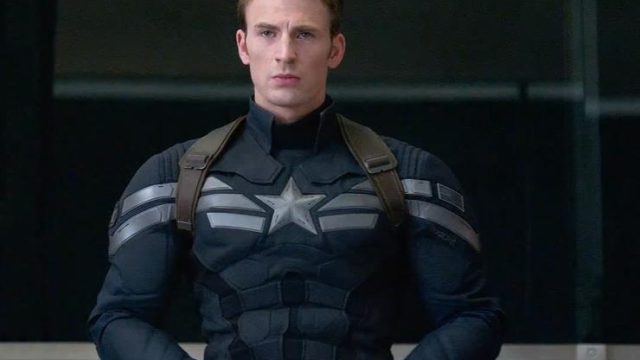 The first review for Captain America: Civil War is in, and the toughest critic has spoken: Paul Rudd is the best part of the movie!
We're only a few short weeks away from this latest Marvel release, so it's about time Captain America himself, Chris Evans, got to see the finished product. Posting live to Facebook, the film's directors, Joe and Anthony Russo, let us in on a sneak-peek screening with Evans. Clutching his shield and wearing his blue A-mask, Evans gives it two BIG THUMBS UP! The action is great, the characters are great, the story's compelling, and that dude playing Ant-Man totally steals the whole show!