Um, there's a chorizo queso fundido donut and we don't know how to feel about it
People can get really creative with their donut treats. From sushi donuts to genuine works of art, there's always something new and surprising in the donut realm. But we have to admit, this latest donut concoction has us seriously scratching our heads.
On October 15th, a chorizo queso fundido donut will premiere at a food festival and we are not yet sure if we'd be brave enough to try it.
https://www.instagram.com/p/BKwRdqZj5hE
Café Calacas created the hot melted cheese and chorizo combination, then poured it over a brioche donut to create one of the most ambitious so-called "donuts" we've ever heard of.
Both the cheesy chorizo portion and the donut itself seem like they'd be incredibly rich, so we can only imagine how intense the taste would be when you combine the two.
Of course, something this risky has got to be pretty delicious.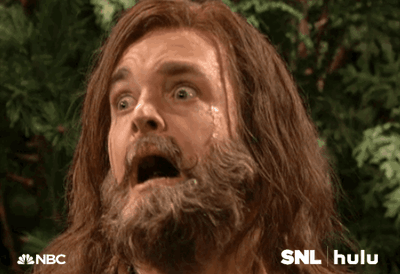 The lucky festival that will get to see this sweet and savory treat is the Oozefest in Santa Ana, California.
As hesitant as we are about unique donut, probably couldn't help ourselves from at least giving it a try. Maybe it'll really put the "fun" in "fundido."