Priyanka Chopra and Jodie Foster sing Britney Spears' "Toxic" (and one of them is REALLY into it)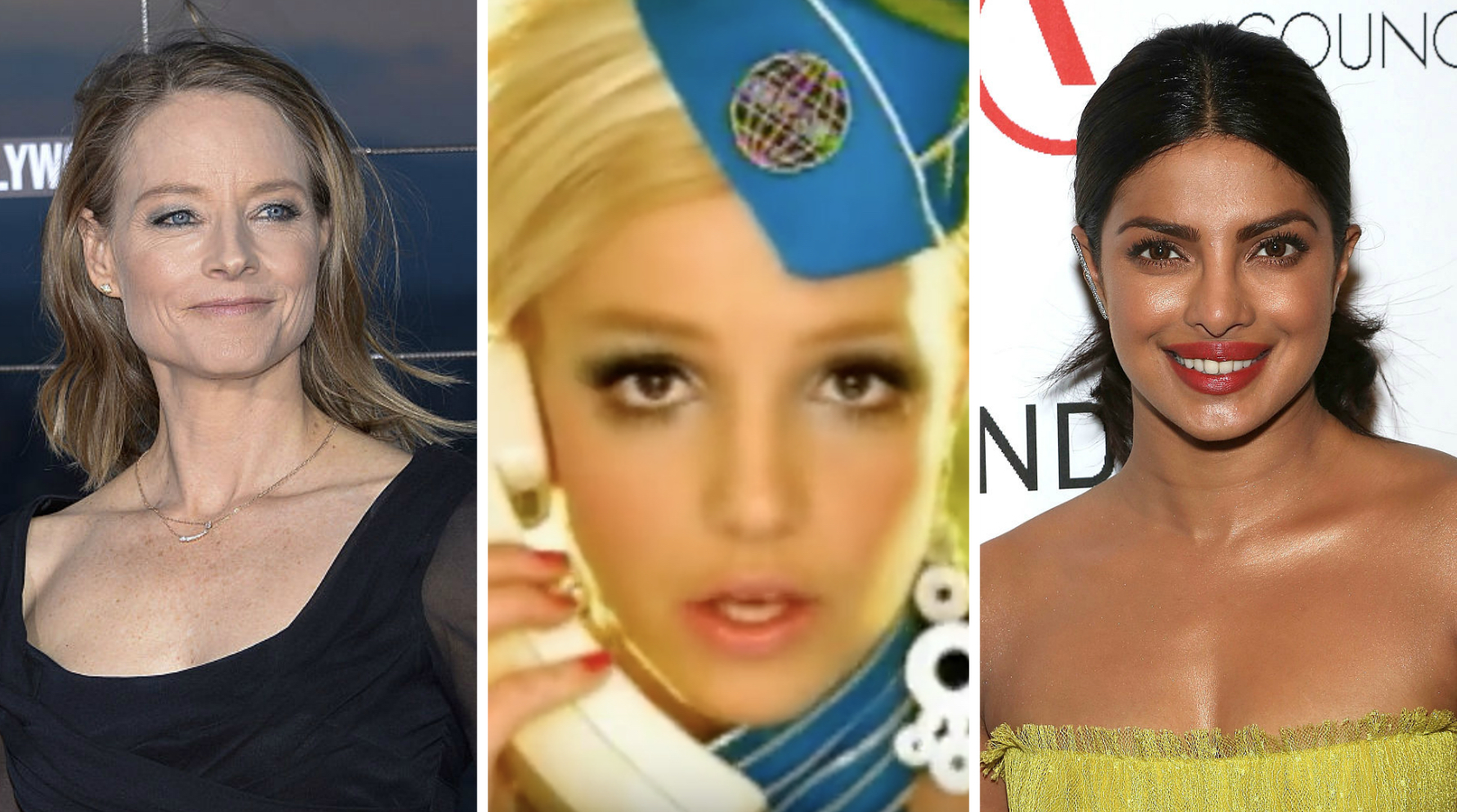 Jodie Foster and Priyanka Chopra are both known for many things.
Foster – for movies like Taxi Driver, The Silence of the Lambs, Nell, and Panic Room. (She's also a director and directed two episodes of OITNB). And Chopra – for being one of the most successful Bollywood actresses of all time, her role in Quantico, and for winning the Miss World pageant in 2000.
However, what's one thing these two actresses aren't known for? Singing pop songs.
So when asked to interpret Britney Spears' "Toxic" in the latest episode of "Lyrical Improv with Lynn Hirschberg" for W Magazine, it's not surprising that Foster and Chopra both gave the song their own special twist. (And the results are pretty fantastic.)
Chopra was enthusiastic about the lyrics (and she has a really great voice!):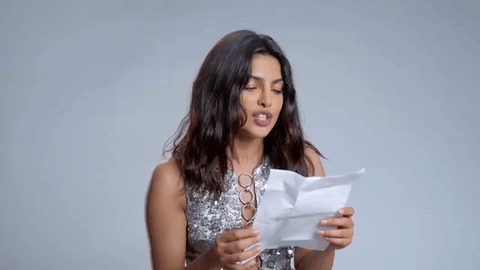 And by "enthusiastic," we mean she was really feeling herself and the lyrics. Like, she may be able to be a stand in for Spears should Spears ever hurt her ankle or whatever.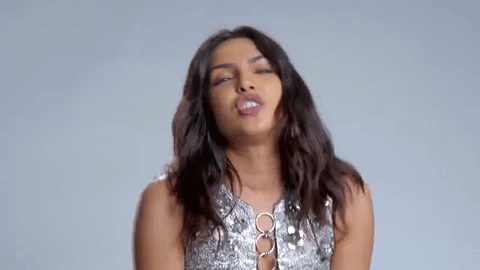 And then there was Foster, who kept her reading on the more solemn side: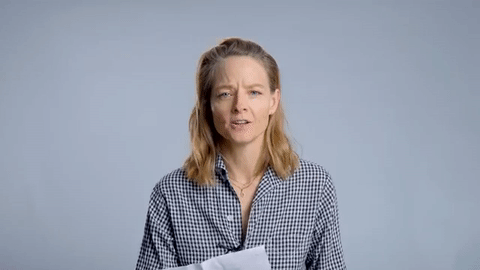 Not because she wasn't into it (it's possible she wasn't though, you guys), but more likely because she just didn't quite become one with the lyrics.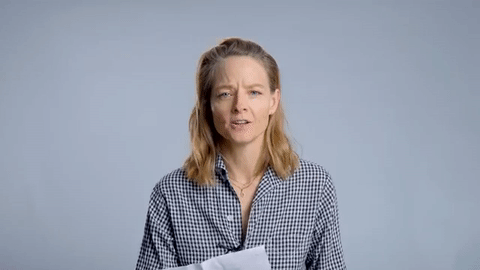 Either way, it's all hilarious.
Here's the full video for your enjoyment:
https://www.youtube.com/watch?v=0oDXljFMCjo?feature=oembed