The chokers you loved in the third grade are back in style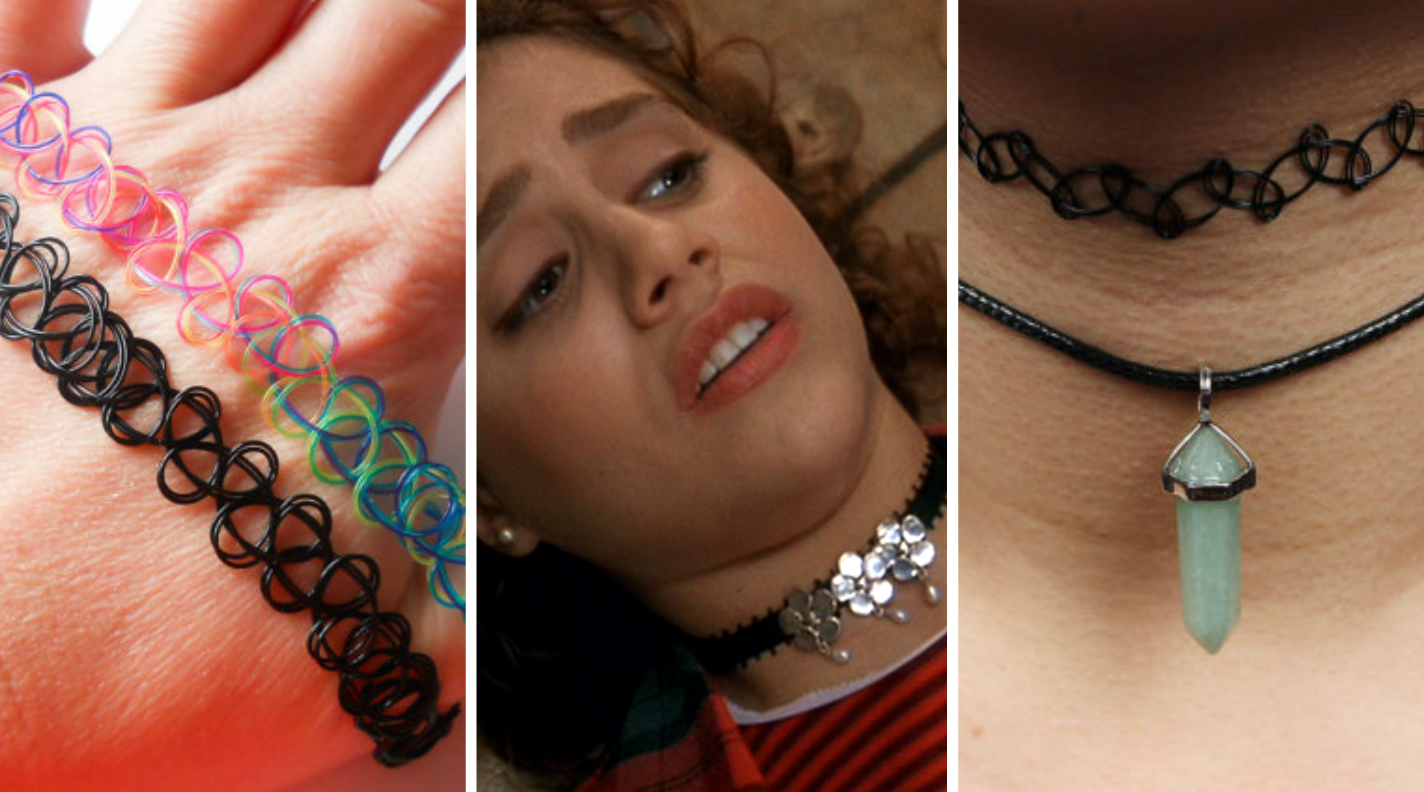 Though we do love to admire all the fashion trends that make their way to Coachella's festival grounds, even we have to admit they're not the most wearable trends (lookin' at you, elaborate flower crowns and metallic bikini tops). That's why we're super impressed with the latest style to hit the Colorado Desert's hotspots: chokers. The chokers we obsessed over as kids.
Yesterday, Taylor Swift officially crowned chokers the comeback kid. Alongside a stellar squad photo, she wrote, "I feel like maybe chokers are the new flower crowns?" There's no question about it, Taylor! Switch that question mark out for an exclamation point and let's make it official.
We actually took the time to see what chokers Miss Swift has been wearing and we found one that's available and not super expensive. Taylor took this one and wore it around her ankle, opening up a whole new corridor of choker possibilities: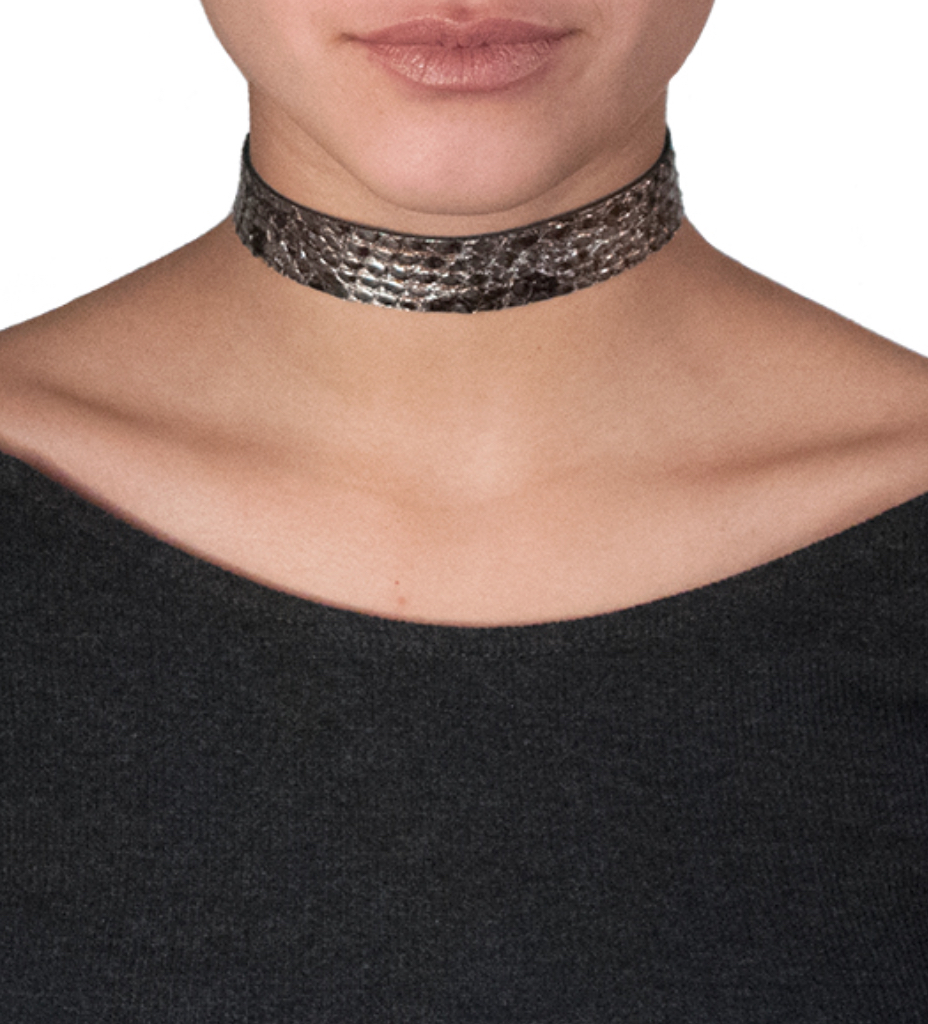 Now let's take a look at some of our personal faves, which we'd wear both on and off festival fields: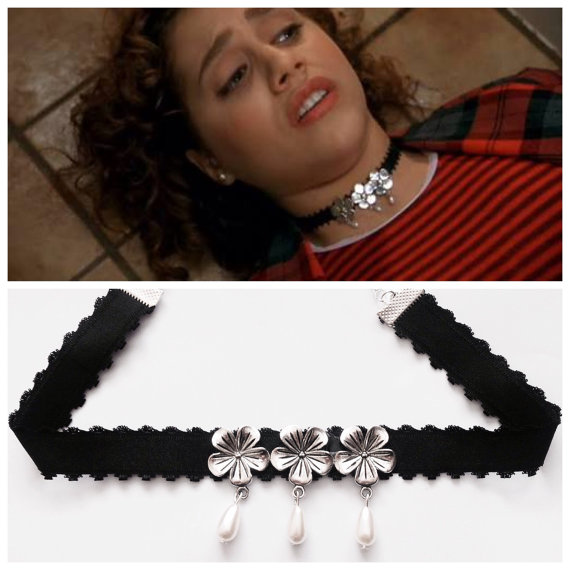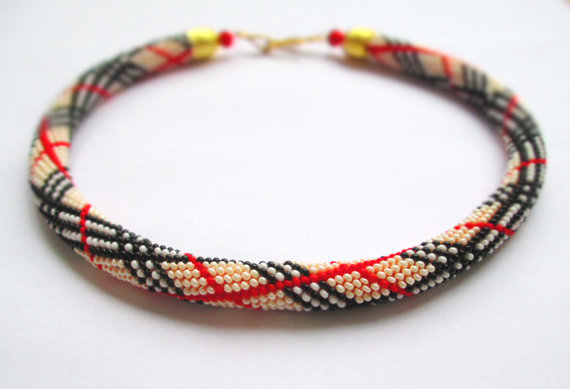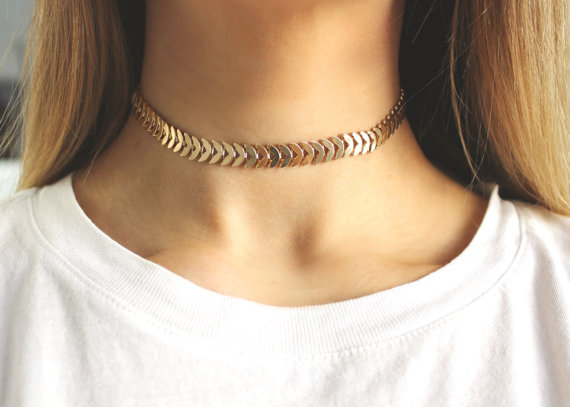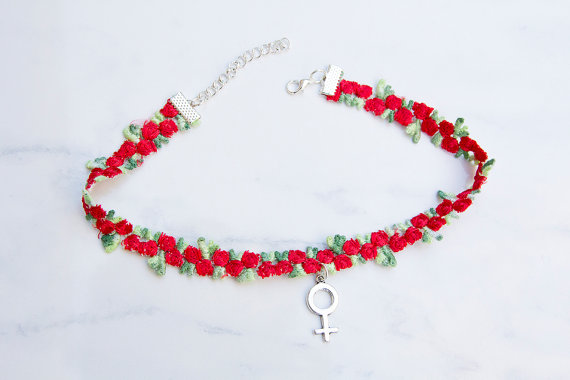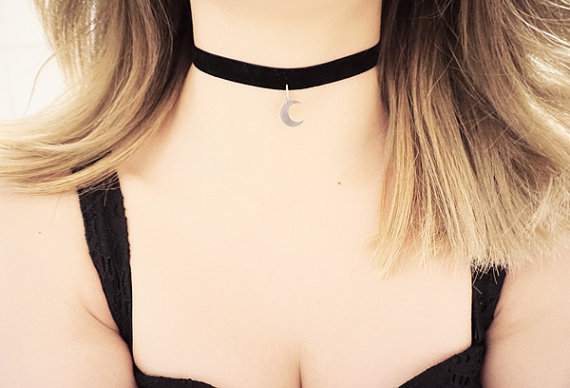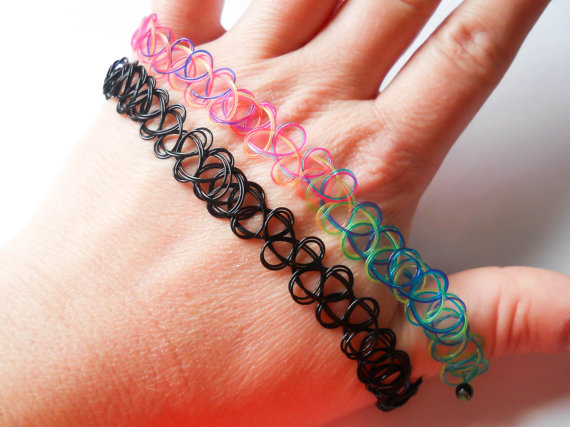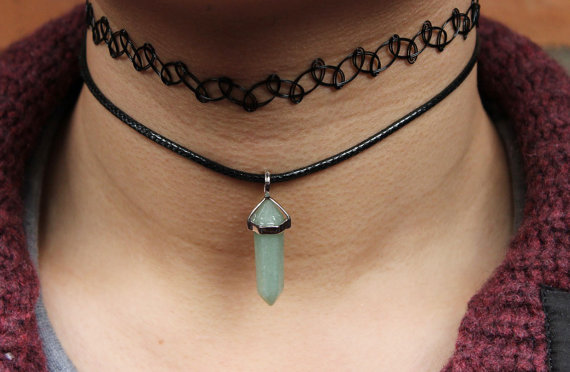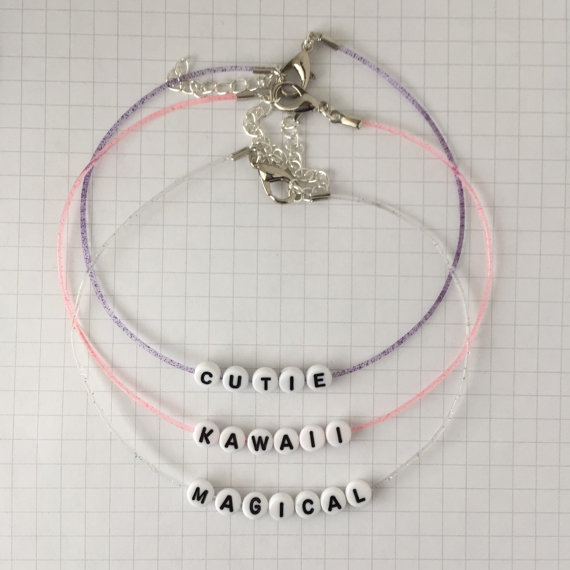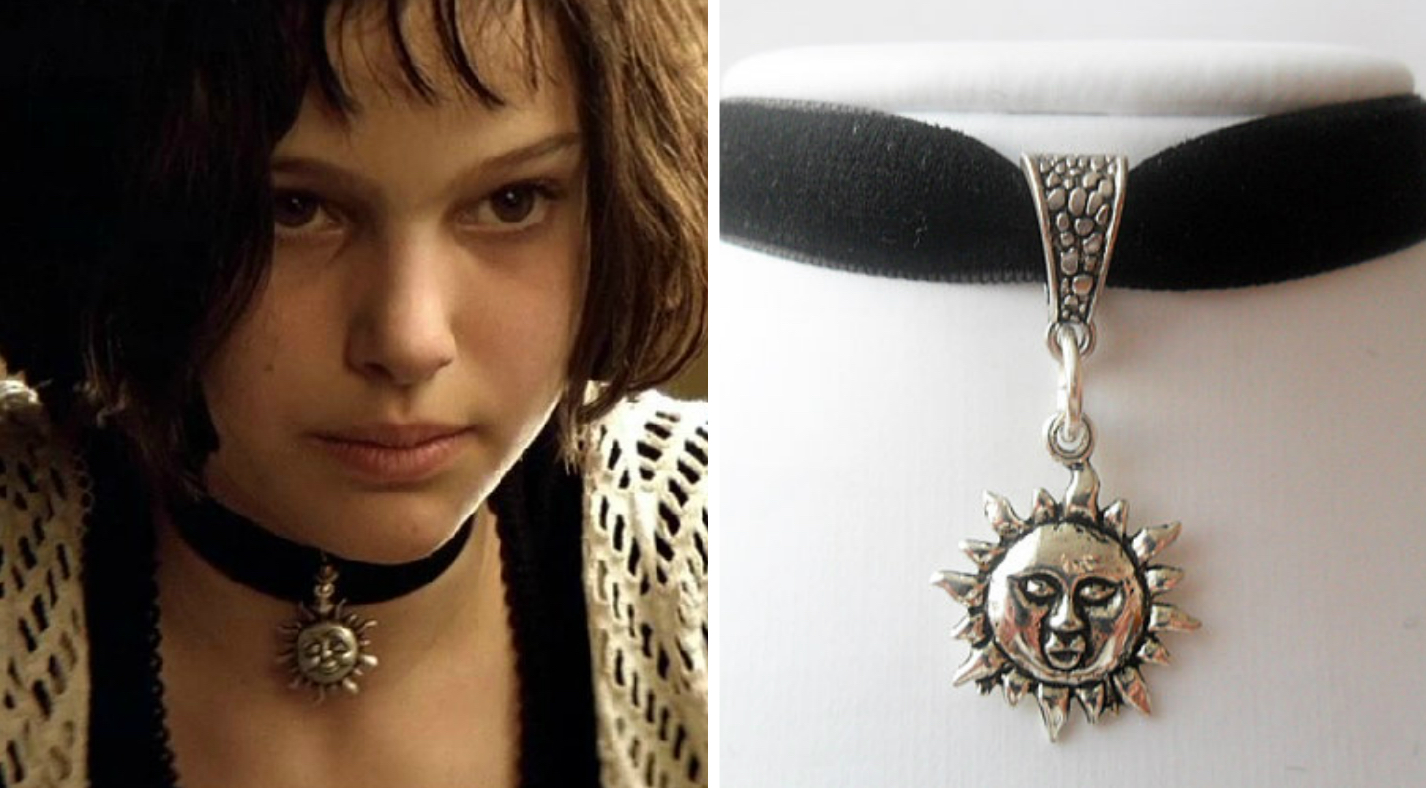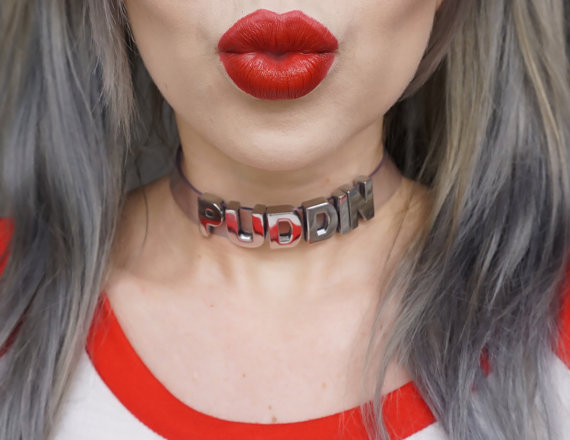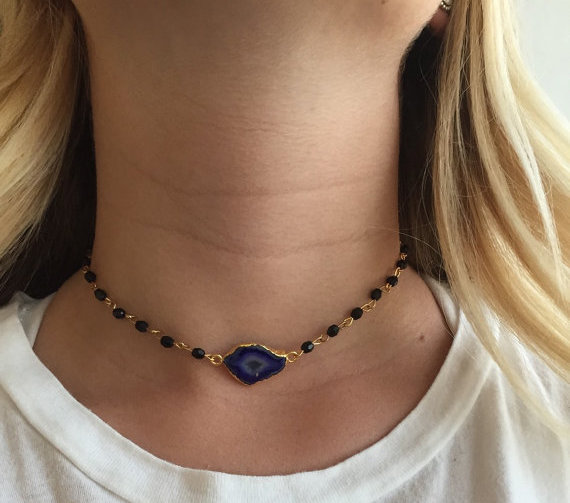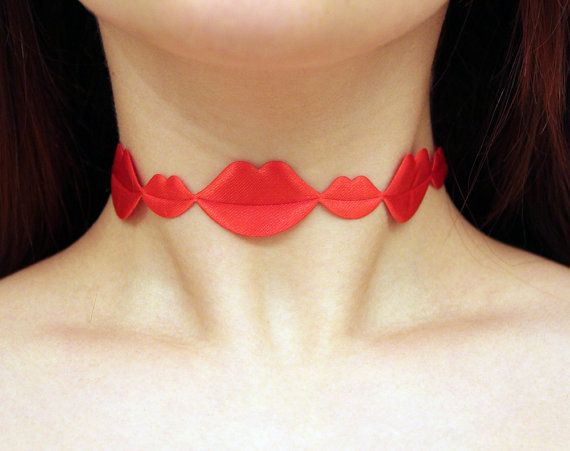 We'll just be over here, ordering buckets of chokers off Etsy, as we remember all the jewelry trends of the past (and soon-to-be future?).