Here are 17 chocolate-colored lipsticks that look good enough to eat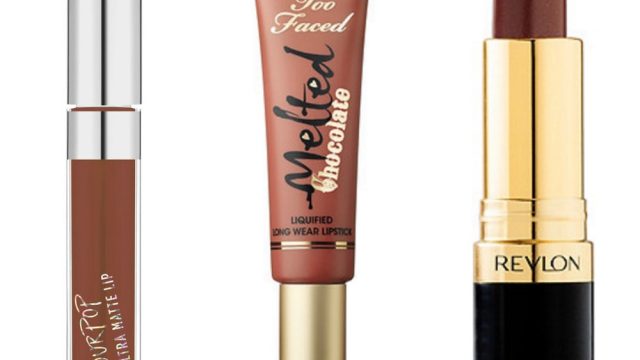 Some things are just assumed. Spring style should include florals, summer makeup should be bright, and brown lip shades should be reserved for fall or winter wear. We happen to disagree with all of the above. Hey, rules were made to be broken.
So what if our summer style happens to include a little leather and you know what else, we like vampy lip shades year 'round. A chocolate-colored lippie is a makeup staple. You can dress it up with a heavy dose of gold shadow and a prismatic highlighter, or dress it down with a little smudged brown eyeliner. It's a win-win.
Wanna stock up on chocolate brown lippies for the summertime? We've rounded up 17 options!
Think brown lipstick isn't versatile? Think again. Look how gorgeous it is when paired with the oh-so-trendy pink eyeshadow.
https://www.instagram.com/p/BOgqPLrDdCK
Chocolate brown lips and icy blue shadow? Yes, please.
Brown lippie versus a statement lash? We're calling it a tie.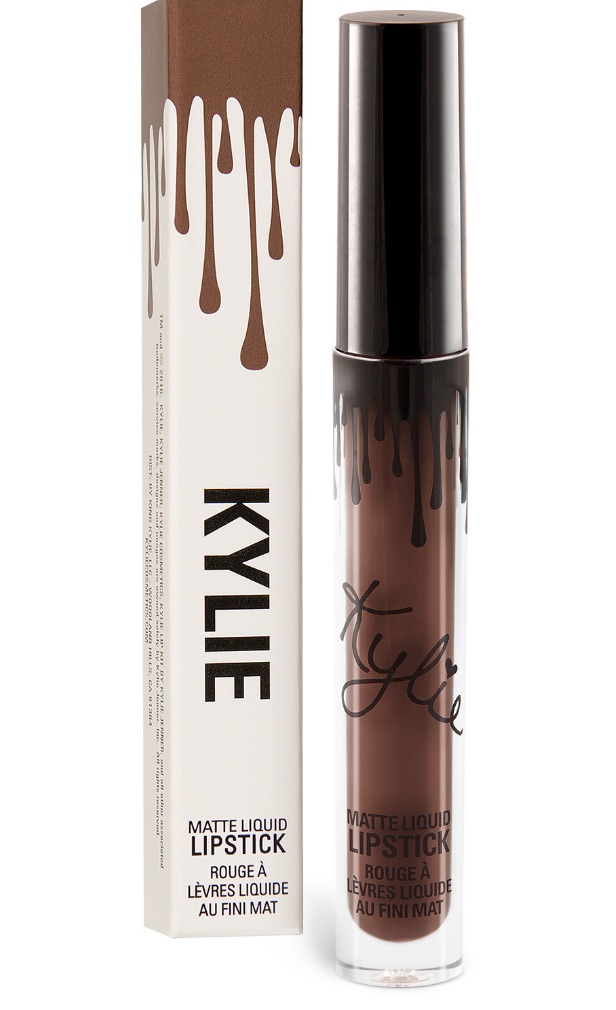 Could dark brown be the new going out lip color? We're thinking yes.
https://www.instagram.com/p/BUctGDID-xK
This look is giving us major girl's night out makeup inspo.
From fair to deep, everyone looks good in chocolate brown.
Mented has nude lip shades for every skin tone, oh and nail polishes, too.
Shea butter and vitamin E keep this matte formula from feeling too dry.
At under 6 bucks, this one's a no-brainer.
Of course the OG chocolate-themed brand has a perf chocolate brown shade.
Looking for a Kylie Cosmetics True Brown dupe? Look no further.
Don't wanna go the full coverage route? How about a sheer lip shine in a chocolatey hue?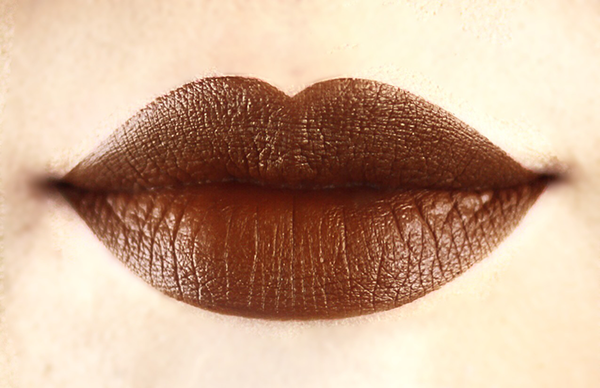 Fans of OFRA's highlighters will love their creamy liquid lipsticks. Plus, we happen to think gilded cheekbones and cocoa lips are a match made in heaven.
https://www.instagram.com/p/BDTzDMeGPb_
Sorry mattes, sometimes there's just no substitute for a traditional sheen finish.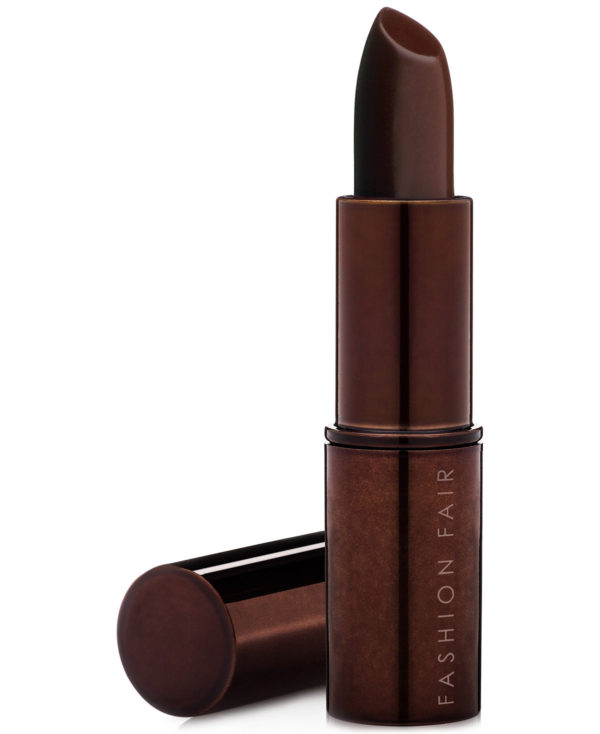 This one's more of a purple brown. Wanna up the chocolate factor? Try filling in your entire lip with a dark brown lip liner then applying the lipstick on top.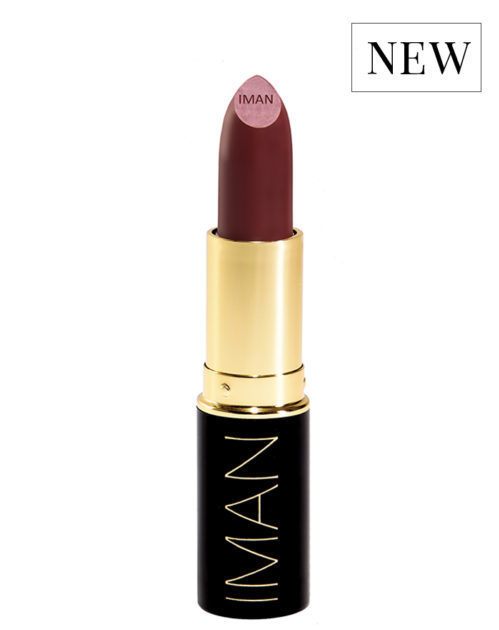 If you haven't tried Iman Cosmetics' pressed powders — start there. Then, get friendly with their super hydrating collection of lipsticks.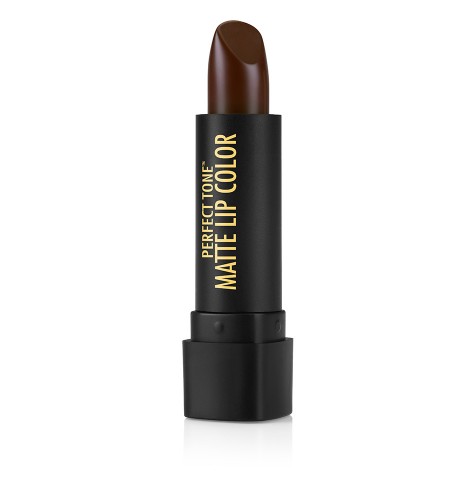 At 2 bucks there's really no reason not to try this drugstore buy.
Which shades are you feeling?