Chloë Grace Moretz adorably tweets about "One Tree Hill," is basically all of us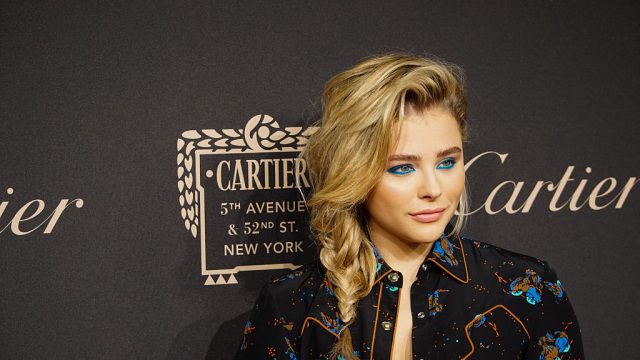 One Tree Hill will *always* have a special place in our hearts. It's a show that we grew up with in high school and well into our college years and as cheesy as it is, there's no better feeling than getting sucked into the drama and love triangles in the small town of Tree Hill, North Carolina.
And while we've seen the series in its entirety more than once (okay, like 17 times AT LEAST), it looks like Chloë Grace Moretz is finally jumping on the OTH bandwagon!
The 19-year old Neighbors 2 actress tweeted multiple times about watching the teen soap, and we can totally relate!
Seriously, this is so true. No one ever knocks on doors in this series, which is kind of terrifying if you think about it -- especially with all the stuff that happens later down the line (don't worry, we won't spoil it!)
OMG the season 1 cliffhanger was unreal! Imagine having to wait like, another year to see what happened. Thankfully, that's what Netflix is for now.
Felix is the perfect Season 2 villain addition! And wait til Anna gives her *amazing* speech at the girls' sleepover later in the season! It's EPIC and rings so true.
Hey Chloë, if you ever need anyone to binge watch One Tree Hill with, holler at your girl over here!