Chipotle's burger restaurant is *FINALLY* open — here's what people are saying about it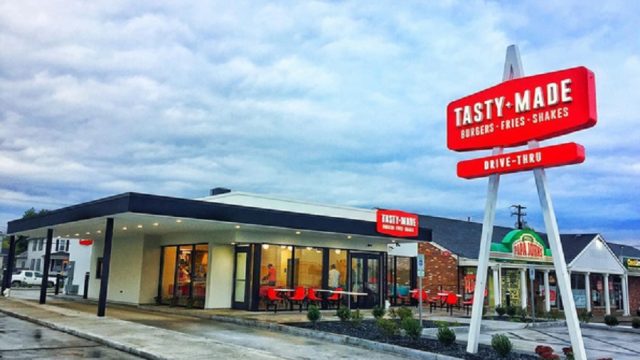 The day has come when the phrase, "I'm seriously craving a Chipotle burger rn," is no longer just a foggy memory from one your many hunger-driven dreams. The first of Chipotle's burger restaurants is open, Uproxx reports, and as can be expected, customers have a lot to say about the popular Mexican grill's bold foray into burger-dom.
Back in March, Chipotle first announced plans to start serving burgers, and on Thursday, fast food restaurant Tasty Made greeted its first patrons in Lancaster, Ohio. The menu includes fresh-cut fries, burgers (made from beef that is free of antibiotics or added hormones) and milkshakes.
https://www.instagram.com/p/BMEUKexgNGQ
OK, WAIT A MINUTE. Is anyone else annoyed that Tasty Made gets a drive-thru? Why doesn't Chipotle get one?!
*cries and throws tantrum*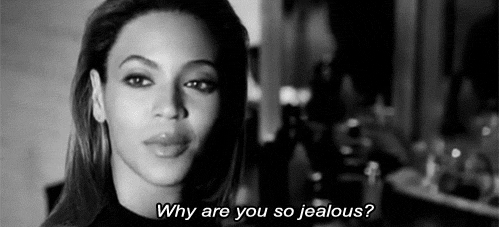 Fine, we're a little jelly. Not trying to steal your shine Tasty Made, but we just had to put that out there.
Anywho, so back to those lucky folks who get to sample a Chipotle burger IRL and have the convenience of ordering it from the drive-thru: What say you about the Tasty Made menu?
Some loved it: false
Also, a really satisfied customer gave Tasty Made a glowing review on Reddit, calling the restaurant's fries "the best fast food fries," while also giving the burgers, shakes and prices a thumbs-up.
Meanwhile, others weren't so thrilled:
false
Based on those mixed reactions, we'll have to sit back and chill until Tasty Made makes its way into our territory so we can decide whether to love or leave it. In the meantime, there's a free Chipotle burrito out there with our names on it.