Check your mailbox, because you might be getting a free Chipotle burrito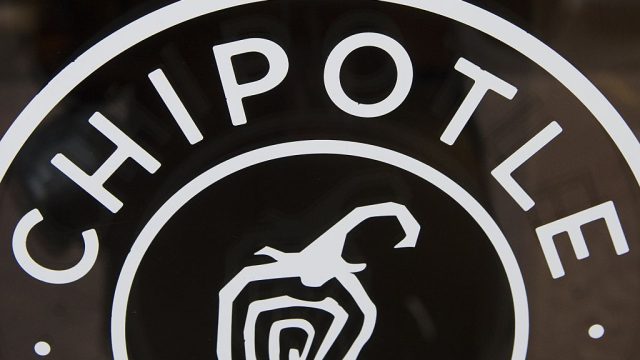 Checking your mailbox and finding a coupon for a free Chipotle burrito seems like a dream that's too good to be true. But it's actually happening and you could be next. According to the Associated Press, the Mexican fast food chain is randomly mailing out 21 million coupons, with 6 to 10 million already in circulation.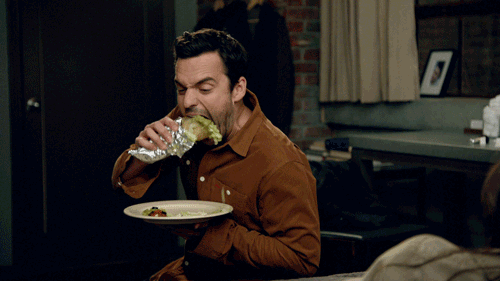 This is just one of the efforts the restaurant has made to drum up sales after they took a big hit due to the E. Coli outbreak and other scares.
These coupons will expire May 15th and the AP reports that, next, Chipotle might start doing "Buy One, Get One" free offers, or focus more specifically on areas of the country that need the biggest boost.
If Chipotle thinks they can win us back with free burritos and the promise of safe food . . . then they'd be 100% right. Excuse us while we check our mailboxes over and over again.