China basically built Elsa's ice palace from "Frozen," and we can't let it go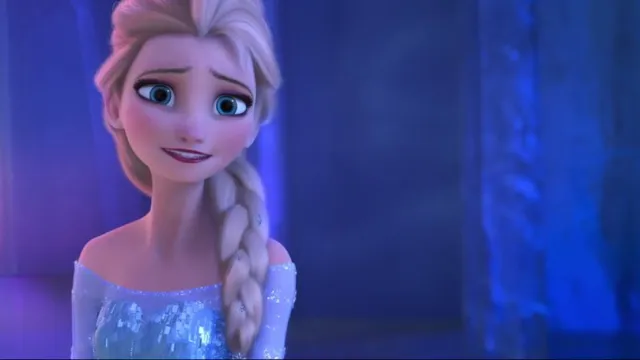 Every year in the wintertime, an entire city made of ice emerges from the Songhu River. This stunning ice sculpture festival attracts more than 1 million people to the city of Harbin in China's Heilongjiang province. And that was just on opening day. As a part of the Harbin Ice and Snow Festival, top ice and snow carvers make incredible buildings and sculptures in the frigid temperatures. This year, they've constructed a massive ice castle, and it reminds us of a castle we've seen before in the magic of the Disney universe.
Just take a look at the stunning blue tower at the center of the ice castle and see what it reminds you of.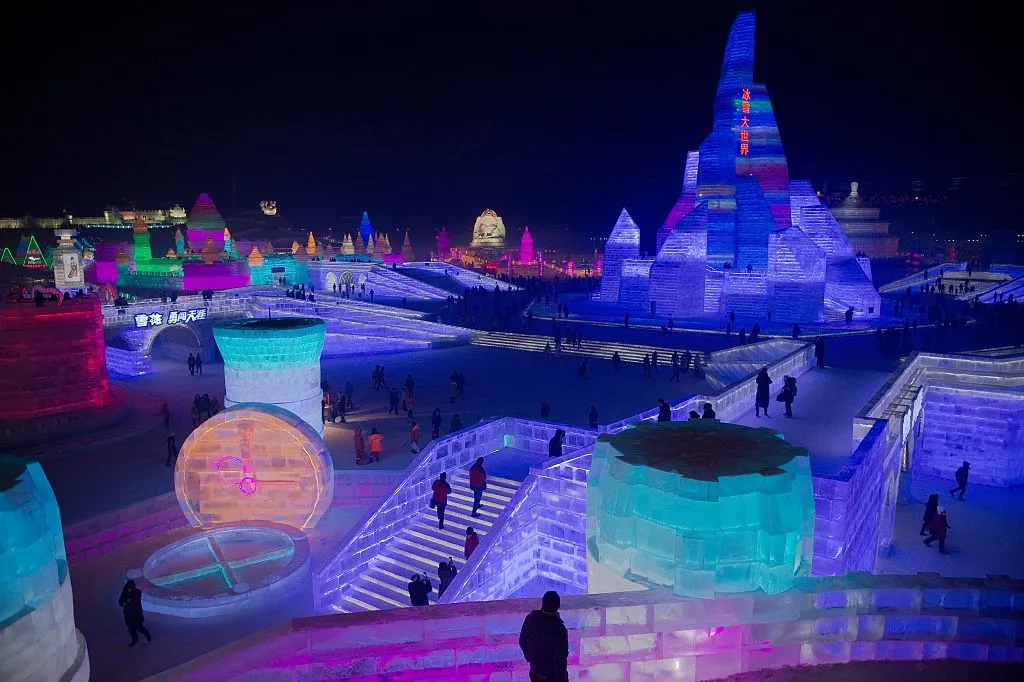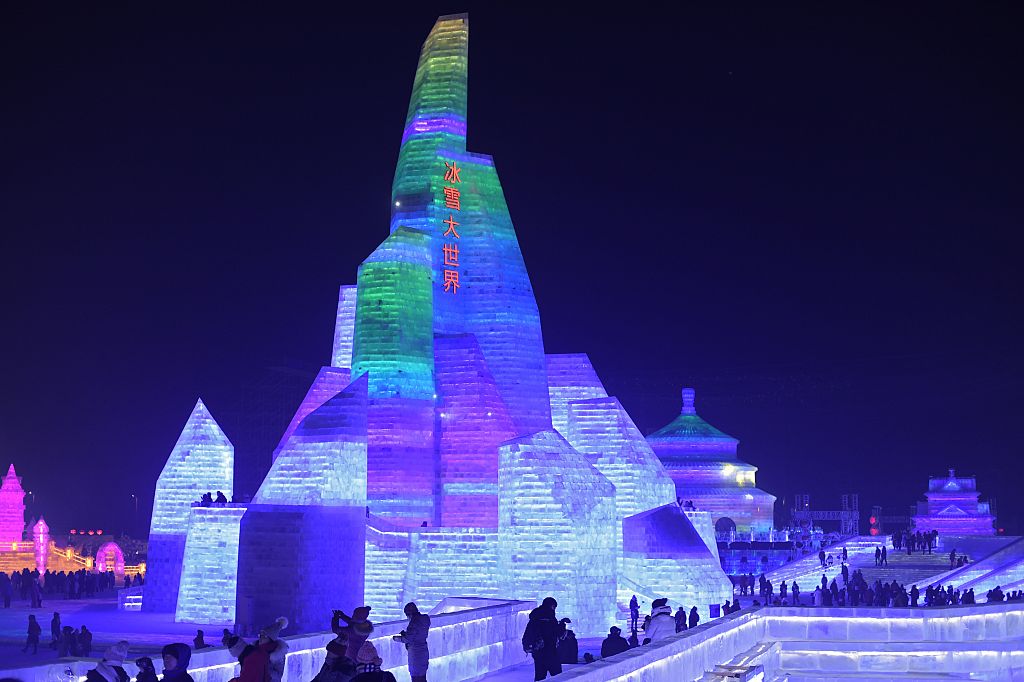 Yeah, we're seeing something familiar, and we just can't let the feeling go.
That's right, this massive ice structure looks shockingly similar to Elsa's ice castle in Frozen.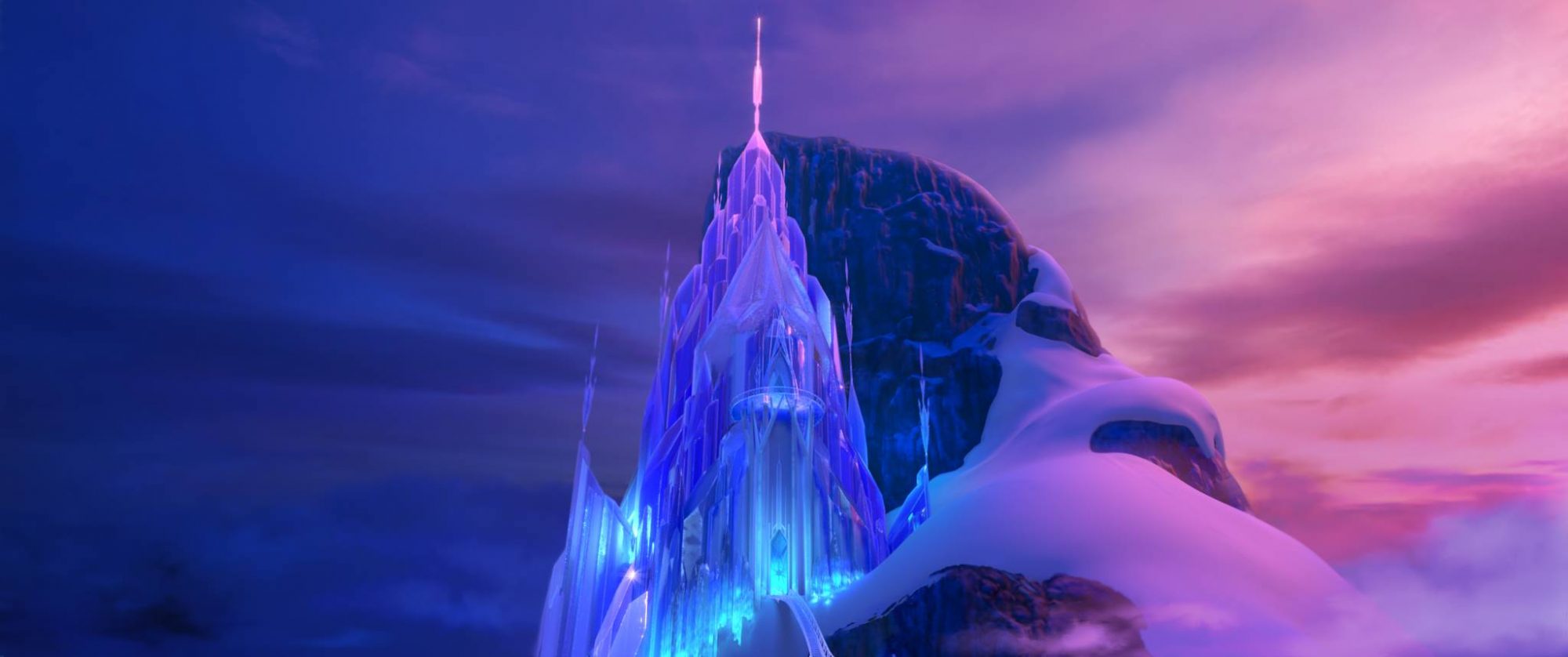 The similarities are quite striking. Even the lighting seems to match. We can't believe the Harbin Festival was able to manifest one of our dreams into real life.
The Harbin Ice Festival even has stunning ice staircases and bridges that visitors can walk on.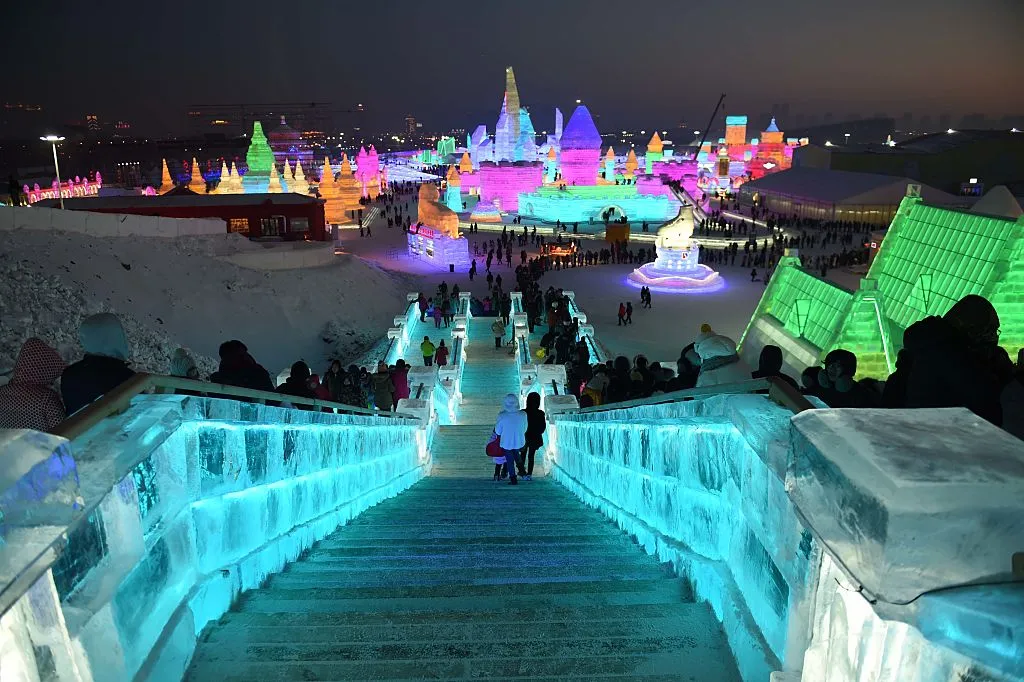 Just like Elsa's in the movie!
We would definitely have to break into song on that staircase, because it's just too perfect!
Luckily we found this now, because the festival continues until the end of February.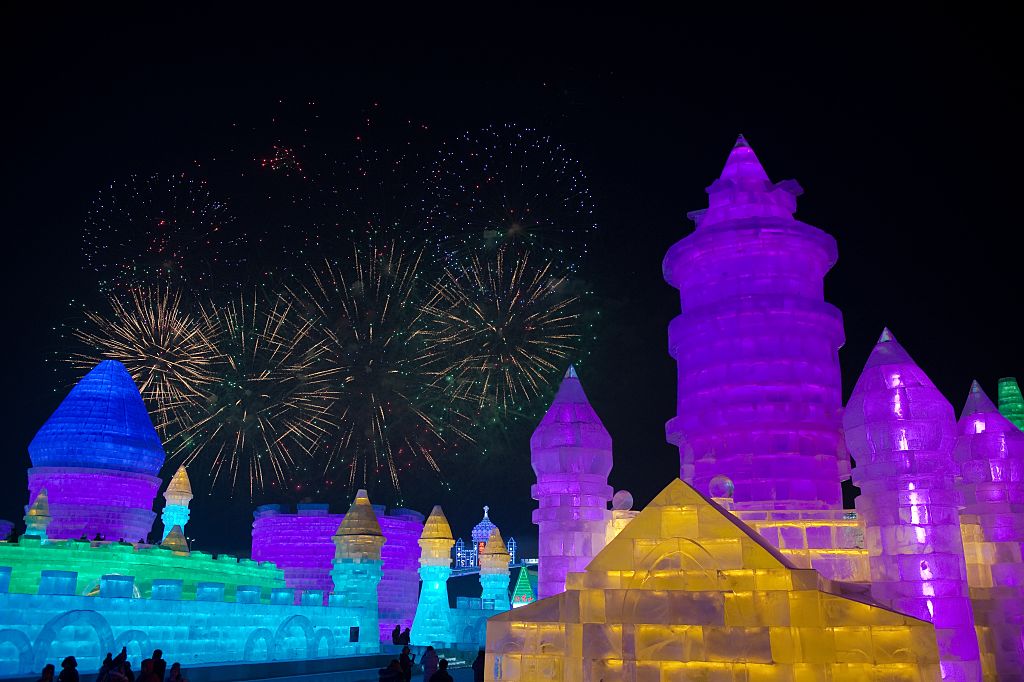 This will probably be the closest thing we could ever come to living in Elsa's winter wonderland in real life. And it makes sense that a magical palace like this would only exist at the world's largest winter festival. In total, the festival takes up 600,000 square meters (about 373 square miles). It took 10,000 workers to cut and haul the blocks of ice that built this stunning, wintery castle.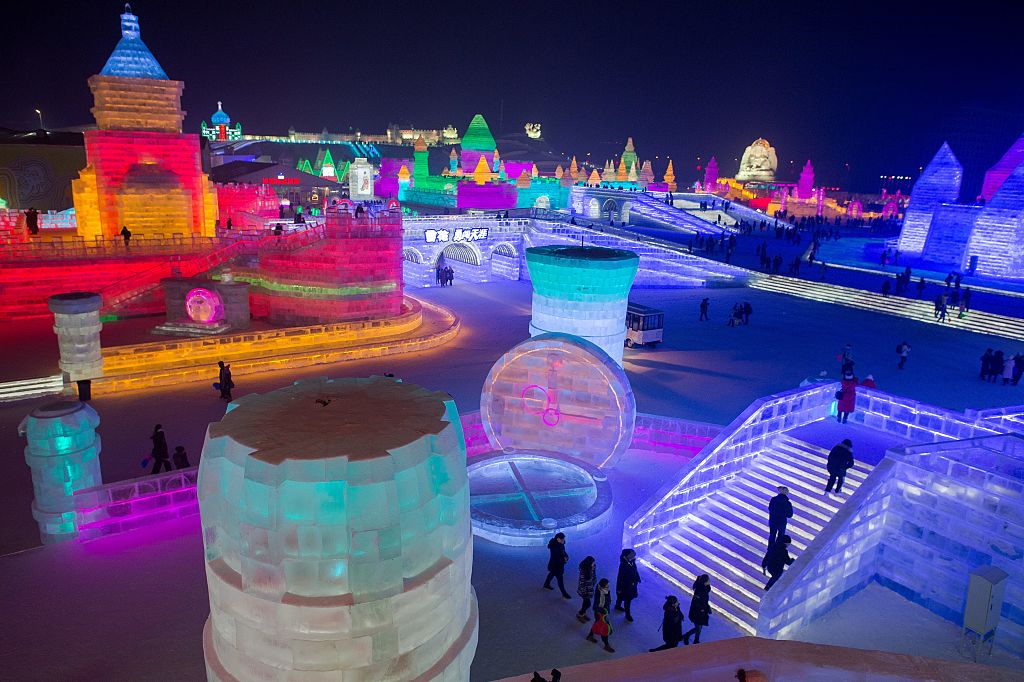 We are totally in awe of this amazing place, and it makes us really want to visit. Although, it must be pretty chilly to keep all that ice perfectly solid.
Elsa's right. A little chill would be totally worth it to see her palace in person.