The story of the child who started the transgender bathroom debate is being released as a Netflix documentary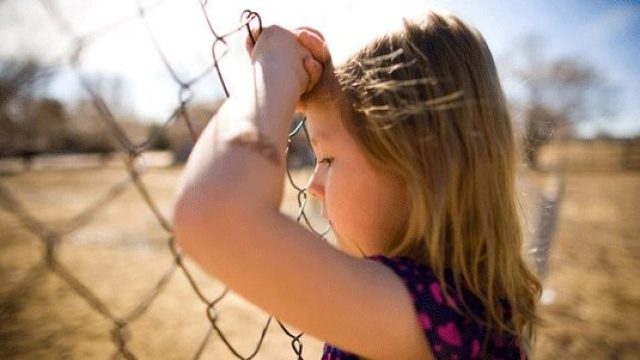 Coy Mathis is a brave young girl. The transgender youth and her parents filed a formal complaint after she was banned from using the girls' restroom at her Colorado elementary school. And now, we can all learn more about her inspiring story.
The film will be available for streaming on January 6,2017. And it will also be available on iTunes for download. And Coy's case will be heard by the Supreme Court  later that spring in 2017. So it's perfect timing for this story to be told.
Growing Up Coy's director, Eric Juhola, expressed his excitement about this movie being available to a bigger audience.
Juhola told Deadline, "The whole point of making this film was to try to make a difference in trans rights and trans youth rights. One of the ways to do that is for people to actually see the film and get an understanding of the transgender experience."
Coy's story will help so many people understand and empathize more with the ongoing issue transgender people of all ages face. So it's great that it'll soon be available to so many people.
Netflix getting this awesome documentary out into the world is a great step forward for positive progress. Of course the story looks fascinating, as we suspected it would. But the documentary itself looks like it gives even more new perspective into Coy's life and world.
https://www.youtube.com/watch?v=y2GxjSuF7Ag?feature=oembed
We cannot wait to watch this film. And we'll continue to support young Coy on her journey for justice.