Chief Jim Hopper from "Stranger Things" was a baby-faced hottie back in the day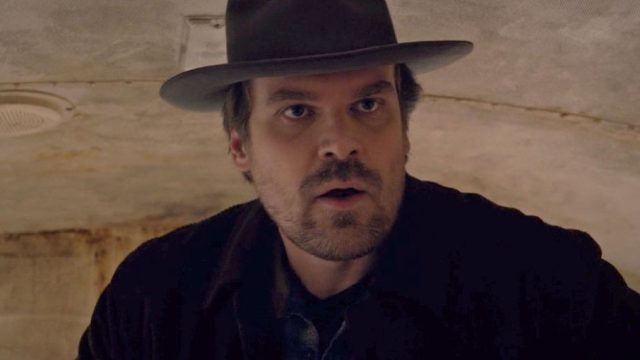 If you've successfully made it through all eight chapters of Stranger Things – which we're assuming you have because it's too hard NOT to binge-watch this gem – then we're willing to bet you're as in love with this show as we are.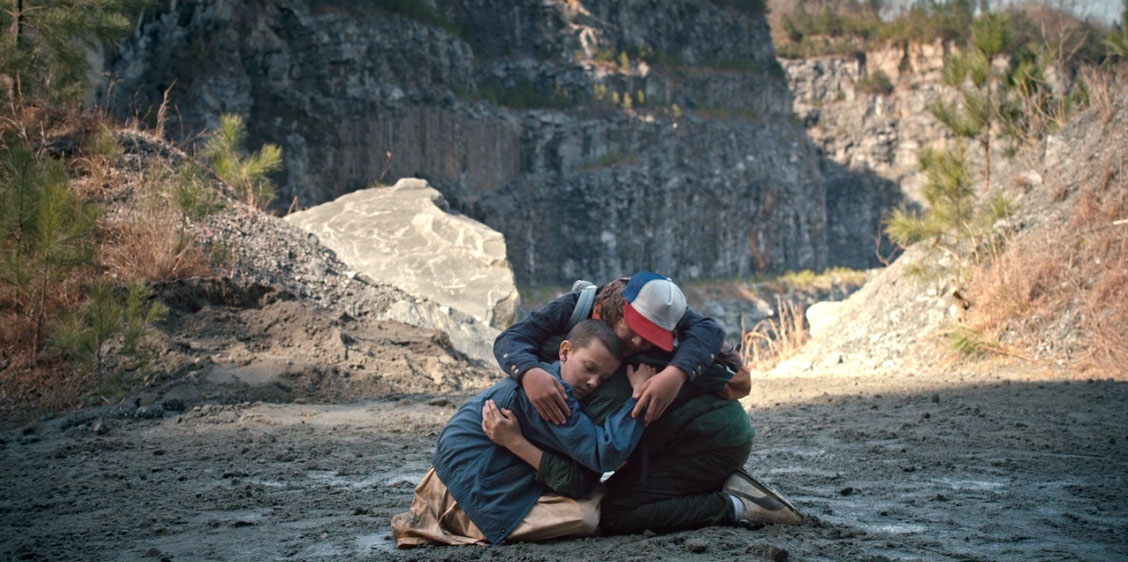 From the story, to the setting, to all the characters, there is really very little, if anything, wrong with this show.
In fact, one of the best parts of the show is the stellar cast. We've talked about our love for Eleven and Dustin, but you know who else we love?
Chief Jim Hopper, of course!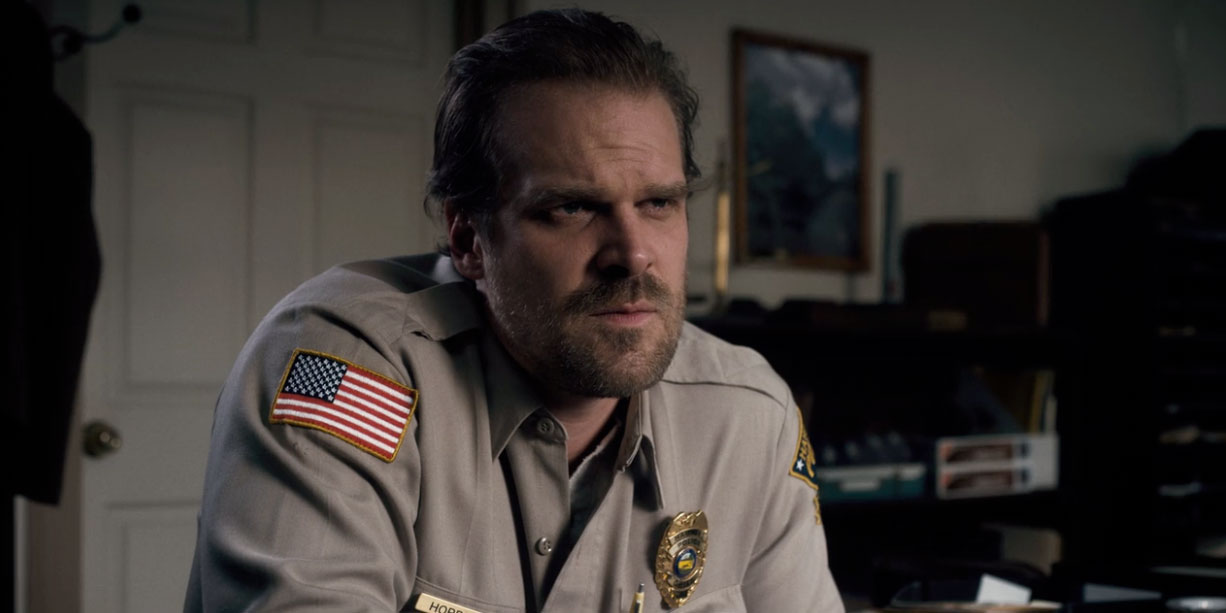 Played by actor David Harbour, Chief Jim "Hop" Hopper is the reluctant hero we'd all love to have by our side if venturing through the Upside Down.
And we're seriously loving his Indiana Jones-esque charm on the show.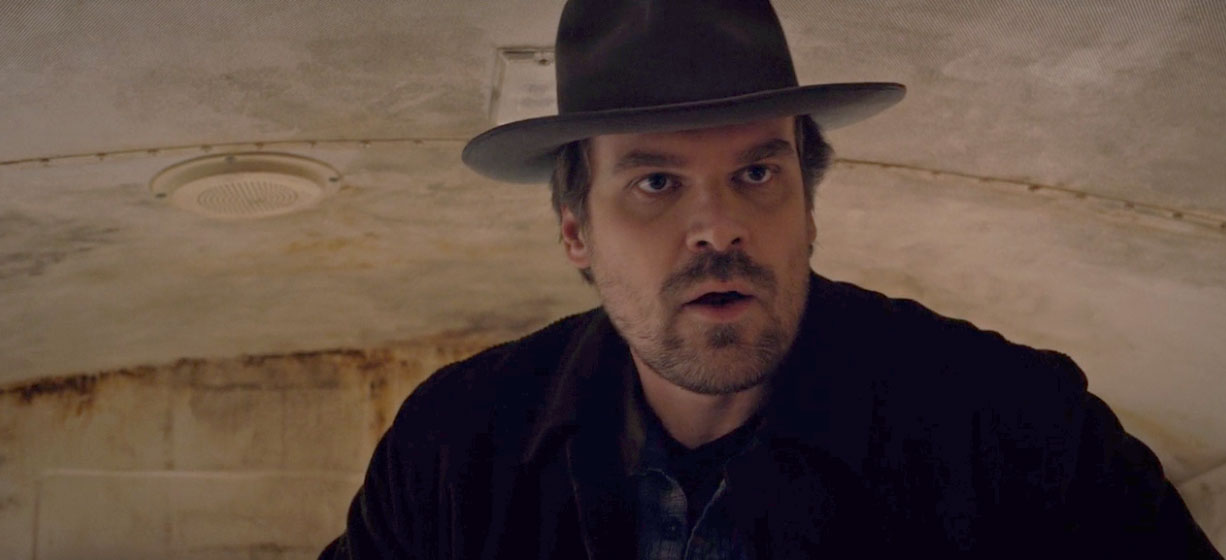 Harbour, unsurprisingly, has been blessed with good looks his entire life, but not that long ago, it was a little less rugged and a little more dapper.
Look at this baby-faced gentleman!
Floppy-haired hunk.
And we BET you don't remember his turn in the Kate Winslet / Leonardo DiCaprio film Revolutionary Road!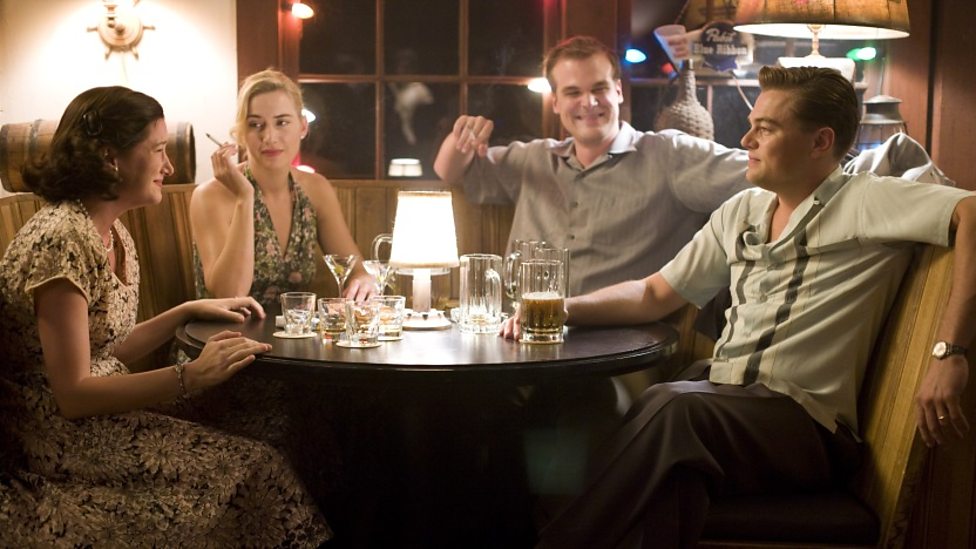 He played Shep alongside Kathryn Hahn as his wife Milly, they were neighbors and friends to Kate and Leo.
Clearly even the great Kate Winslet was not immune to his charm.
Baby-faced or bearded, we're loving David Harbour and HOPE to see him back for Season 2 of Stranger Things.