What does the name Chicago mean to Kim and Kanye?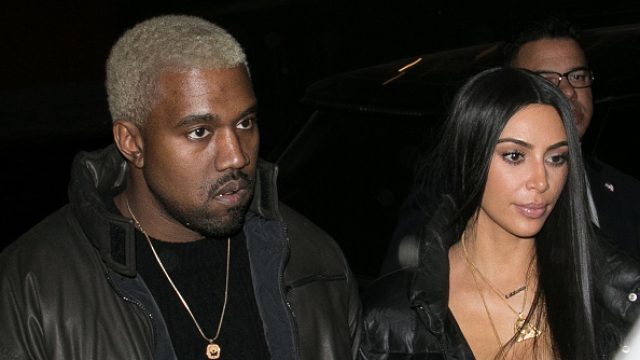 The name of Kim Kardashian's third baby has been announced! Today, January 19th, Kim revealed in a post on her website that her baby will be named Chicago West, in a break from her tradition of one-syllable names. But how did she and Kanye West choose this name for their baby?
Kanye, while born in Atlanta, grew up in the Windy City, so the new baby's name is a tribute to the rapper's roots. Kanye also established a charity in Chi-town, which he named Donda's House, after his mother.
The fact that the Kardashian-Wests named their daughter after her father's hometown probably isn't that surprising. Kanye addresses his relationship with his hometown in the song "Homecoming" on his album Graduation. In the song, he characterizes the city as a woman he knew and loved who has had a pivotal impact on his life. In one line, he says, "I told her in my heart is where she'll always be." It's apparent that, for the rapper, Chicago holds deep significance, so naming his daughter after the city feels like a special tribute.
Kim also tweeted that, like the city, her daughter will be nicknamed Chi (pronounced "shy").
The third Kardashian-West baby was born via surrogate on January 15th. And it sounds like the family has already fallen in love with Chicago West.
"The connection with our baby came instantly and it's as if she was with us the whole time," Kim told the Daily Mail. "We are so excited to finally welcome home our baby girl."
The Kardashian-Wests' daughter may still be new to the world, but it's already apparent that she (and her siblings) holds a special place in her parents' hearts. Congratulations to Kim and Kanye, and welcome to the world, Chi West.