We've rounded up 9 super chic winter coats for under $50
Winter is coming. Which means it's time to dress for the cold. And even though the winter solstice doesn't arrive until December 21st, it sure does feel like winter is here already in some parts of the North American continent. We're even feeling the chill here in Los Angeles (okay okay okay, kind of).
If you're still in need of a wicked winter coat, but don't want to break the bank, we've pulled together a round-up of nine winter coats, jackets, and bombers to choose from, depending on your climate-based needs. (The bombers are for you, SoCal fam.)
1. Zara's "Quilted Bomber Jacket"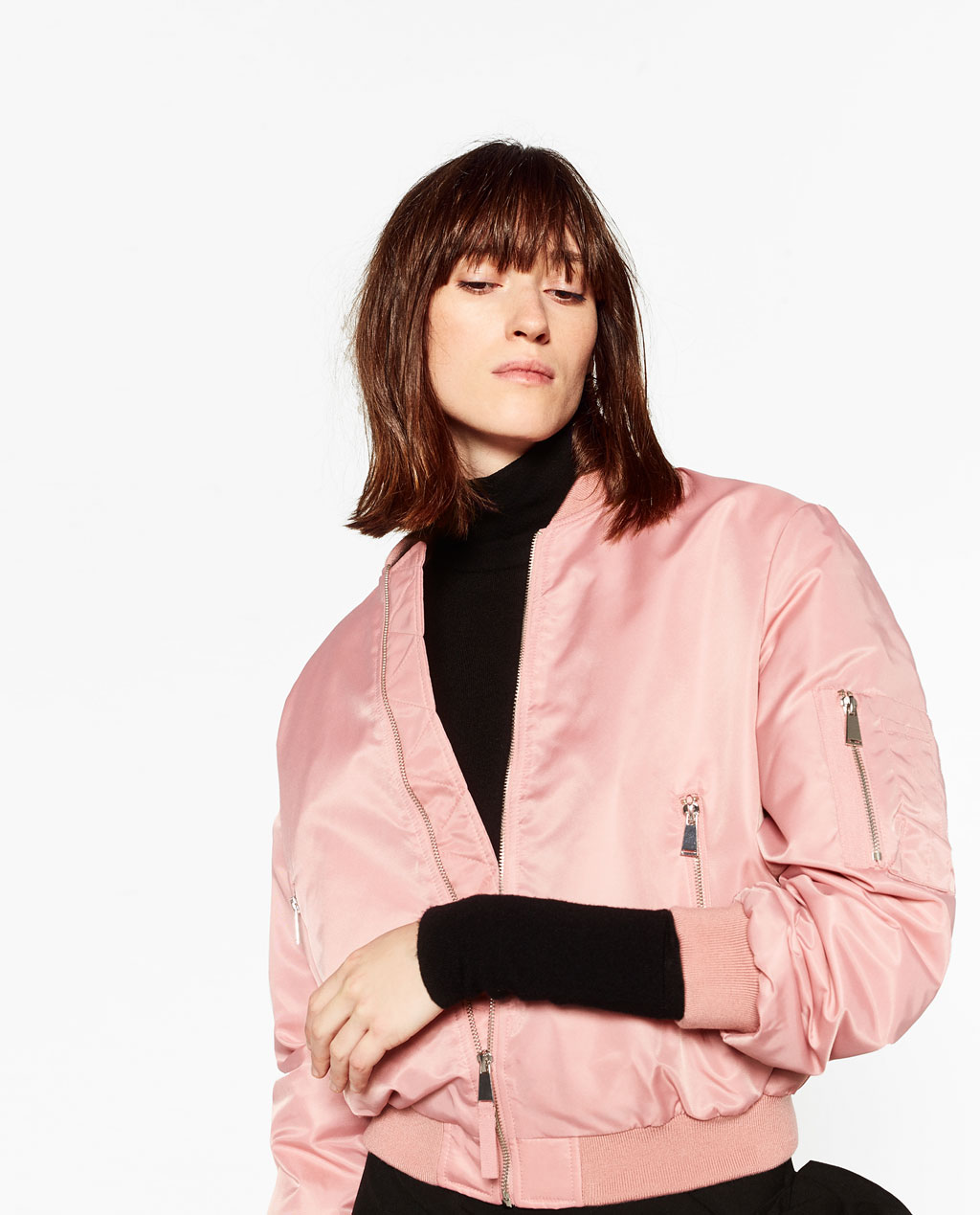 Be pretty in pink whilst keeping yourself from freezing! Get it here for $29.99.
2. Forever21's "Plus-Size Longline Trench Coat"
Nothing says "Yes, I do have my life together, thank you" like finishing off a killer outfit with a beautiful trench coat. Get it here for $47.90.
3. H&M's "Short Coat"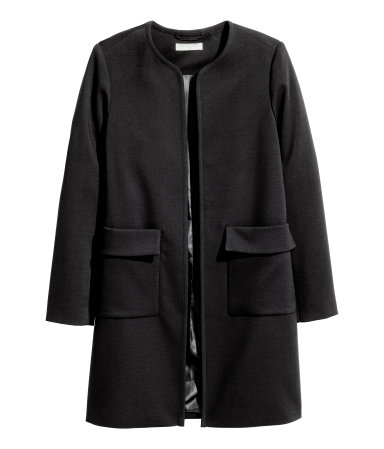 Black is the new black, didn't you hear? Get this coat here for $49.99.
4. Macy's "Rampage Hooded Quilted Puffer Coat"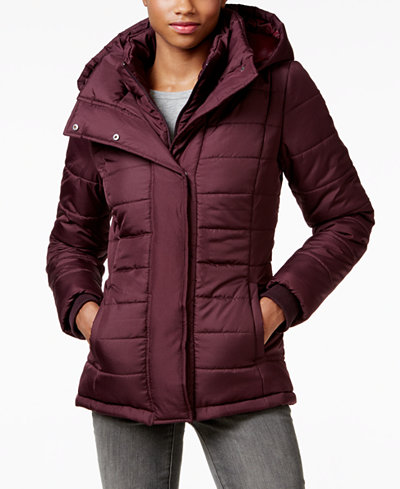 For those who choose to live in places where they actually have to shovel snow to survive, this is a pretty, puffy option. Get it here for $49.99.
5. Nordstrom's "Maralyn & Me Quilted Hooded Puffer Jacket"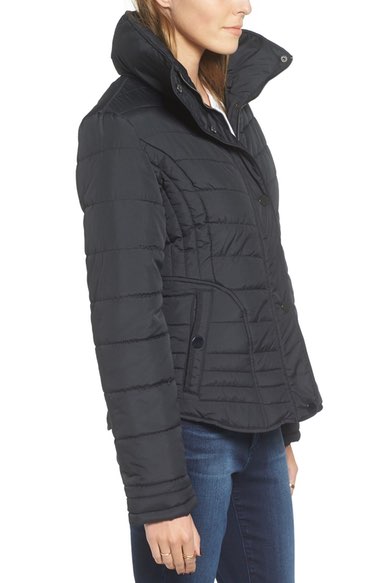 Sleek, chic, and utilitarian. Get it here for $49.00.
6. Nordstrom's "The Style Club Babe Bomber Jacket"
Maybe only Southern California residents can call this a winter jacket, but it's a hella cute one at that. Get it here for $46.80.
7. Burlington Coat Factory's "Quilted Polyfill Coat with Faux Fur Trim Hood"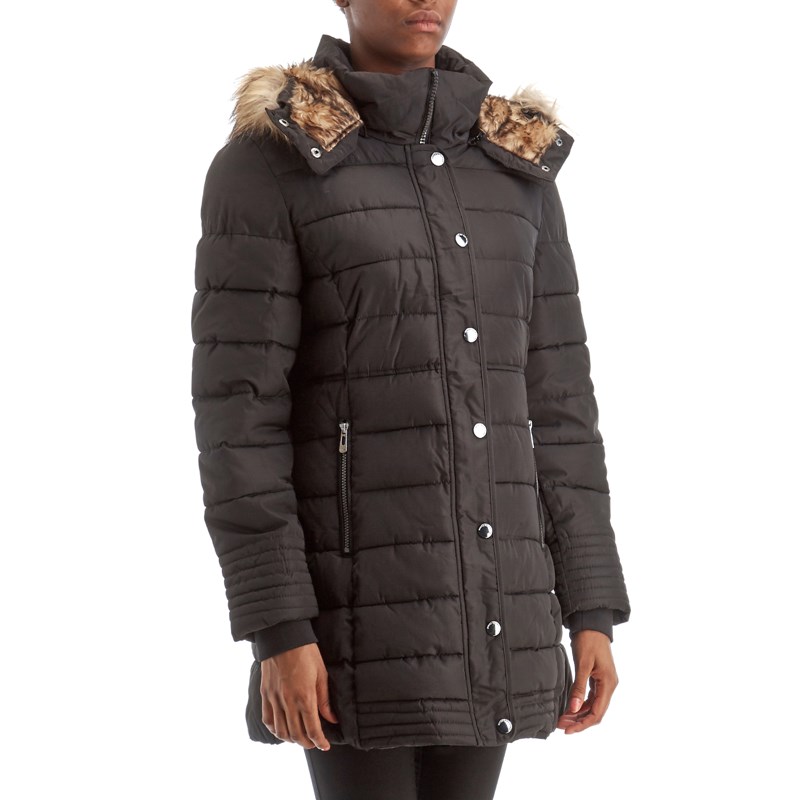 For serious winter weather, splurge for fur, a hood, and plenty of quilted warmth. Get this coat here for $44.99.
8. Nordstrom's "Thread & Supply Double Breasted Peacoat"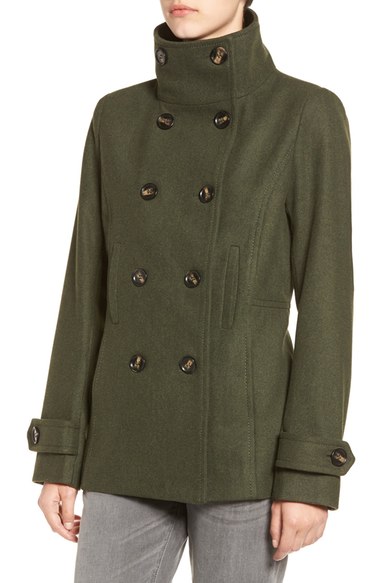 Stave off the winter weather with this forest green, buttoned beauty. Get it here for $37.90.
9. Burlington Coat Factory's "Faux Fur Lined Anorak with Layered Pockets"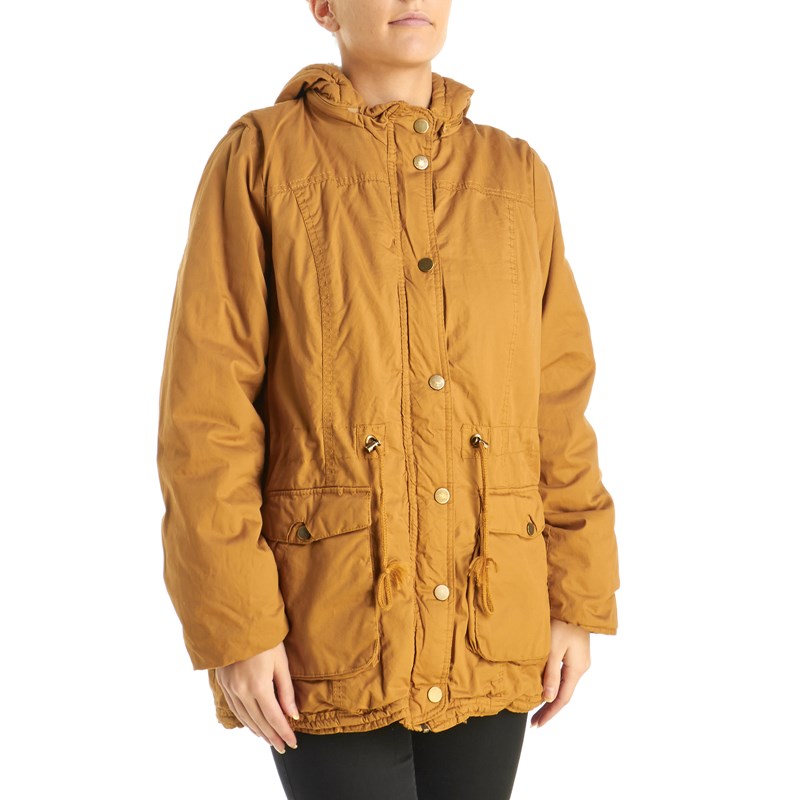 Didn't think mustard was a winter color? Think again. Get this condiment colored coat here for $29.99.