The actor who played Chewbacca paid tribute to the man who played R2-D2, and our hearts are melting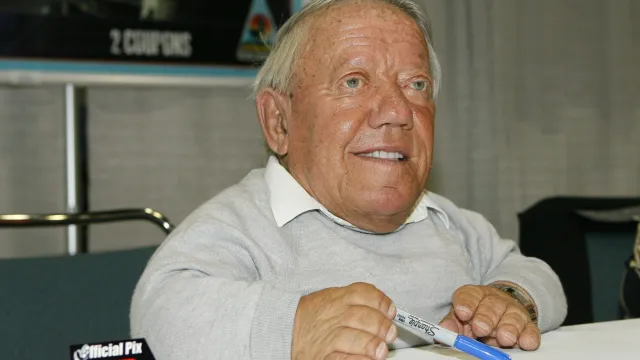 While R2-D2 and c-3PO were total #squadgoals onscreen, offscreen it was the performers who played R2-D2 and Chewbacca who had the super strong bond. When Kenny Baker, the actor who played R2-D2, passed away at the age of 81 on Saturday night, Peter Mayhew (aka Chewbacca) wrote a beautiful tribute to his friend.
"Kenny and I became fast friends the first time we met and formed a lifelong bond after realizing that we had so much in common,"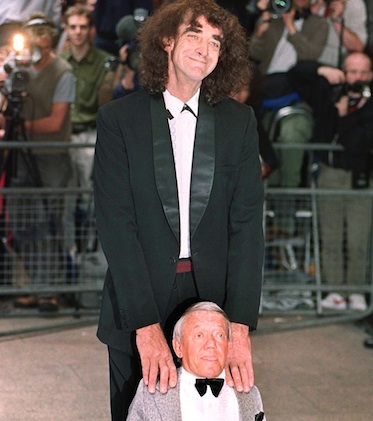 In a post on his website, Mayhew noted that even though the actors were often compared for their differences (Mayhew is over seven feet tall while Baker was three feet, eight inches), it was their size that actually brought them together.
"[…}We found we shared many of the same struggles, from finding clothes, driving cars, and fitting in airplane seats to health issues and the ever constant stares of strangers; we understood each other on a level that few others can."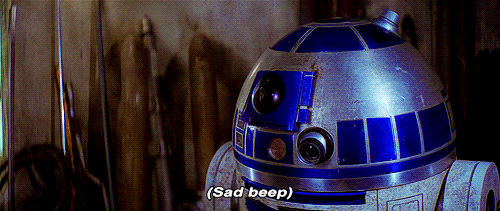 Wow. We are seriously tearing up. And Mayhew wasn't the only person to remember Baker. Star Wars creator George Lucas said Baker was, "a real gentleman" and "truly the heart and soul of R2-D2." Actor Mark Hamill said he was "a lifelong loyal friend."
While Kenny Baker will be missed, his legacy will definitely live on in one of the most beloved characters in movie history. Robot or not, we will always have a soft spot in our heart for R2!