Chester Bennington's autopsy report has been released, and we're sad all over again
On July 20th, Linkin Park lead singer Chester Bennington took his own life in his Palos Verdes Estates home. Yesterday, December 5th, TMZ acquired Bennington's autopsy report, and now we're mourning him all over again.
TMZ reports that the Los Angeles County coroner found "a trace amount of alcohol" in Bennington's system. Police reportedly found a half-empty pint of Corona and an empty bottle of Stella Artois upon arrival at the scene. They also found a bottle of Zolpidem, a generic form of Ambien, on Bennington's dresser. Bennington's blood did test "presumptive positive" for MDMA (Ecstasy), yet based on two other tests, the coroner concluded that Bennington was not under the influence of drugs at his time of death.
Bennington's wife, Talinda, confirmed to police that Bennington had suicidal tendencies and attempted suicide in the past. He also previously struggled with alcoholism and depression. Talinda told authorities that Bennington was involved in an outpatient treatment program at the time he committed suicide. Allegedly, the singer also told friends he had been sober for six months, TMZ noted.
The autopsy report stated there was no suicide note at the scene where Bennington killed himself. But the singer had kept a journal as part of his outpatient program.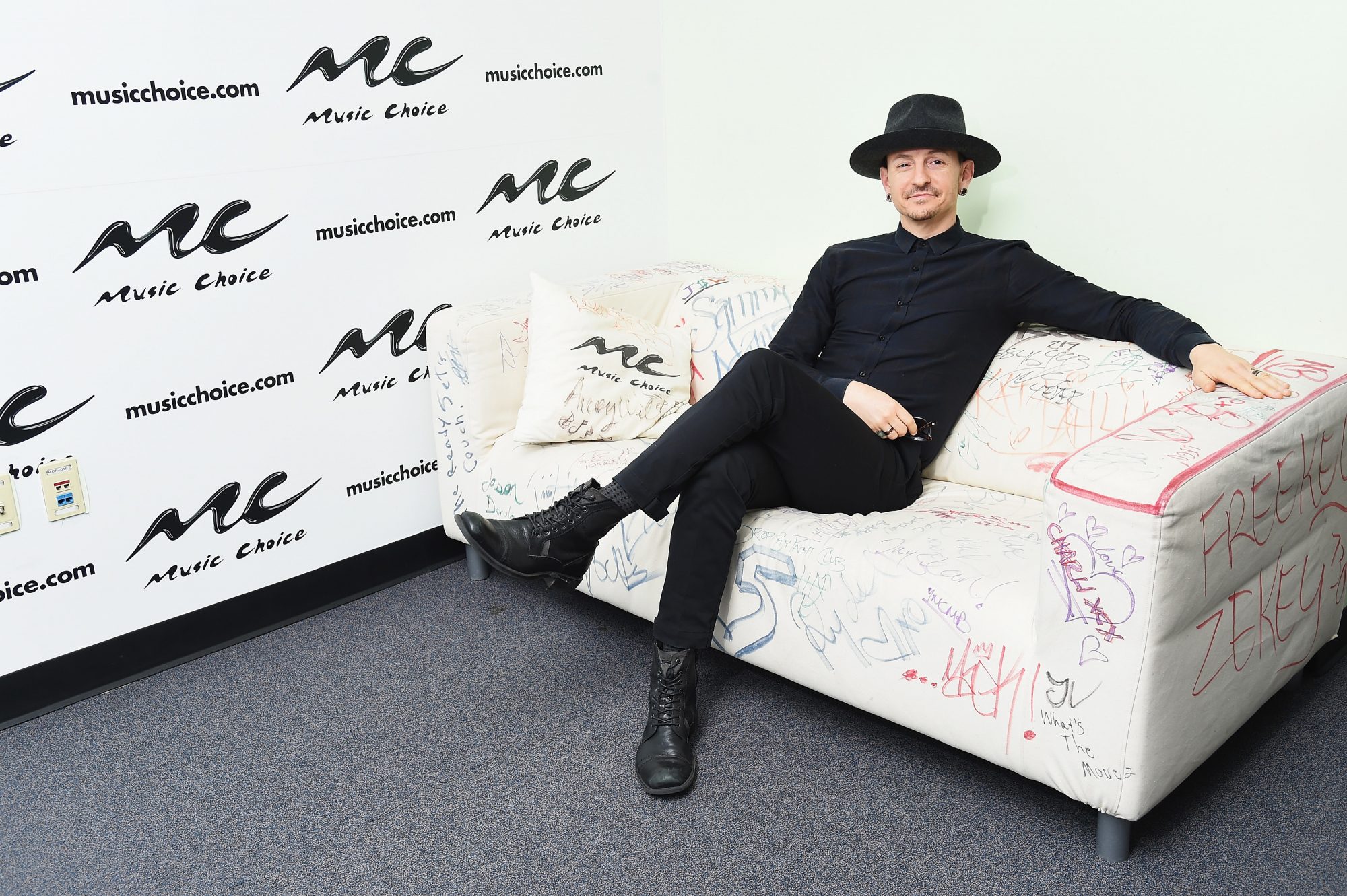 Bennington's family was out of town when he took his life, and it was the family's housekeeper who found him unresponsive. Talinda reportedly communicated with her husband via text on July 19th, the day before his death, after Bennington left their family cabin in Arizona to return home to California so he could attend a work event the next morning.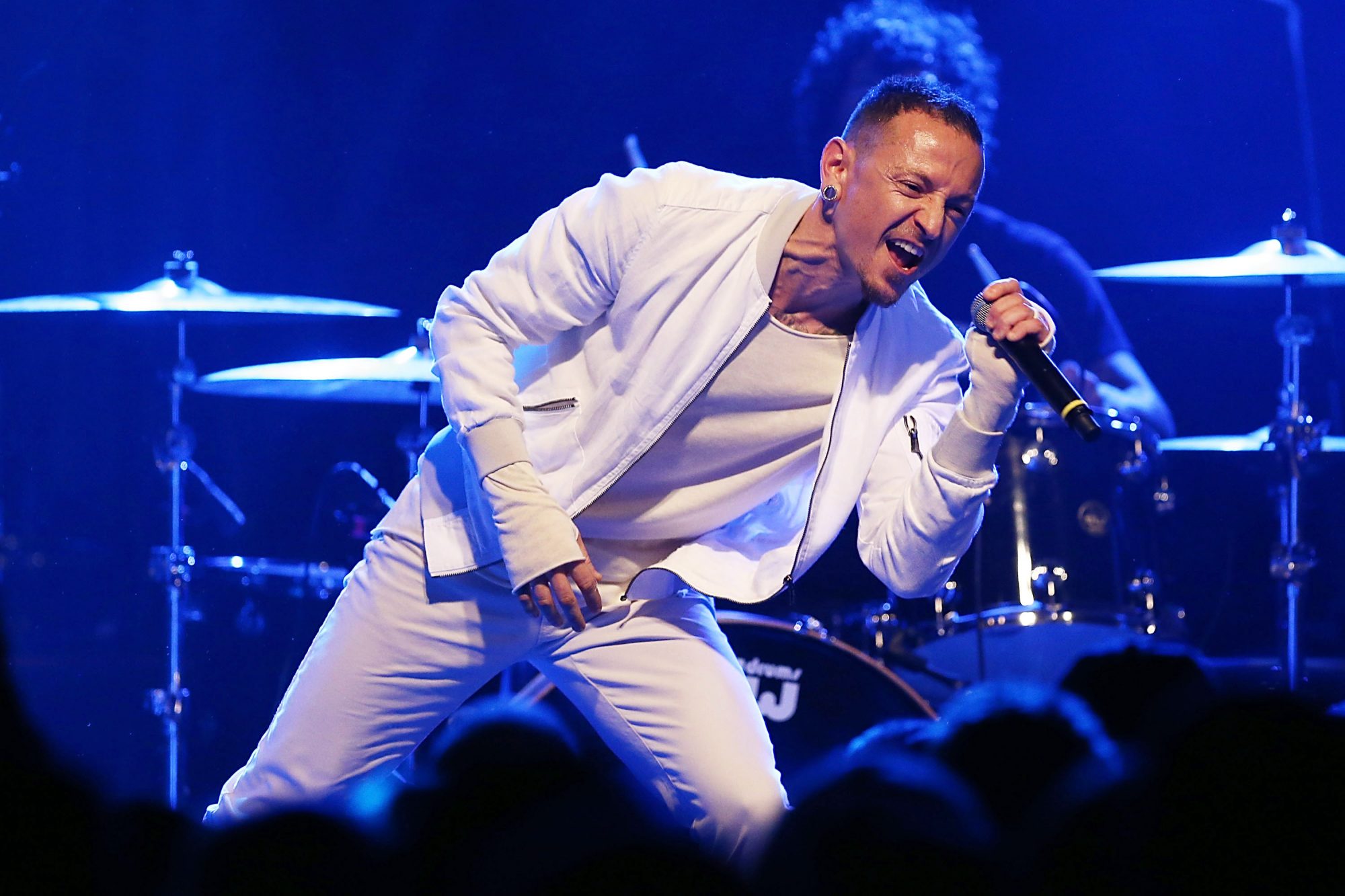 Authorities noted that Bennington had been prescribed antidepressants but had not taken his medication in over a year.
If you or a loved one are struggling with suicidal thoughts, call the National Suicide Prevention Lifeline at 1-800-273-8255 or chat with their counselors online. Their services are available 24/7.