Cher Horowitz would totally be into this new "Trolls" collection from Betsey Johnson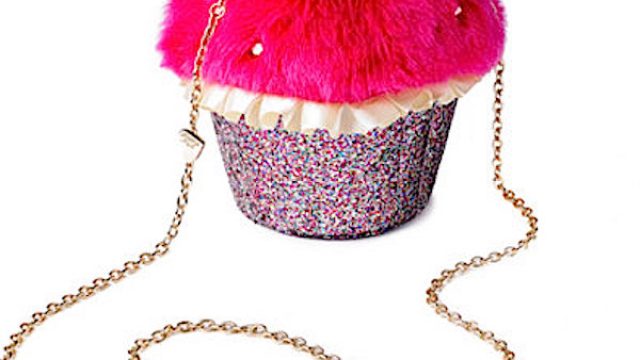 Betsey Johnson has always been the master of kooky fashion, so it's only fitting that she was the designer tasked with creating a collection inspired by the upcoming Trolls movie. The pieces she has created are perfect for the Trolls theme, but it's honestly giving us some serious flashbacks to a certain other movie: Clueless.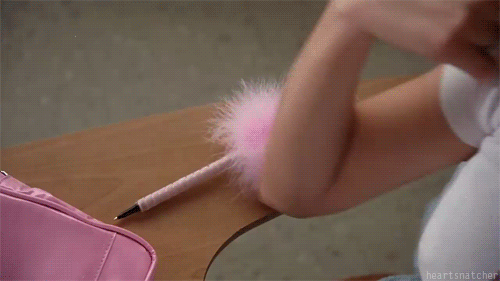 In case you need some additional proof that the '90s are trending hard right now, look no further: This line is filled with the sort of faux fur and quirky keepsakes Cher Horowitz (that's the main character from Clueless, duh) and her friends couldn't get enough of in the iconic film. Everything in this line is completely over-the-top, but in a totally awesome throwback-y way.
All the pieces are available at Macy's, and they range in price from $15 to $140. A little expensive, sure, but let's forget these items were designed by the QUEEN Betsey Johnson.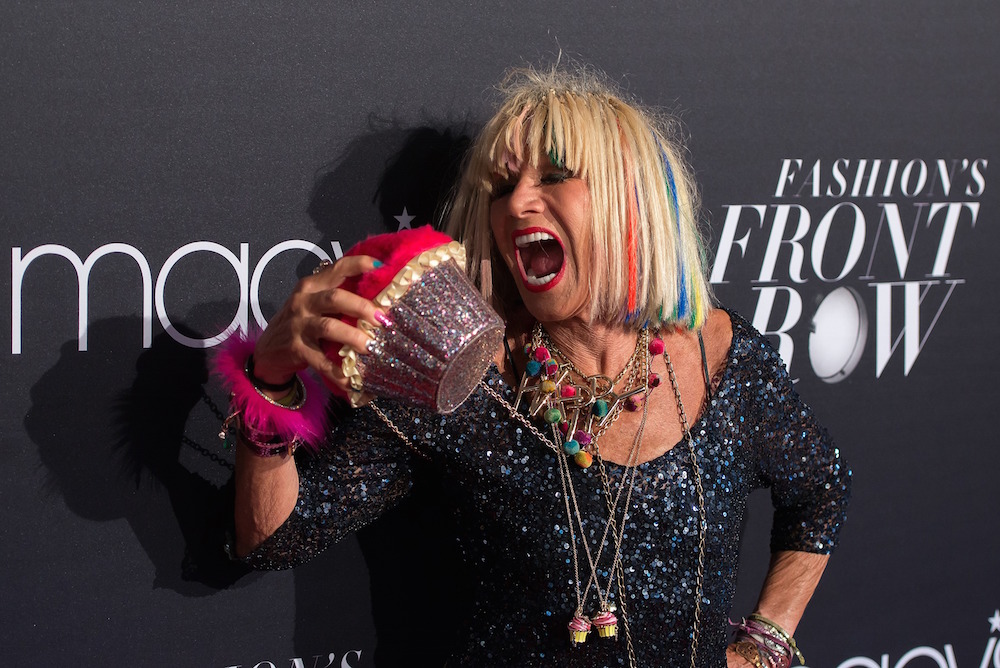 We would totally shop the collection for ourselves, but we also love the option of picking up holiday presents for the other kitsch-lovers in our lives. These products are particularly gift-worthy, after all.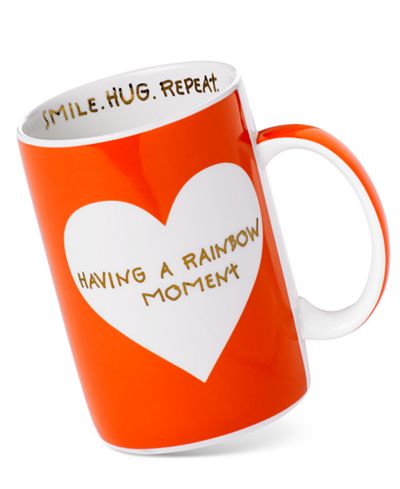 A cute, motivational mug like this one makes morning so much easier, don't you think?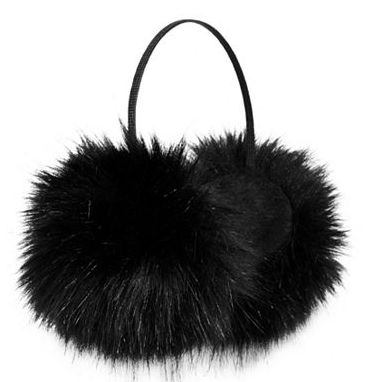 Who says you can't look cute when it's freezing?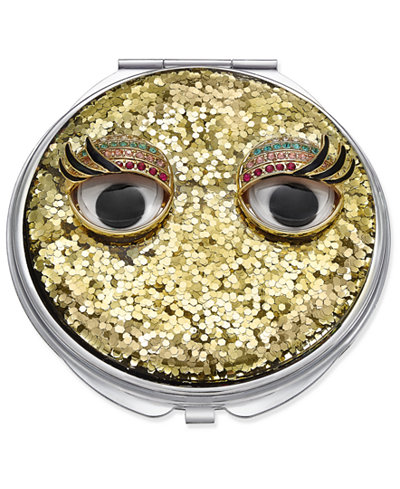 Finally, a mirror that's (almost) as gorge as your reflection.
SWEATERS FOR YOUR LEGS THIS IS GENIUS.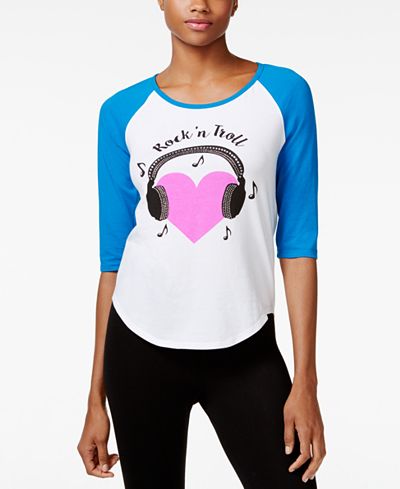 Arguably the most "normal" piece from the line, but still super fun.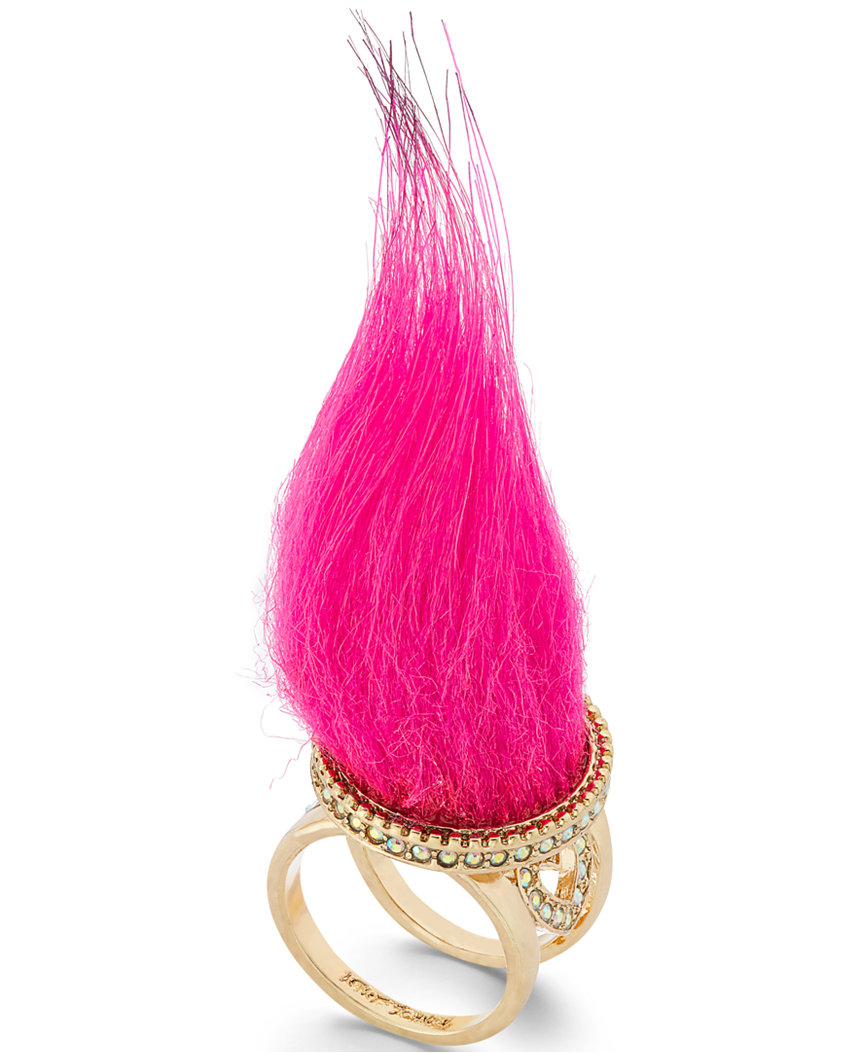 This ring is weird AF. We're into it.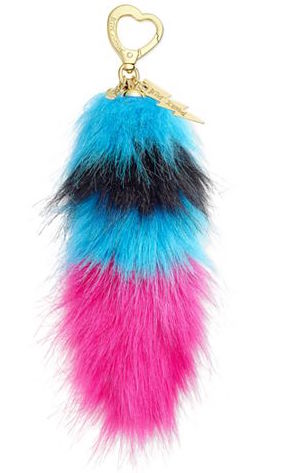 Guys. GUYS. Do you remember when these rabbit foot charms were the coolest things EVER?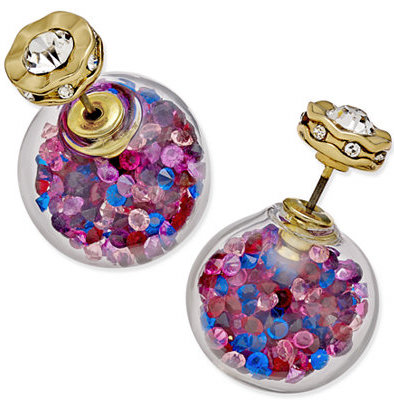 Front and back earrings are super popular right now, but we bet you've never seen a pair quite like this.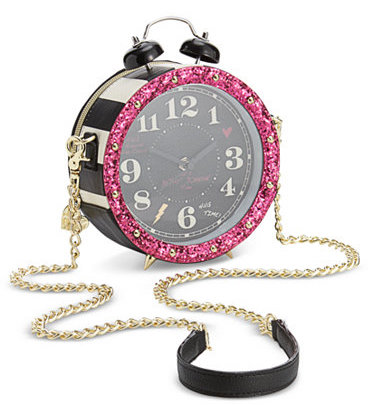 If you're into quirky purses, this has your name written alllllllll over it.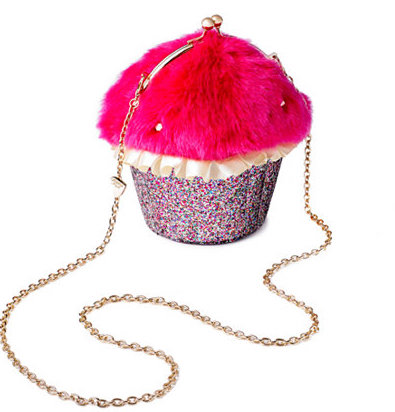 Cupcakes + purses + glitter = all our favorite things in one place. How can we resist?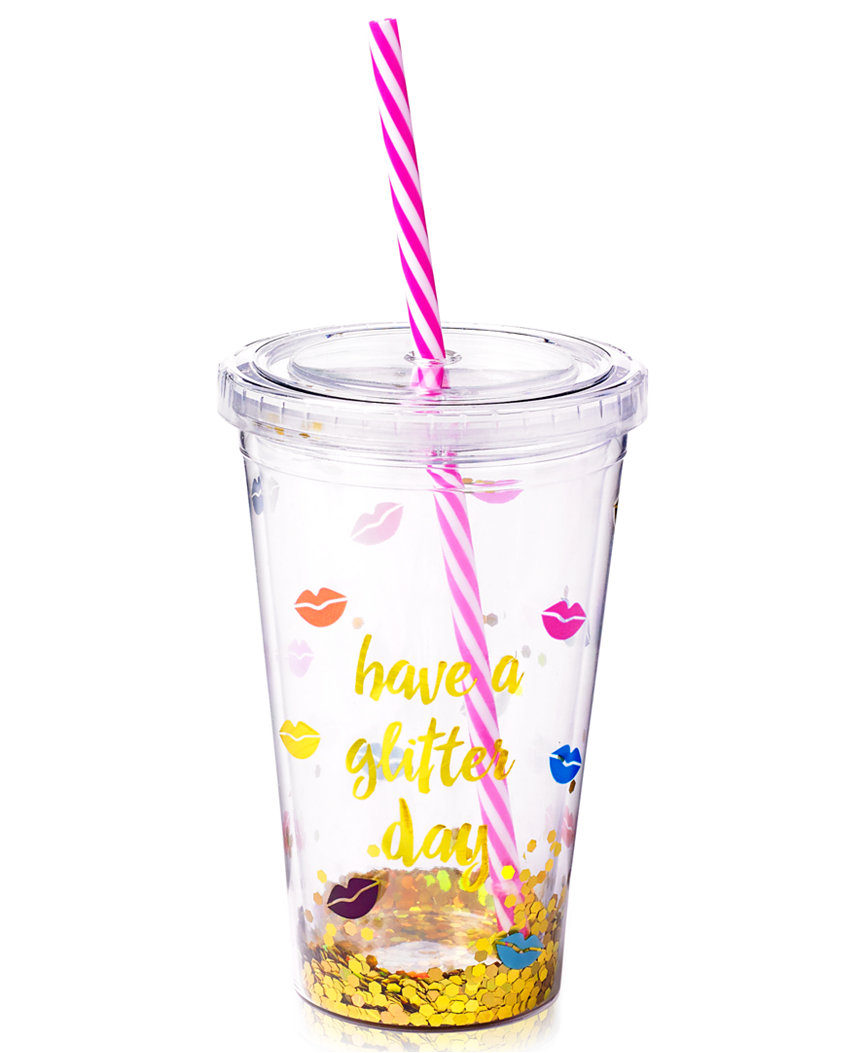 Such a fun way to drink water. Or, you know. Whatever else you might be drinking. Wink, wink.