Diet wine is apparently a real thing now, so cheers!
Wine lovers, this one's for you. Now you can pour yourself a tall glass of vino and cheers to your health—literally—because diet wine is a thing. Diet Prosecco, to be exact.
Thomson & Scott, a UK-based purveyor of low-calorie wines, has developed a "skinny Prosecco" (aka diet wine), according to The Telegraph. It will be available in supermarkets starting in 2017, and each glass of the Prosecco will have about half as much sugar as a typical glass.
https://www.instagram.com/p/BJtF41ch9mM
And not to kill your buzz, but if you live in the U.S. sadly you won't be able to indulge in this magical diet wine. The skinny Prosecco will only be sold stores in the UK. Those lucky Brits! They already have the good accents and now they've got diet wine.
Whether you're a full-blown sommelier or you just enjoy the occasional glass of bubbly at happy hour, this is good news all around because now there's a healthier alternative to our favorite kind of grape juice. So you can put down the pressed juice and pick up a diet wine and feel just fine about it.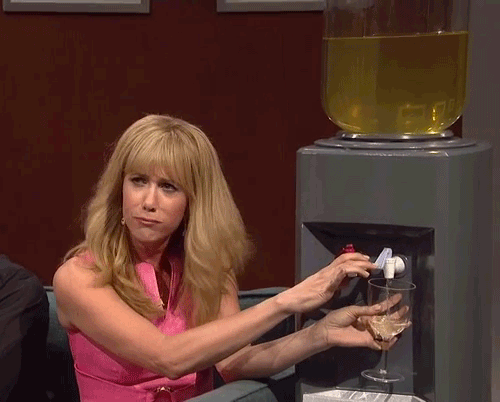 Although, full disclosure: diet or not, we are still going to indulge in a relaxing glass of vino. Don't get us wrong. Diet Prosecco is nice and all, but there's nothing to feel guilty about a delicious glass of wine. Cheers!