10 insanely cheap flights to Europe this summer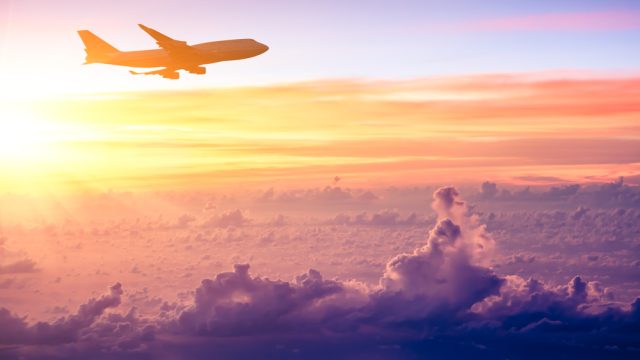 The combination of cheap fuel, increased airline competition, and a strong U.S. dollar means that a summertime trip to Europe is more affordable than it's been in years.
Not long ago, it was fairly difficult for American travelers to find peak-season airfare to Europe for under $1,000. Just last week, though, the low-fare carrier Norwegian Air introduced new transatlantic routes starting at the stunningly low price of $65 each way.
If that sounds too good to be true, it pretty much is. Within a few short hours of the initial $65 offer going live, Norwegian Air's website appeared to be completely sold out. Yet even so, this could be the cheapest summer in years for touring Europe. In many cases, it's possible to book a summertime round trip to Europe for well under $1,000—and sometimes even less than $500.
So what can bargain-hunting travelers realistically expect to pay for flights to Europe this summer? That's what we set to find out by comparing airfares we could actually book with the advertised prices of Norwegian, as well as other low-cost carriers such as WOW Air and Icelandair.
What our investigation shows is that while real-world prices are often higher than the rates highlighted on airline websites, there are indeed some amazing deals to be had.
All of the prices listed below include mandatory fees and taxes. But travelers should be aware that airlines like Norwegian and WOW generally follow the Spirit Airlines business model of charging extra for basic amenities like seat reservations, food, and baggage. So you may wind up paying considerably more out of pocket if flying with one of these carriers.
Related article: 50% off flights and 3 other great airfare deals you can snag right now
What's more, airfares fluctuate from day to day based on availability and promotions at the time of booking, among other factors, so the prices we're listing may be different from what you find when you try to buy flights. Hopefully, though, they'll at least provide a good idea of the kinds of flight prices that are possible—and perhaps serve as some inspiration to get your summer travel plans in order.
Hartford, Conn., to Edinburgh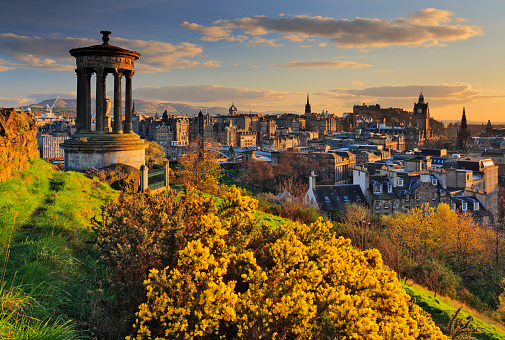 Promoted price: from $65
Norwegian Air started advertising this route, which launches on June 17 with three weekly flights, at just $65 each way. After all of the seats at that price were sold out, the airline began listing $99 as the cheapest one-way fare.
Realistically, though, travelers should expect to pay more than seven times that amount for a return flight in peak summer season. The lowest prices we could find for round trips in June and July were in the neighborhood of $725 to $755.
Real deal? Well, it's not anywhere near as cheap as the $65 or $99 advertised prices, so there's a whiff of bait-and-switch here. Still, in the grand scheme, these are inexpensive fares. With any other airline, this route is likely to run $1,000 or more, and a layover will be involved.
Newburgh, N.Y., to Dublin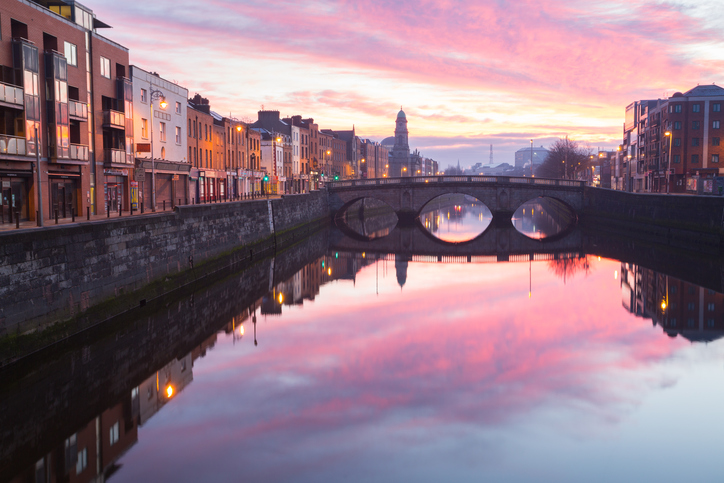 Promoted price: from $99
Norwegian Air launches nonstop daily flights from Newburgh-Stewart airport, about an hour north of New York City, to Ireland's capital starting on July 1. While the airline is advertising fares from $99 one way, prices started above $300 for all the dates we searched this summer. The cheapest round trip was $654.
Real deal? Meh. If flying out of Newburgh is truly convenient for you, then this is decent. But round trips from the major New York City airports to Dublin with Ireland's Aer Lingus are available this summer for around $750. And those tickets include free amenities that Norwegian charges extra for, like seat selection, checked and carryon bags, and in-flight meals. So many travelers will prefer sticking with one of the big airports, and the bigger carrier—probably for not much extra money overall.
Providence to Belfast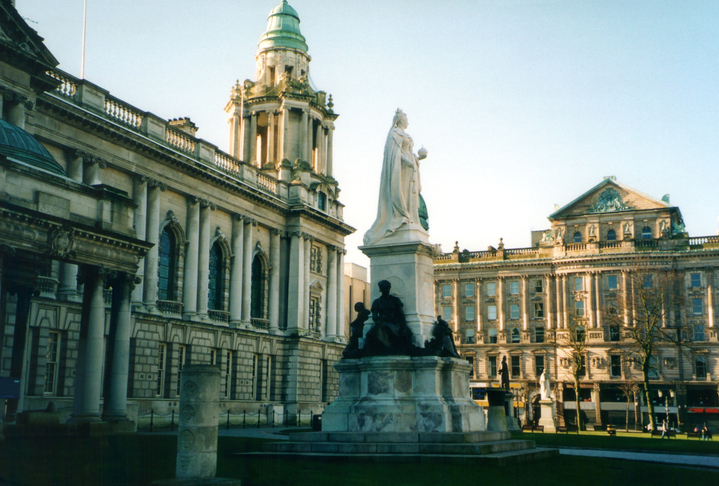 Promoted price: from $99
Like Norwegian Air's other routes, this new flight—with two departures per week starting in July—was being promoted for $99 the last time we checked. But the least expensive possibility we could confirm for travel this summer was $565 round trip in July.
Real deal? Yes, if Northern Ireland is your destination: Norwegian is currently the only airline offering nonstop flights to Belfast from the U.S. But if your real endpoint is further south, nonstop flights from Boston to Ireland's main international airports (Dublin and Shannon) start at around $750 in July.
Boston to Amsterdam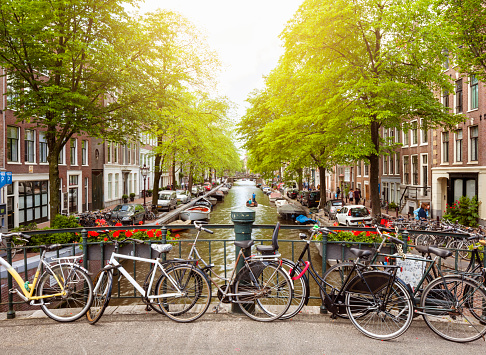 Promoted price: from $190
Iceland-based WOW Air has been known to advertise $100 flights to Europe. While there's nothing quite that cheap on the table this summer, there are still some outstanding bargains to be had. For flights in June, we tracked down fares as low as $190 on the departure, and $250 on the return, for a total of $440. The airline stops in Reykjavik in both directions, and the layovers are reasonable, in the neighborhood of two hours.
Icelandair has similar prices on this route, by the way; and as with WOW, the trip includes layovers in Reykjavik.
Real deal? Yes. For a nonstop Boston-Amsterdam flight, travelers would easily have to pay over $600 in June.
Related article: New Zealand will give you a free trip if you agree to a job interview
Philadelphia to Reykjavik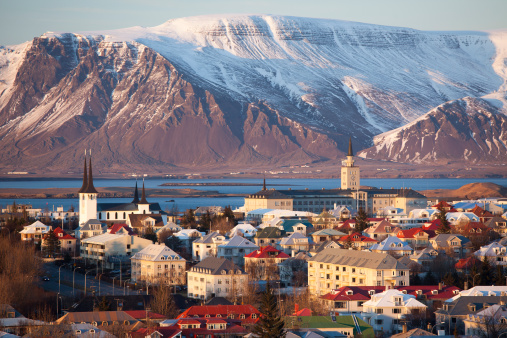 Promoted price: from $199
Starting May 30, Icelandair begins service four times a week between Philadelphia and Reykjavik. It's celebrating the new route by advertising a special price of $399 round trip, with all taxes and fees included, for tickets purchased by March 10.
Real deal? Yes. It was fairly easy to find midweek round trips in June totaling under $400. We found a few dates at that price in July as well. That's crazy cheap for a round trip heading anywhere in Europe in the summer.
Miami to Copenhagen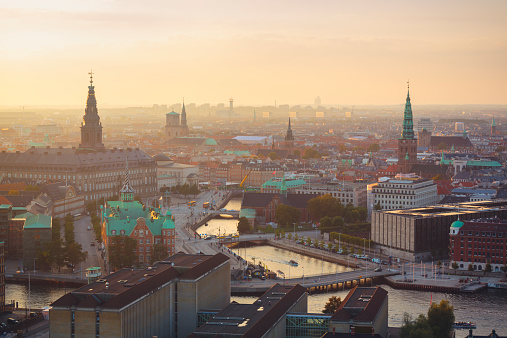 Promoted price: from $200
Another WOW Air deal, this route comes with layovers of two to four hours in Reykjavik. And yes, we were able to nail down some dates in June that were very close to the advertised airfares—$220 to Copenhagen, and $200 on the return, for a total of $420.
Real deal? Yes. The next-cheapest price we could find for this route was over $600, and that too included layovers in both directions. For a nonstop on SAS, you're looking at well over $900.
Los Angeles to Cork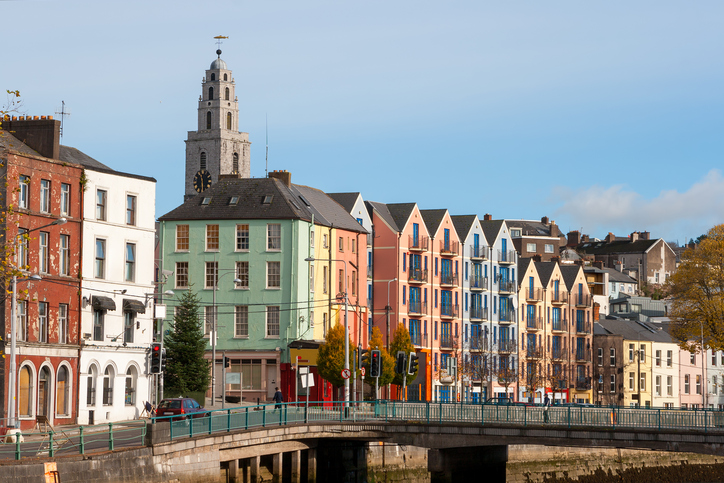 Promoted price: from $200
WOW Air advertises flights between LAX and the Irish city of Cork starting at $199.99, and while we weren't able to find summertime fares that low for both ends of a round trip, we were pretty darn close. Several date combinations in June resulted in a total price of $430. Be aware, however, that the layover in Reykjavik en route to Europe is nearly 17 hours long. It's a more reasonable four hours on the return.
Real deal? Assuming you can live with the layover, absolutely. Travelers routinely pay over $400 just for cross-country flights within the U.S., and this route takes you all the way across the Atlantic from the West Coast. The next cheapest fare we could find on this route was over $800, via a convoluted, multi-stop combo of United Airlines and Air Canada.
San Francisco to London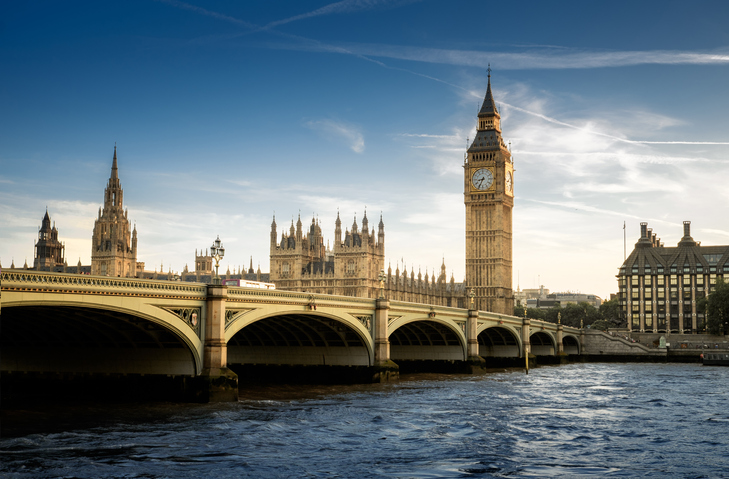 Promoted price: from $200
WOW Air is yet again the low-price leader on this route, with fares posted for as little as $200. We snagged a theoretical $450 round trip in June from San Francisco to London-Gatwick, with reasonable layovers in Reykjavik.
Real deal? Yes, but there are cheap direct flights on this route too. If you can't stand layovers, note that Norwegian Air flies nonstop from Oakland to London-Gatwick, and we found some round trips in June for a grand total of $709. British Airways was charging over $1,100 around the same time for a direct flight from San Francisco to London-Heathrow.
Related article: Everything you need to know about basic economy fares
Baltimore to Frankfurt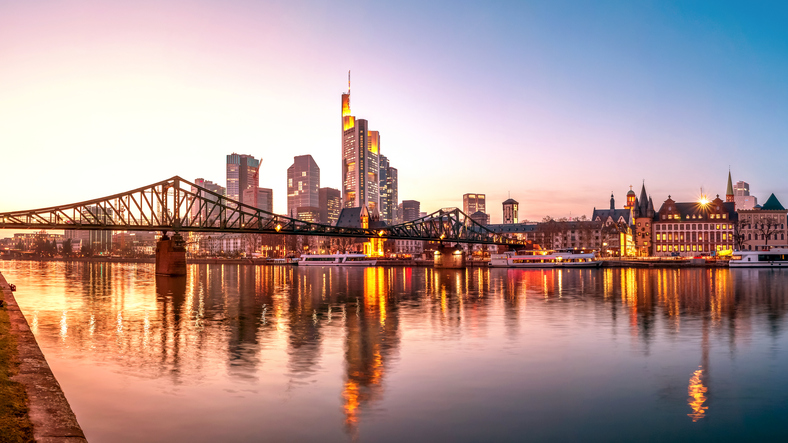 Promoted price: from $230
This May, Germany's Condor Airlines kicks off service four times a week between Baltimore-Washington and its hub in Frankfurt. The flights are actually operated by Condor's partner, England's Thomas Cook Airlines, and fares are advertised from $230 one way. We paired a select few dates in May to find round trips as low as $490; the cheapest price we could find for June was $560. Prices were significantly more expensive for many other dates in June and later in the summer—often over $400 each way.
Real deal? If you're flexible enough to snag one of the cheaper fares, then sure. The next cheapest fare we could find for similar routes and dates in June was over $700.
New York to Paris
Promoted price: from $276
The French carrier XL Airways is advertising round trips from JFK to Paris's Charles De Gaulle airport for $552 in April, May, and June—and slightly higher fares in July and August. While we couldn't find any round trips quite that cheap for any dates in June, it was pretty close: $610.
Real deal? It's OK. If you're looking for the absolute cheapest airfare, Icelandair had round trips from New York to Paris for a little over $500 on several dates in June. But these flights aren't direct—Icelandair always has stopovers in Reykjavik on routes from the U.S. to mainland Europe. For what it's worth, XL Airways is also listing nonstop service to Paris this summer from Miami, Los Angeles, and San Francisco, starting at $662, $752, and $752, respectively.
This article originally appeared in Money.