14 eyebrow products that are as cheap as they are easy to use
Whether your makeup routine takes 40 minutes or closer to four, there's no denying that eyebrows really can define your look. The good news is, it's easy and quick to get your best brows ever, thanks to the ever-increasing amount of eyebrow products out there right now.
As nice as it is to have options, it can be overwhelming to hunt down the best eyebrow makeup, even if you're blessed with naturally great brows. Have no fear! We've hunted down the cheapest and best eyebrow products out there, some of which cost less than your morning latte. Whether you're looking to shape yours, tweeze them, or fill 'em in, we've got the best drugstore eyebrow products that will transform your makeup routine quickly and easily. That's a promise.
Here are 14 eyebrow products that are as cheap as they are easy to use. We call that a win-win.
1e.l.f. Cosmetics Eyebrow Kit, $3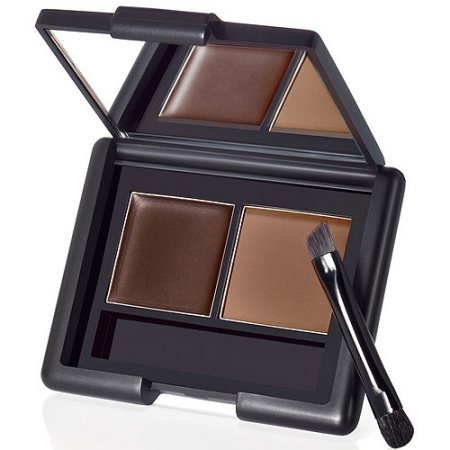 Great brows for $3 sounds too good to be true, but it's not! This pigmented wax of this eyebrow product fills in sparse spots with a teeny tiny brush, giving you the most accuracy possible. Plus, the kit comes in light, medium, and dark, so there's no risk of creating too-dark brows for our fair-haired friends.
2L'Oréal Brow Stylist Definer, $8.99
This one gets across-the-board rave reviews for the way it defines and sculpts brows. People rave that it's great for beginners and for experts, so for under $10, you can't go wrong.
3Rimmel London Professional Eyebrow Pencil, $4.80
Reviewers boast about how long-lasting and natural this pencil is, and for under a Lincoln, who can resist?
4Revlon The Designer Collection Slanted Tweezer, $6.47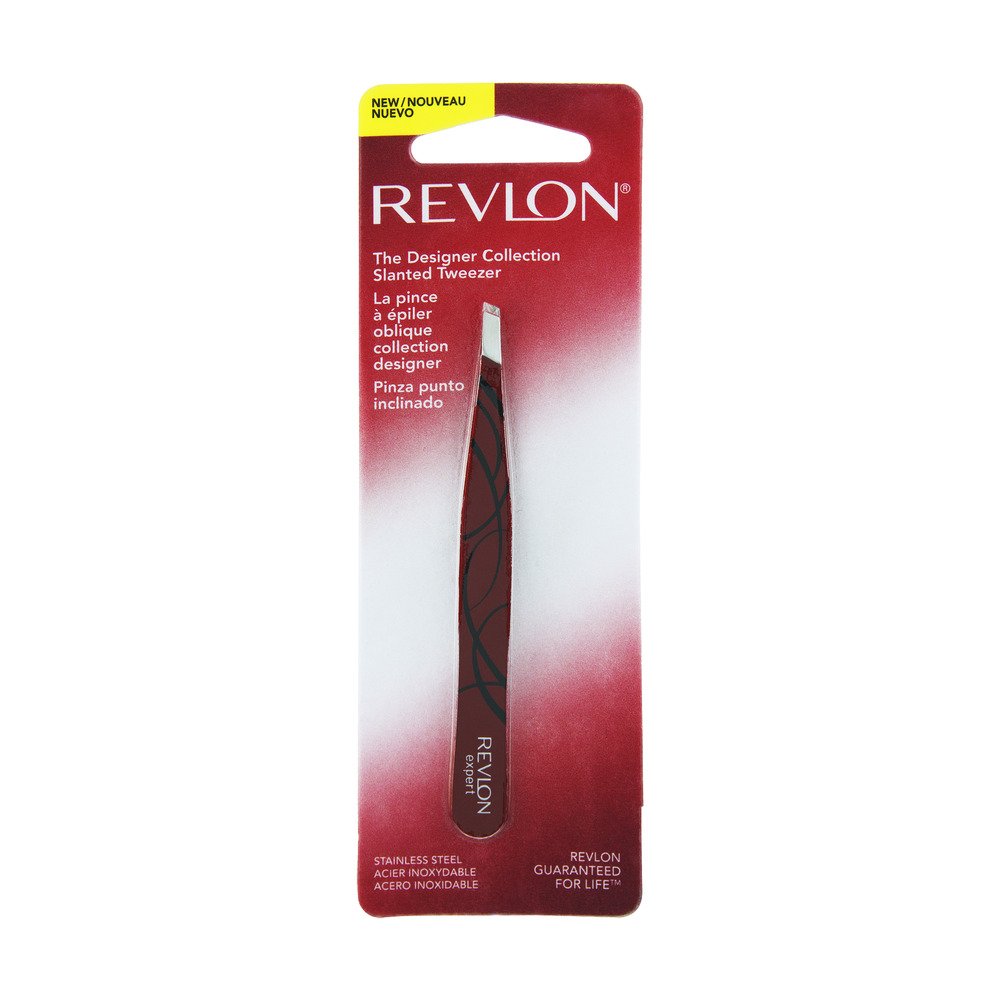 This tweezer is so cheap and still looks so luxe that you'll definitely want to show it off on your vanity. Plus, the slanted tip makes it easy to grip those pesky tiny hairs, saving you a trip to the salon. Score.
5L'Oréal Brow Stylist Designer Eyebrow Pencil, $7.99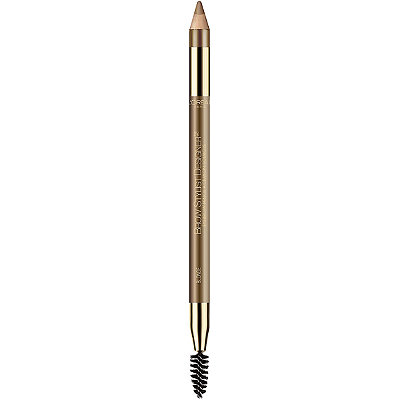 If you're a fan of a good old-fashioned brow pencil (no shame in that!), this is the best bang for your buck. Plus, this comes with a built-in grooming brush, so it's pretty much all you need.
6Milani Cosmetics Brow & Eye Highlighters, $7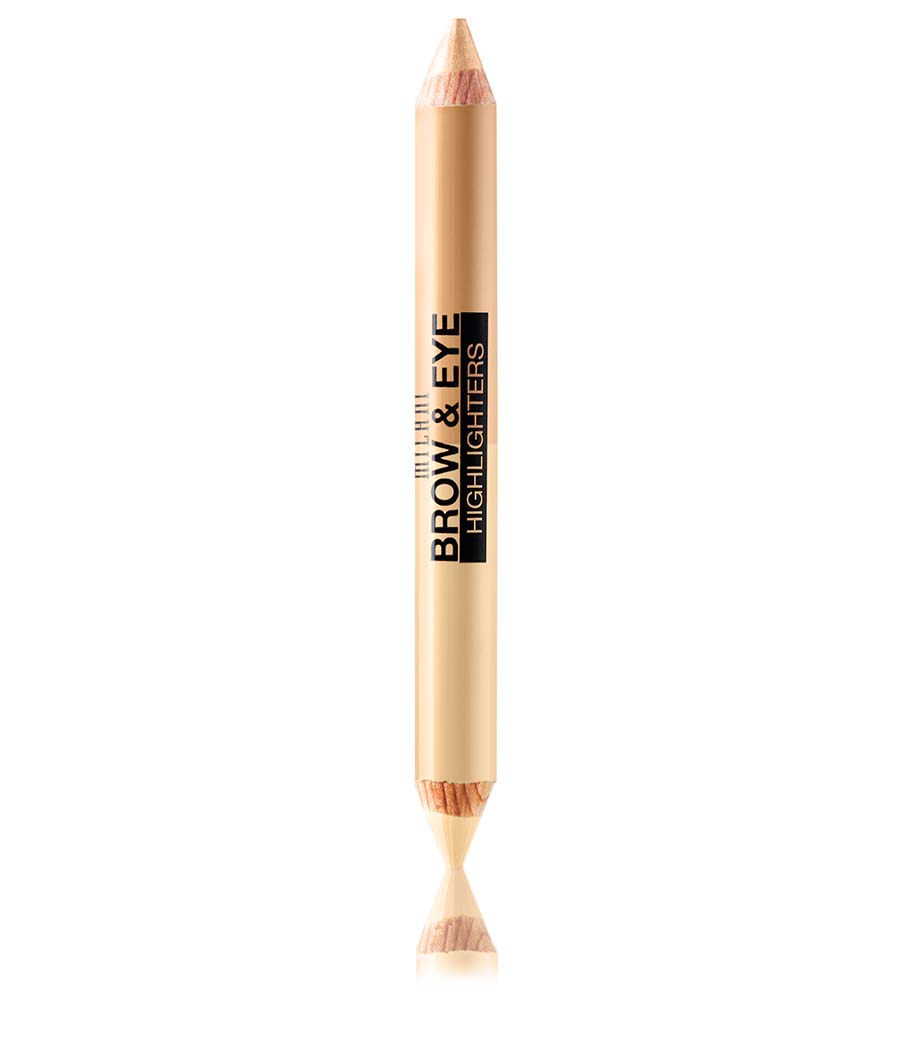 Cult-favorite brand Milani Cosmetics gives us another great multitasker, with this one perfecting your brows while also highlighting them with its dual-ended pencil. A 10-second brow lift? We'll take it.
7CoverGirl Brow & Eye Makers Pencil, $4.99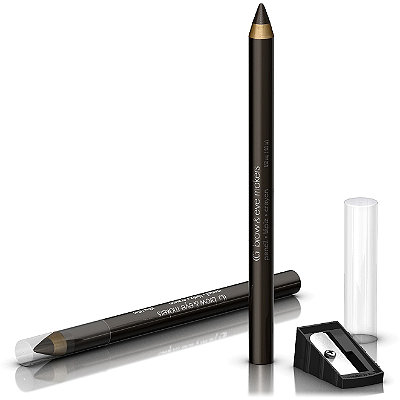 Pencils are classic for a reason, but they also require a sharpener, which means spending more moolah. But this one comes with the sharpener, making your broken pencils a thing of the past. Your makeup bag needs this one.
8Maybelline Brow Precise Fiber Volumizer Brow Mascara, $8.94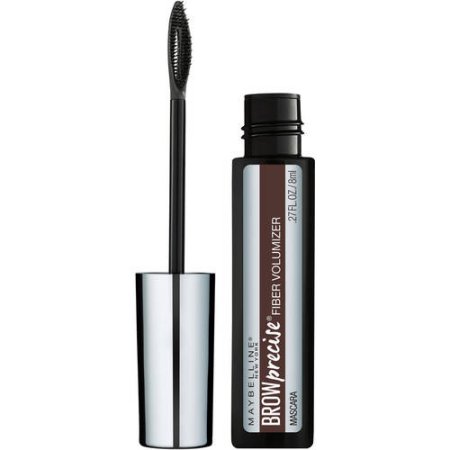 Mascara is absolutely essential for gorgeous eyelashes, so why wouldn't you use it to get Cara Delevingne-worthy brows, too? Reviewers love the brush on this one, and it comes in five shades, so you're sure to find the perfect one for you.
9NYX Cosmetics Tame & Frame Tinted Brow Pomade, $6.99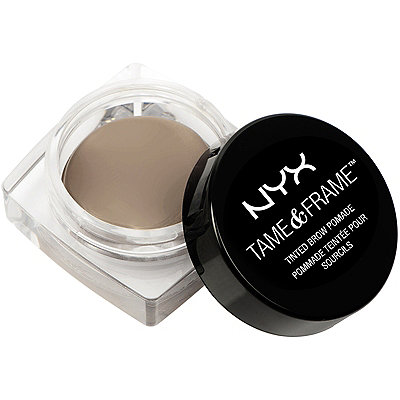 Multiple reviewers mention showering and swimming with this pomade on their brows, and it manages to stay put. Need we say more?
10Milani Cosmetics Brow Shaping Clear Gel, $5
Clear gels are a pretty basic product, but somehow, there's the potential for so much to go wrong. This one is perfect because it's not goopy, not clumpy, and not flaky. Everyone will think you woke up like this, #flawless. And isn't that the point? Get it, girl.
11e.l.f. Slant Tweezer, $1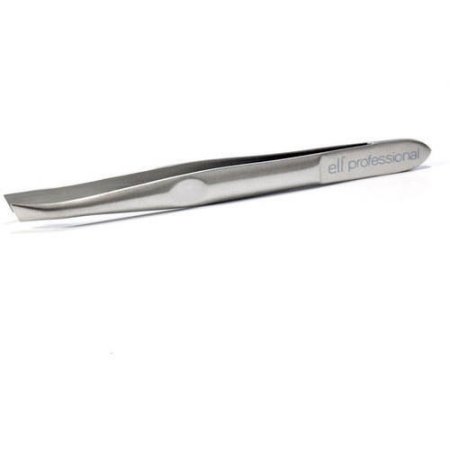 Drugstore fave e.l.f. has blessed us with an incredible tweezer for only $1. A BUCK. For that price, you can buy a few and stash 'em everywhere—your gym bag, your desk, even your car for those random hairs that sprout up out of nowhere.
12Maybelline Eye Studio Brow Define and Fill Duo, $7.99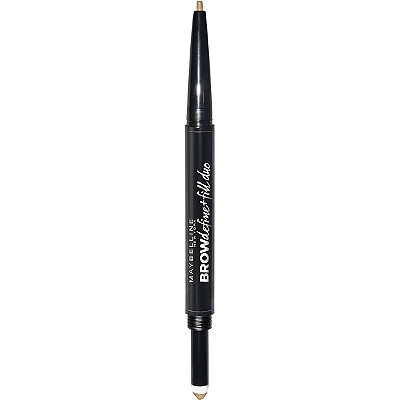 This one does double-duty, giving us a wax pencil to whip your brows into shape and a powder to fill in any sparse spots. Use this one and take a selfie, because your brows will instantly be bringing "on fleek" back.
13NYX Cosmetics 3-in-1 Brow Pencil, $13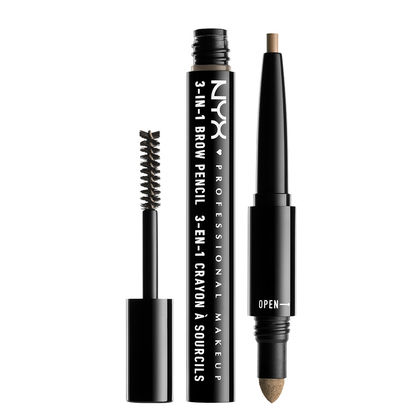 We're all about beauty goodies that give us everything we need in one product, so this 3-in-1 pencil is the stuff of our brow-lovin' dreams. A retractable pencil, powder, and brow mascara in one, this tool also comes in 10 shades, which is kind of unprecedented. If you buy one brow product in your life, it pretty much needs to be this one. It's desert-island worthy, if we're being honest.
14Milani Cosmetics Brow Fix Kit, $8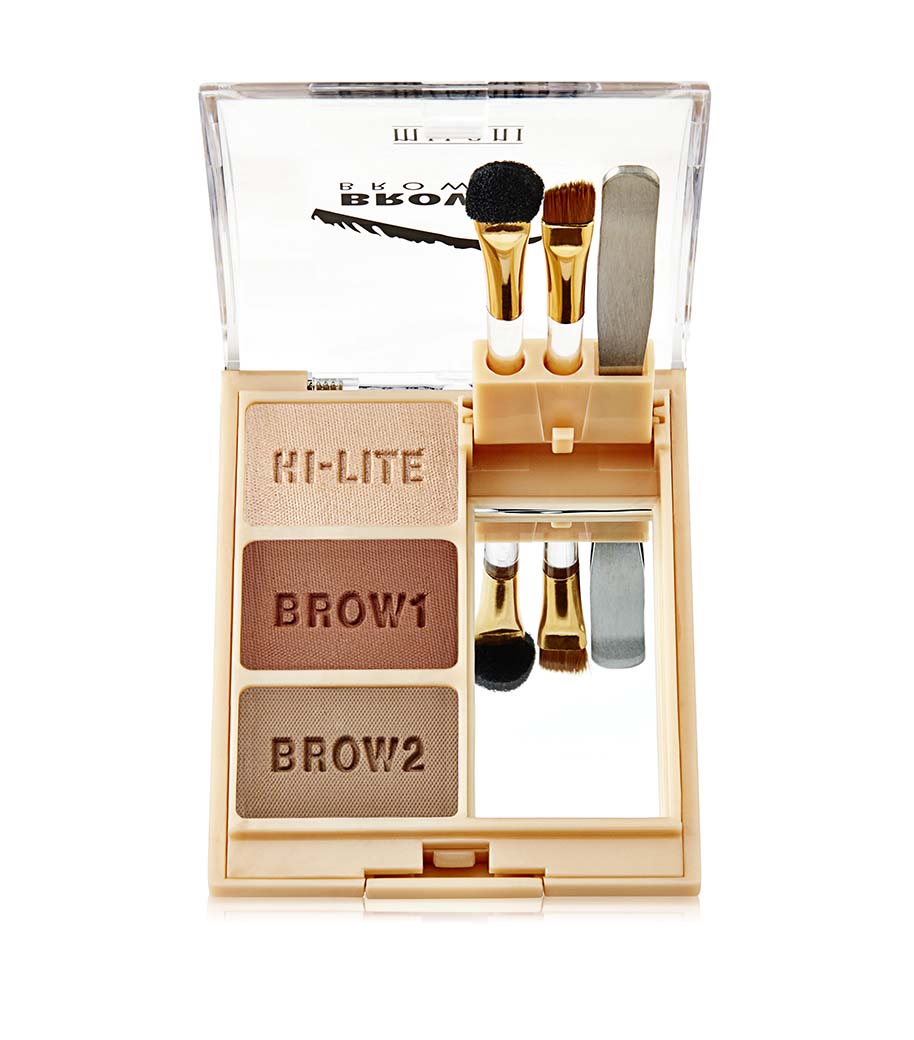 This totally cheap and versatile brow kit has literally everything you need for bangin' brows, and we're obsessed. If you're not content to swipe on a gel or fill in with a pencil, this 7-piece kit will give you brows groomed and contoured to perfection. It even includes a tweezer and a magnifying mirror, perfect for those days when you're on-the-go but still want flawless face framers.
Now that you've got all of the essential (and affordable!) brow products you need, go forth with your beautiful brows, ladies. Just pretend to be surprised when the compliments start rolling in. We'll never tell!