10 inexpensive pieces of exercise equipment that will fit in your tiny apartment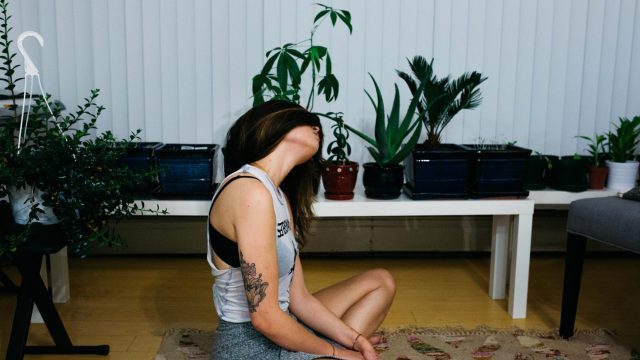 Let's keep it real: Keeping up a fitness routine is tough for so. many. reasons. Maybe you're super-busy, so finding the time to drive to the gym before or after work simply isn't happening. Or maybe you're on a tight budget, so dropping major coin on a SoulCycle class just isn't in the cards.
We hear you. Exercise needs to fit easily into your schedule and your budget for you to actually stick to it, so an at-home workout might be your best bet. But exercise equipment is expensive and *big* so there's no way it'll fit in your teeny tiny apartment…right?
So wrong! In fact, there are plenty of inexpensive pieces of exercise equipment that will fit, no matter how many square feet your humble abode provides.
Now, whenever you're tired, it's midnight, or it's too cold to exercise outdoors, you can get your fitness on from the comfort of your living room. Score!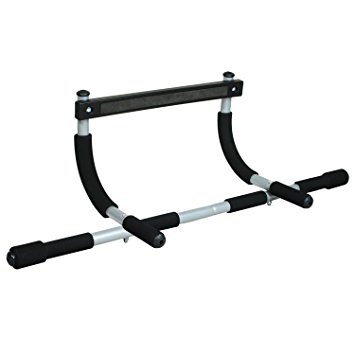 Everyone knows the true test of fitness is the ability to do one pull-up, or so some people say. Whether you've got guns for days or are just starting out and looking to strengthen your upper body, this training bar is the inexpensive piece of exercise equipment your routine needs — and it hooks right onto any door frame in your house, so it's easy to remove and hide whenever you need to.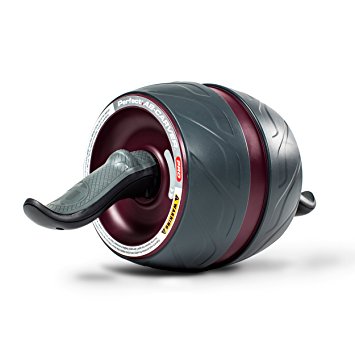 If the thought of doing one more crunch has you weeping, this is the perfect fitness tool for you. This ab wheel allows you to customize your core workout, plus it is seriously compact, so you can hide it under the bed when you're done flexin' those abs of steel.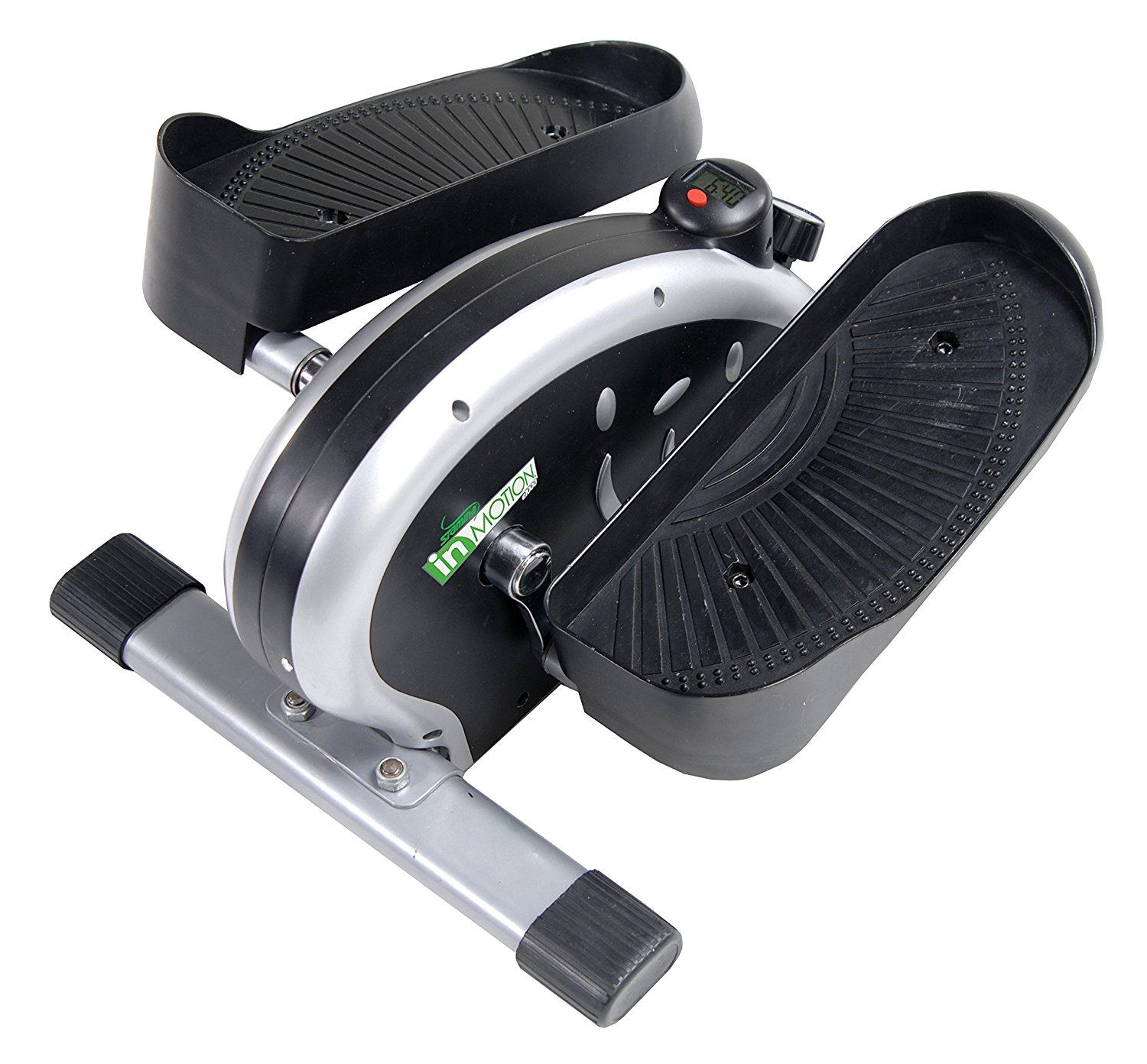 Think your pad is too small for an elliptical machine? Think again! This mini-machine is lightweight and perfect for your living room or even your workspace. It has most of the functions of a full elliptical machine, including an electronic monitor to track time, stride, and calories, and it's low-impact to protect your hips, legs, and knees. Now you can catch up on Netflix while getting in that cardio. Amazing, right?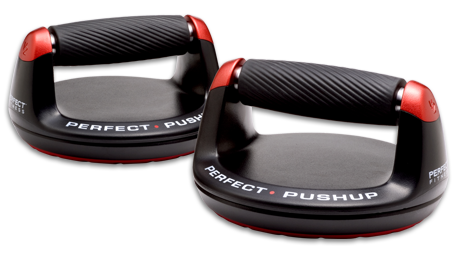 Doing push-ups isn't exactly the most exciting part of a workout routine, but doing them properly really is a great total-body strengthening move. These babies help you do a perfect push-up while also reducing strain on your sensitive wrist and arm joints. And they weigh less than four pounds, so you can easily stash them away as soon as you're done.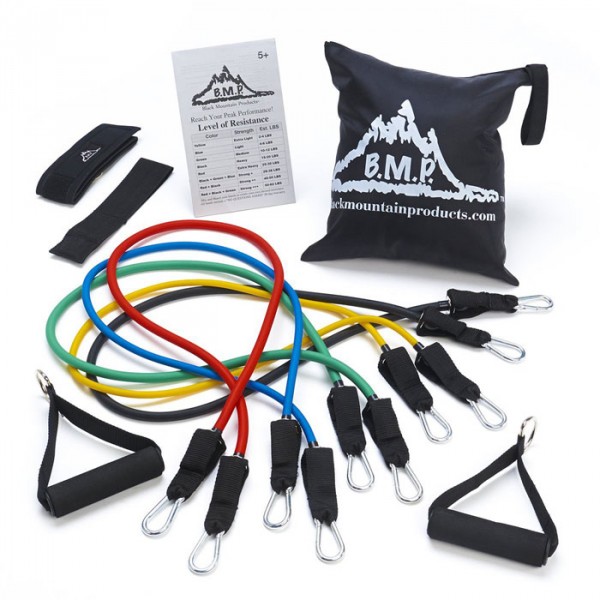 Resistance bands are the easiest way to take your workouts on the go, and this set contains everything you'd need for an efficient-yet-challenging resistance workout. It includes a range of bands from 2-4lbs to 25-30lbs, plus it comes with a door anchor, exercise chart, ankle strap, and a starter guide, all in an easy to carry (and store!) tote bag. Create a mobility workout routine to fit your needs, and then toss 'em back in the bag, and you're golden.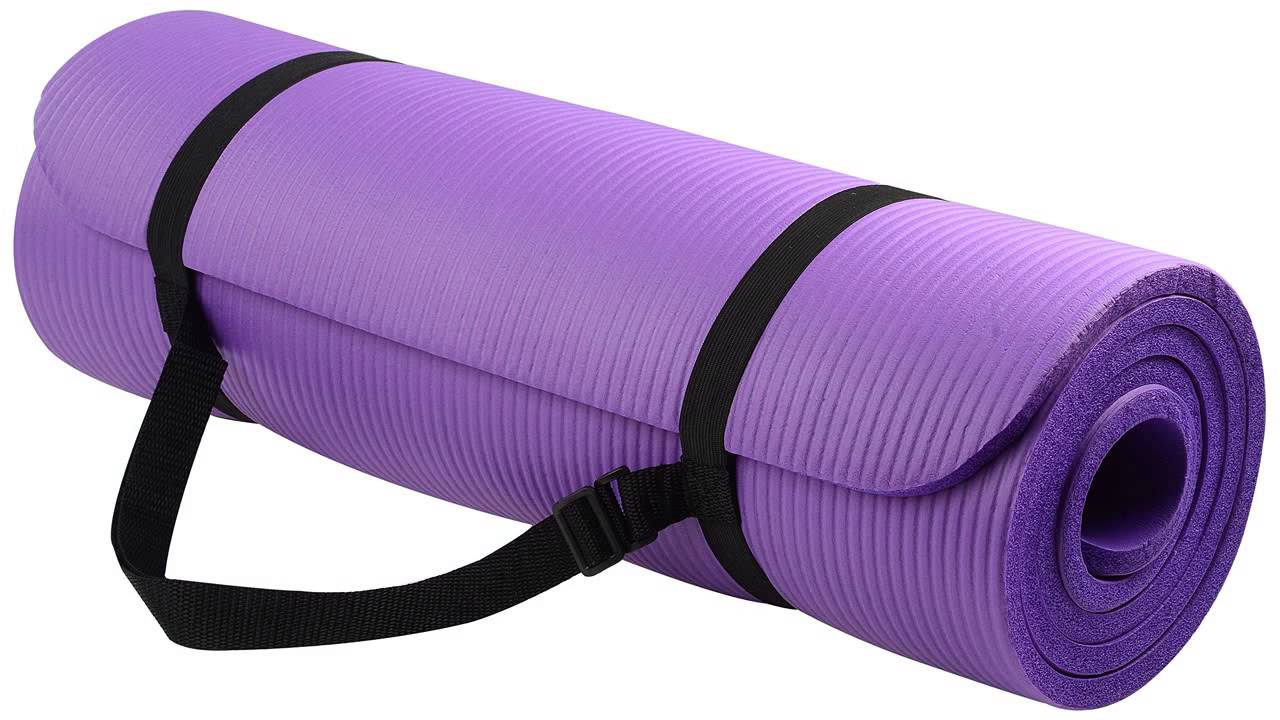 When you've gotta get your "om" on, you absolutely need a good yoga mat. The hard wood floors or carpet in your apartment simply won't do. This mat will protect your back from your floors for yoga or any other full-body exercise you choose to do. It's extra thick and made with non-slip technology to prevent injuries during the sweatiest of at-home workouts. Plus, it's lightweight and comes with a carry strap, so you can namaste no matter where the day may take you. We'll pose to that!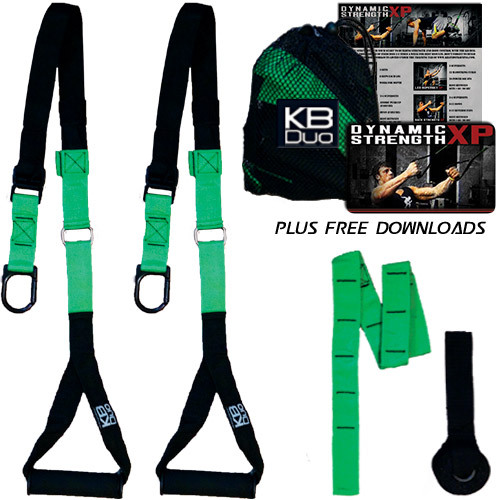 These straps are the ultimate in versatile at-home workouts. You can do a wide variety of upper- and lower-body moves, from planks to push-ups and everything in between, and these adjustable straps can be mounted to any door or overhead space in your home. Win.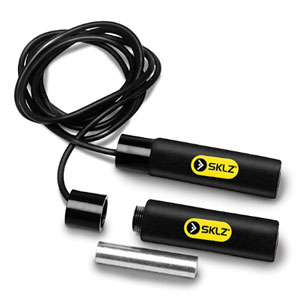 OK, so if you've got neighbors close by, you may want to be extra considerate when it comes to jump roping at home, but there's no denying that our favorite recess activity is also a great workout. It helps get your heart rate up while improving coordination and agility, so as long as you're not pounding at all hours of the day, go ahead and get your hop on, girl.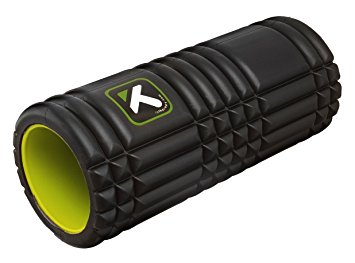 While it's true that foam rollers aren't the first thing you'd think of when it comes to exercise equipment, they really are an absolutely vital tool to keep your body in tip-top shape. After all, you wouldn't work out without stretching a bit to warm up those muscles, right? A foam roller helps your muscles heal faster while also working out any tight spots. There may be more affordable options out there, but this one comes with instructional online videos to make sure you know how to properly loosen up that fascia, and allow your muscles to truly relax at the end of your sweat session. So important!